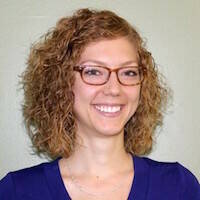 At the Institute for Agriculture and Trade Policy, Tara's work centers around climate change adaptation in rural communities and promoting climate-friendly agricultural practices. She holds a B.A. in Environmental Studies from St. Olaf College and a M.S. in Environment and Natural Resources from The Ohio State University.
Clean Power Plan: An Equitable Energy Transition in Rural America
Help support this work
As a reader-supported, nonprofit publication, all of the journalism In These Times produces is made possible by readers like you. If you support this work, will you chip in $5 or more to help fund it?