Jesselee at The Stakeholder reports that the "Court rules GOP can't replace DeLay on ballot."
For a limited time: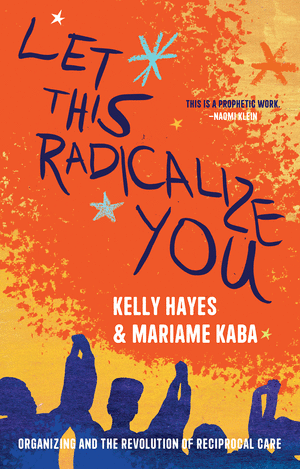 Donate $20 or more to support In These Times and we'll send you a copy of Mariame Kaba's new book, Let This Radicalize You.
Longtime organizers and movement educators Mariame Kaba and Kelly Hayes examine the political lessons of the Covid-19 pandemic, and the convergence of mass protest and mass formations of mutual aid. Featuring insights from a spectrum of experienced organizers, including Sharon Lungo, Carlos Saavedra, Ejeris Dixon, Barbara Ransby, and Ruth Wilson Gilmore and more.
"Kelly Hayes and Mariame Kaba have created a visionary and urgently needed guide to cultivating hope and action in treacherous times." —L.A. Kauffman