A New Deal for Wall Street
Trump's plans for mass privatization are a colossal giveaway to the 1%—and Democrats helped pave the way.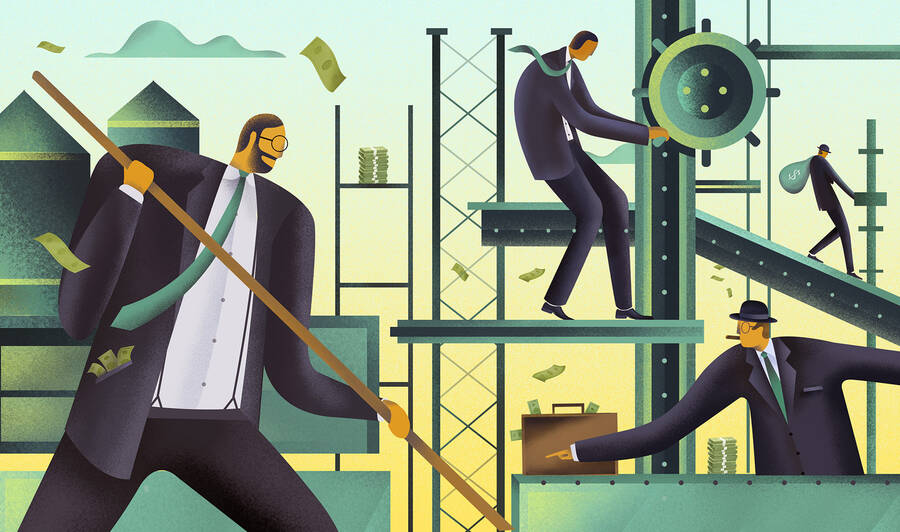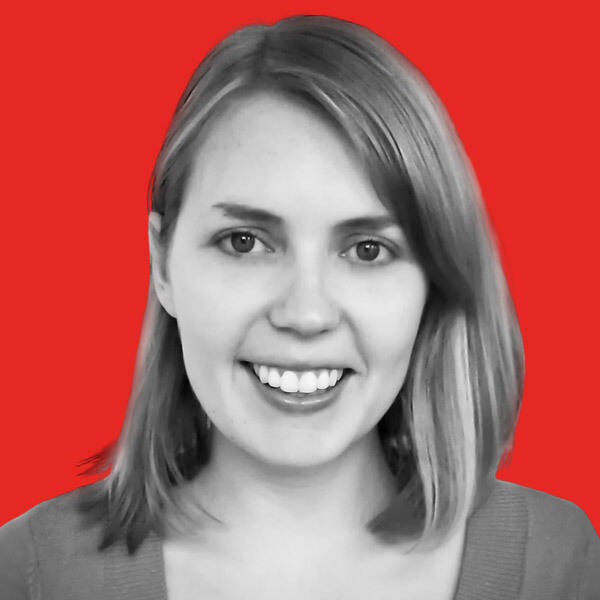 Rebecca Burns is an In These Times contributing editor and award-winning investigative reporter. Her work has appeared in Bloomberg, the Chicago Reader, ProPublica, The Intercept, and USA Today. Follow her on Twitter @rejburns.