A Bill to Make Employers Less Mean to Pregnant Women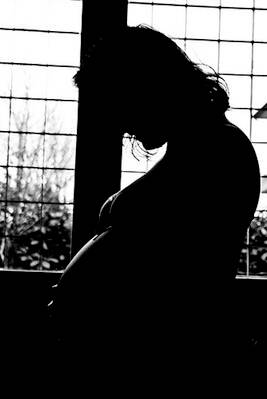 What­ev­er Our polit­i­cal con­flicts, we can gen­er­al­ly agree that we should treat preg­nant women nice­ly. We don't hes­i­tate to help them car­ry their gro­ceries or give them a seat on the bus. Yet when preg­nan­cy comes up as a polit­i­cal issue, law­mak­ers are far more fix­at­ed on what an expect­ing mom's womb is doing, rather than her hands – as she slips the check under your plate and hopes for a decent tip – or her mind – as she los­es sleep won­der­ing whether she'll lose her job as her due date nears.
Under cur­rent law, it's easy for boss­es to mis­treat preg­nant women or force them off the job. Yet the men who run Con­gress are too busy spon­sor­ing anti-abor­tion bills and slash­ing social pro­grams, it seems, to pro­tect preg­nant women in the work­place. One of the many labor bills left off the con­gres­sion­al radar is the Preg­nant Work­ers Fair­ness Act, (PWFA) which would help pre­vent preg­nant women from being arbi­trar­i­ly fired and make employ­ers bet­ter accom­mo­date them.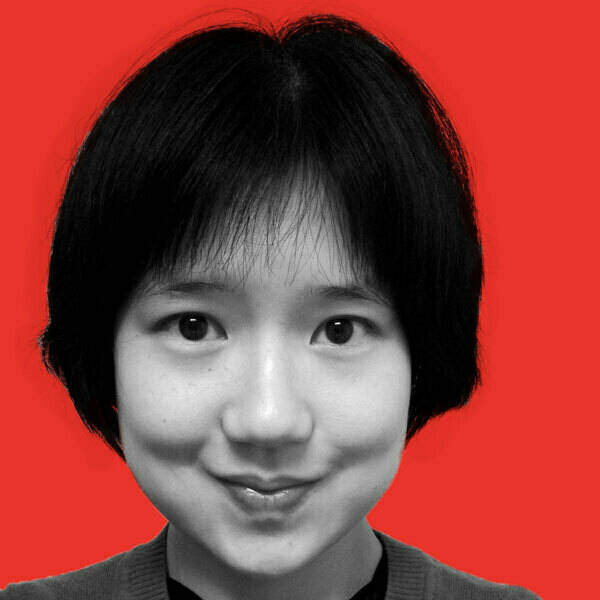 Michelle Chen is a con­tribut­ing writer at In These Times and The Nation, a con­tribut­ing edi­tor at Dis­sent and a co-pro­duc­er of the ​"Bela­bored" pod­cast. She stud­ies his­to­ry at the CUNY Grad­u­ate Cen­ter. She tweets at @meeshellchen.