This Amazon Grocery Runner Has Risked Her Job to Fight for Better Safety Measures
Courtenay Brown knows she could be on the streets if she loses her job at an Amazon Fresh unit. She's speaking out about scant Covid-19 safety measures and lack of workplace benefits anyway.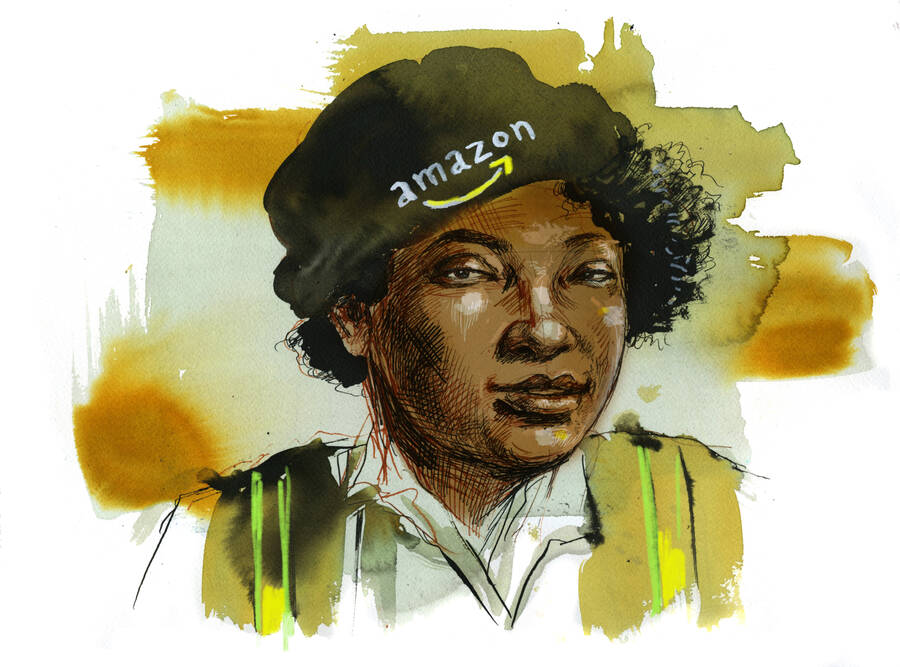 Become a Sustainer
We surveyed thousands of readers and asked what they would like to see in a monthly giving program. Many of you expressed interest in magazine subscriptions, gift subscriptions, tote bags, events and books —and we've added all of those. Some of you said that cost was an issue, so we've kept our starting tier at just $5 a month—less than 17 cents a day.

Now, for the first time, we're offering three different levels of support, with unique rewards at each level, for you to choose from. Check out the new Sustainer program.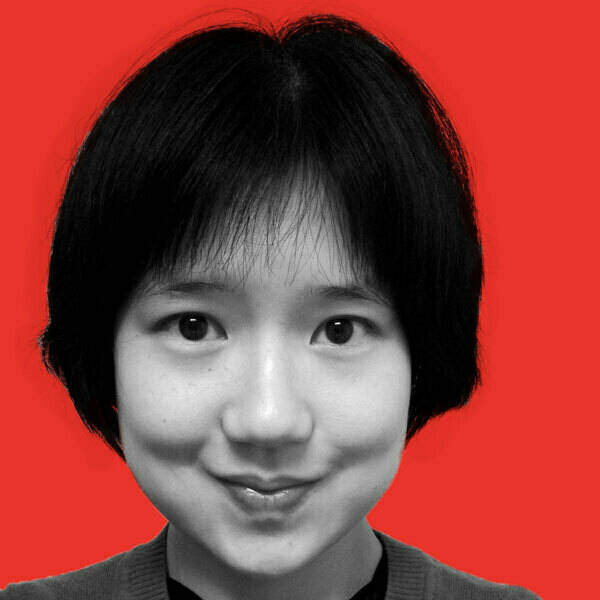 Michelle Chen is a contributing writer at In These Times and The Nation, a contributing editor at Dissent and a co-producer of the ​"Belabored" podcast. She studies history at the CUNY Graduate Center. She tweets at @meeshellchen.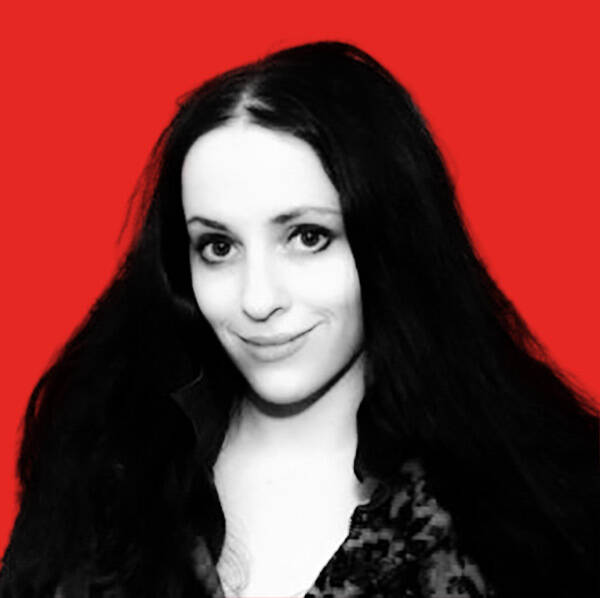 Molly Crabapple, an artist and writer in New York, is the author of, most recently, Drawing Blood and Brothers of the Gun, (with Marwan Hisham). Her art is in the permanent collections of the Museum of Modern Art. Her animated short, A Message from the Future with Alexandria Ocasio-Cortez, has been nominated for a 2020 Emmy for Outstanding News Analysis: Editorial and Opinion.