This Amazon Grocery Runner Has Risked Her Job to Fight for Better Safety Measures
Courtenay Brown knows she could be on the streets if she loses her job at an Amazon Fresh unit. She's speaking out about scant Covid-19 safety measures and lack of workplace benefits anyway.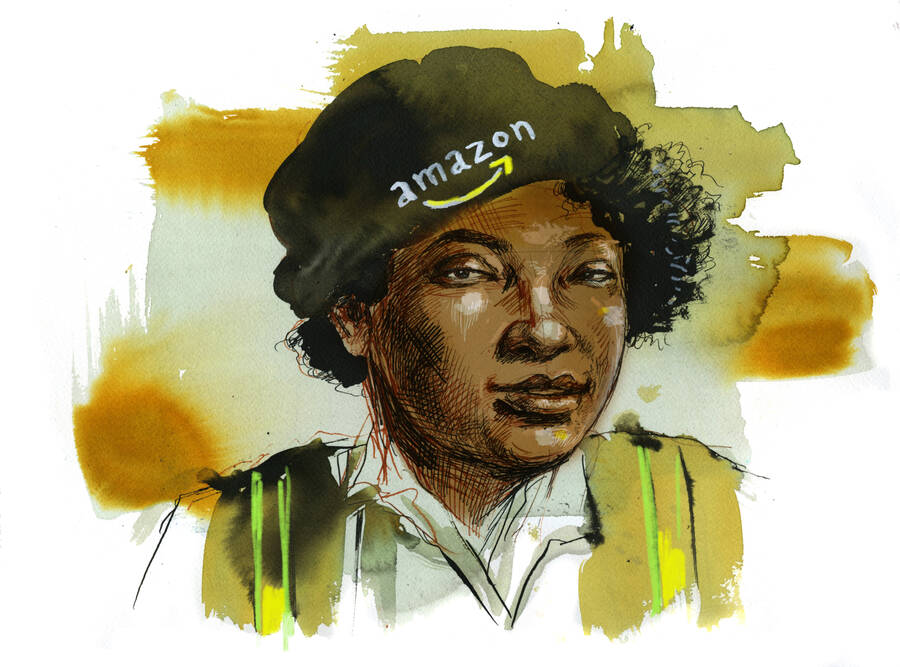 Giving Tuesday: Support Progressive Journalism
Today is the single biggest day of the year for giving to nonprofits—last year, individual donors collectively gave more than $2.5 billion to nonprofit organizations in the U.S. alone on Giving Tuesday.
For In These Times, today also marks the kick-off of one of our most important fundraising drives ever.

Giving Tuesday began nearly a decade ago as a way to harness the power of collective giving and highlight the important work of nonprofit organizations. For In These Times, being a nonprofit is more than just a financial model. It is central to our very mission.
The traditional, for-profit news model was built on a foundation of corporate ad dollars. From the beginning, this has been a devil's bargain that limits what can be published by corporate media outlets and inevitably warps what they do print. In These Times is not beholden to any corporate interest.
Who are we beholden to? You—our community of readers. Support from readers allows In These Times to maintain our independence and speak truth to power. It is how we are able to continue publishing the stories readers—like you—want to read, and the voices that need to be heard in this political moment.

This Giving Tuesday, support independent, progressive journalism by making a tax-deductible donation to In These Times.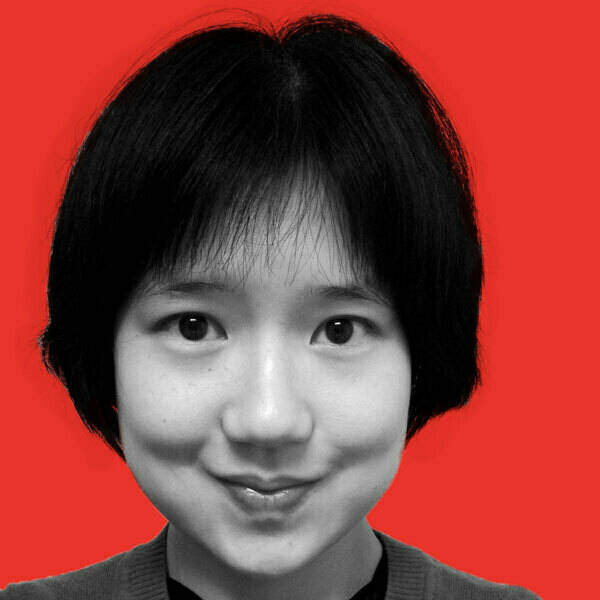 Michelle Chen is a contributing writer at In These Times and The Nation, a contributing editor at Dissent and a co-producer of the ​"Belabored" podcast. She studies history at the CUNY Graduate Center. She tweets at @meeshellchen.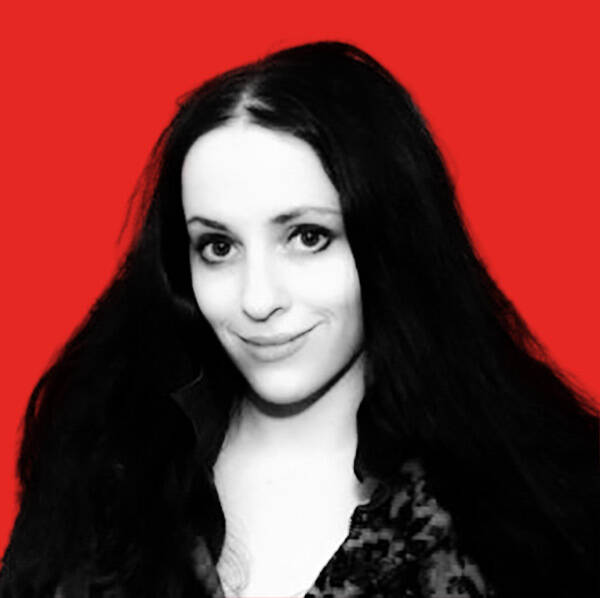 Molly Crabapple, an artist and writer in New York, is the author of, most recently, Drawing Blood and Brothers of the Gun, (with Marwan Hisham). Her art is in the permanent collections of the Museum of Modern Art. Her animated short, A Message from the Future with Alexandria Ocasio-Cortez, has been nominated for a 2020 Emmy for Outstanding News Analysis: Editorial and Opinion.
Giving Tuesday: Support Progressive Journalism