Earlier this year, I wrote about how workers often can't get a first contract even when they organize a union and win a National Labor Relations Board recognition election.
Now in one particularly hard-fought case, workers may finally be getting a contract after more than two years of strike and lockout.
Heartland Human Services, a small private social service agency, behaved like all too many employers. Having fought viciously against a union, it refused to negotiate or accept the union's offer to submit the dispute to arbitration.
As I wrote in the February issue,
Consider the case of Lucille Musser…Even though workers at her job voted for the union six years ago, they do not have a contract yet. In late 2005, Musser, 70, and several dozen other workers at Heartland Human Services, a private nonprofit mental health facility in the small southern Illinois town of Effingham, decided they needed a union to protect them from a capricious boss.

They quickly approved the American Federation of State, County and Municipal Employees (AFSCME) as their union, but contract negotiations dragged on fruitlessly — even with mediation and a union offer of arbitration. The workers went on strike in July 2007, but Heartland brought in strikebreakers. Nearly a year later, the strikers collectively walked back in to rightfully reclaim their jobs, but Heartland locked them out.

"I knew it would be difficult but worth it," Musser says. ​"We knew Heartland would not change if we didn't do something drastic. But had the Employee Free Choice Act been in effect, we would not have had to go out on strike." And they would have had a contract by now.
On Monday AFSCME announced a tentative agreement that workers will vote on if Heartland's board approves it first.
State funding cuts apparently helped push the board to oust the hardline director a few weeks ago, then resume federally mediated talks with workers and union representatives.
For a long time, union spokesman Anders Lindall said, AFSCME had argued that Heartland was failing to live up to its contracts with the state, which reimburses Heartland for much of its work, and that ​"the state should not do business with employers who pursue hostile, anti-union policies."
The state had cut some Heartland funding last year, then recession-related budget shortfalls led to more, general cuts this year. AFSCME argued with Heartland, Lindall said, that ​"the most effective way to fight for restoring funding was as a community, but we couldn't go arm-in-arm with them if we didn't have a contract."
The determination of workers ultimately seems to be paying off. But with the provision for optional arbitration of stalemated first contract talks in the proposed Employee Free Choice Act, both workers and their clients – such as people dealing with addictions, HIV infection and other problems – would have been spared much agony.
As AFSCME District Council 31 president Henry Bayer said,
A labor law that provided workers with even the most elemental protection would have prevented this battle from lasting as long as it did. In this case, even under existing law, a Labor Board not bent on destroying unions would have ended this conflict many months ago. But thanks to the determination of our Heartland members, we were able to win even with the deck stacked against us.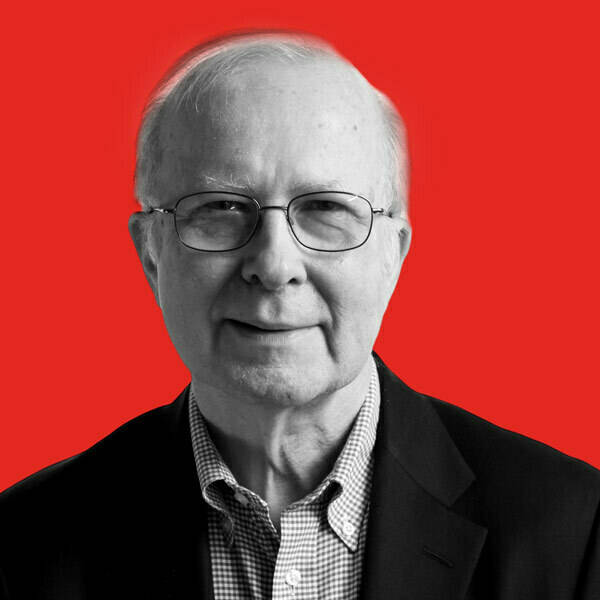 David Moberg, a senior editor of In These Times, has been on the staff of the magazine since it began publishing in 1976. Before joining In These Times, he completed his work for a Ph.D. in anthropology at the University of Chicago and worked for Newsweek. He has received fellowships from the John D. and Catherine T. MacArthur Foundation and the Nation Institute for research on the new global economy.