How an Anti-Austerity Protest Candidate Became the Frontrunner for Labour's Leadership
Jeremy Corbyn's left campaign is shaking up UK Labour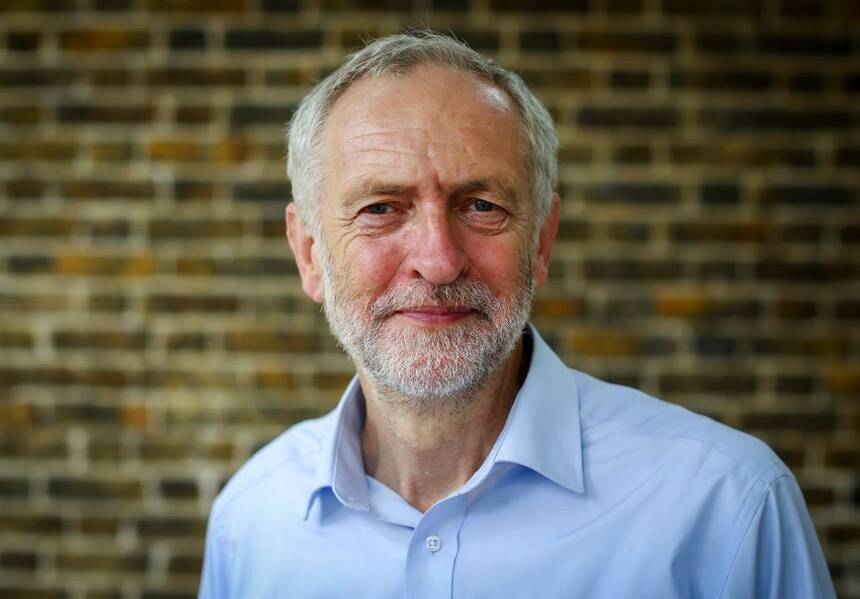 In June, Jere­my Cor­byn final­ly mus­tered the back­ing of the 34 oth­er Labour MPs he need­ed to become the fourth can­di­date for the Labour Par­ty lead­er­ship. You prob­a­bly haven't heard of him (until recent­ly he wasn't well known here), though for 32 years he has been MP for Isling­ton North, a mixed inner-Lon­don con­stituen­cy, and in this year's gen­er­al elec­tion he increased his major­i­ty to 60 per­cent. When the four can­di­dates for the lead­er­ship appeared recent­ly on tele­vi­sion, the stu­dio audi­ence (described as peo­ple ​"open to vot­ing Labour") seemed to favour him, espe­cial­ly when he spoke of Labour hav­ing lost its way. ​"We have been cowed by pow­er­ful com­mer­cial inter­ests," he told them, ​"fright­ened of the press, fright­ened to stand up for what we absolute­ly believe in." Yet it was assumed, not least by Cor­byn him­self, that he hadn't a ghost's chance of win­ning the lead­er­ship and that his pres­ence on the hus­tings was sim­ply there to encour­age debate. But Cor­byn, a decent man and a good politi­cian, is, amaz­ing­ly, sud­den­ly ahead. I have rejoined the Labour Par­ty to vote for him. And since May, tens of thou­sands of peo­ple, many of them young, have joined the par­ty for the first time.
Blair has also told anyone whose heart goes out to Corbyn 'to get a transplant.'
Cor­byn is 66 and an old friend of Tony Benn, the for­mer leader of Labour's left-lean­ing MPs known as Ben­nites. He has been con­sis­tent­ly and coher­ent­ly against wars, from Viet­nam to Iraq and Afghanistan. After he cam­paigned for the Guild­ford Four and the Birm­ing­ham Six, two groups impris­oned for IRA ter­ror­ist acts in the 1970s, they were even­tu­al­ly exon­er­at­ed and freed. As a recent Guardian pro­file put it, ​"The thing about Cor­byn is that he is near­ly always proved right — after the event." He has opposed aus­ter­i­ty with vigour and advo­cat­ed build­ing afford­able hous­ing and rena­tion­al­is­ing the rail­ways. Above all, he has argued for the redis­tri­b­u­tion of income and for greater equal­i­ty. He is now almost alone in hav­ing these views in the par­lia­men­tary Labour Par­ty and being so unequiv­o­cal­ly against vir­tu­al­ly every­thing Tony Blair stood for.
In a recent New York Review of Books arti­cle on British econ­o­mist Antho­ny Atkinson's Inequal­i­ty: What Can Be Done?, Thomas Piket­ty, the French econ­o­mist, writes that Atkin­son attrib­ut­es the rise of inequal­i­ty in the UK — from Euro­pean lev­els to ​"qua­si-Amer­i­can" ones — to the 1980s when Mar­garet Thatch­er reduced the top mar­gin­al income tax from 83 per­cent to 40 per­cent, with­out ​"bring­ing ade­quate cor­re­spond­ing ben­e­fits to soci­ety at large."
Mean­while, and mag­is­te­ri­al­ly, Tony Blair has told the par­ty to embrace ​"ambi­tion and aspi­ra­tion, as well as com­pas­sion and care," and to go for the cen­tre, to ignore the Left and to oppose the UK Inde­pen­dence Par­ty. He right­ly points out that ​"lead­ing the debate over why Britain should stay in Europe offers a great chance" to seek out alliances and forge that cen­tre. He has also told any­one whose heart goes out to Cor­byn ​"to get a trans­plant." On immi­gra­tion, Blair gnom­i­cal­ly declares, ​"We're for rules, not prej­u­dices." He is read­ier to talk of ​"reform­ing" pub­lic ser­vices than of oppos­ing the £12 bil­lion cuts to them that the Con­ser­v­a­tives are proposing.
Corbyn's style and empha­sis put inequal­i­ty and attempts to reduce it at the heart of Labour com­mit­ments. The oth­er three can­di­dates (two of whom, Andy Burn­ham and Yvette Coop­er, are for­mer gov­ern­ment min­is­ters, while the third, Liz Kendall, is a new­com­er) are prin­ci­pal­ly con­cerned with set­ting their past and present rela­tion to Tony Blair's New Labour, with its back­ing of Bush's Iraq War and its par­tial pri­vatis­ing of edu­ca­tion and health­care, in the best pos­si­ble light. They are anx­ious to sound tough on immi­gra­tion and to appeal to almost everyone.
Yes, those of us that Mar­tin Ket­tle, a Guardian asso­ciate edi­tor, rebukes as nos­tal­gic for ​"a pro­gramme of prelap­sar­i­an social­ist puri­ty" may be naïve and unre­al­is­tic. But it's hard not to wish at least for some strong and coher­ent oppo­si­tion to gov­ern­ment plans to low­er the top rate of tax, to alter the method of cal­cu­lat­ing child pover­ty in order to dis­guise its increase and to lop £12 bil­lion from an already shred­ded wel­fare budget.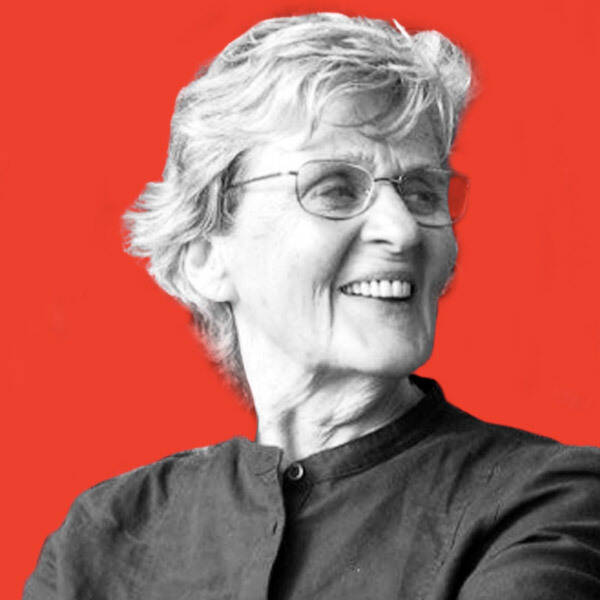 Jane Miller
lives in Lon­don, and is the author, most recent­ly, of
In My Own Time: Thoughts and After­thoughts
(
2016
), a col­lec­tion of her
In These Times
columns and interviews.