With what AFL-CIO President Richard Trumka described as percentage support in the ​"high ​'90s," the AFL-CIO executive council threw its support behind the healthcare reform legislation today and vowed to mobilize members and state and local labor federations to push undecided members of Congress to vote for it.

​"It's good for working families, now and even more in the future," Trumka said today. ​"But it's not a perfect bill." He insisted that labor would continue to fight for improvements, but even this imperfect bill is ​"an opportunity to change history we can not afford to miss."

Trumka argues that labor's efforts had already improved the bill, making it ​"a far more progressive bill, a better bill, with more cost control." Unions had managed to eliminate 80 percent of the proposed excise tax on high-cost insurance plans, a tax that will hit both union and non-union middle-income workers. He says that the labor movement has time to rework undesirable features, such as a last-minute regressive change in the cost-of-living adjustment of the threshold for the excise tax that will take place ten years from now.
Ultimately, Trumka said in a press conference call, ​"the status quo doesn't work. Is this a perfect bill? No. But this isn't th end of healthcare reform. It's an important first step." Indeed, as he also said, ​"a terrific first step."

A few union leaders have strongly criticized the plan, some for its overall failure to embrace the Medicare-for-all model or even a public option, others more specifically for provisions like the excise tax.
The Machinists, whose president Tom Buffenbarger has been a particularly harsh critic of the insurance tax, released a poll of its members today, which reported that ​"on the pending health care legislation, nearly 68 percent of Machinists adamantly opposed the 40 percent excise tax on health care plans. Seventy percent gave a thumbs-down to penalties for those without health care coverage and 64.9 percent wanted a public option."

Trumka refused to threaten primary opposition to members of Congress who vote against the reform bill, noting that endorsements come from state and local labor organizations and are ​"holistic" — that is, rarely about one vote, however big.

He seemed confident that after unions explained what was in the bill, members would be much more supportive than polls now indicate.

Every day the bill doesn't pass, American working families lose out, Trumka says. ​"We would have preferred it 60 years ago," he says. ​"We would have preferred it last year." And even though most unions would have preferred a different bill altogether, the vast majority have decided to fight hard for this one.
Limited time: $10 gift subscriptions
We've made it easier and more affordable to give the gift of In These Times than ever. Give a shining example of a free, independent press to all the progressive thinkers on your gift list. For a limited time, 12-issue gift subscriptions are just $10.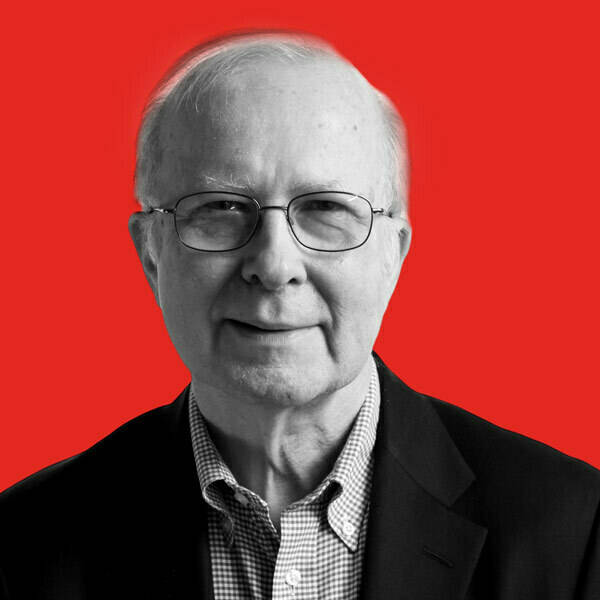 David Moberg, a senior editor of In These Times, has been on the staff of the magazine since it began publishing in 1976. Before joining In These Times, he completed his work for a Ph.D. in anthropology at the University of Chicago and worked for Newsweek. He has received fellowships from the John D. and Catherine T. MacArthur Foundation and the Nation Institute for research on the new global economy.
Special Offer: Gift subscriptions for just $10
For a limited time, you can give a gift subscription to In These Times magazine for just $10.