Every year, employ­ers steal bil­lions of dol­lars from their workers.
As Inter­faith Work­er Jus­tice exec­u­tive direc­tor Kim Bobo describes in Wage Theft in Amer­i­ca, they don't pay the min­i­mum wage, don't pay over­time, issue checks that bounce, pay only by the day or job, pay less than legal­ly required pre­vail­ing or liv­ing wage stan­dards, impose ille­gal charges,
force work off the clock, and even charge for the priv­i­lege of work­ing
in hope of tips.
The prac­tices are wide­spread, espe­cial­ly in low-wage indus­tries. Stud­ies
have shown wage theft in 60 per­cent of nurs­ing homes, 67 to 89 per­cent
of non-mon­i­tored gar­ment fac­to­ries, 25 to 62 per­cent of com­mer­cial farms,
half of day labor projects, and all poul­try plants, Bobo writes.
And the gov­ern­ment in recent years has done next to nothing.
As the Gov­ern­ment Account­abil­i­ty Office report­ed Thurs­day, fol­low­ing up on Con­gres­sion­al tes­ti­mo­ny in March, half of fic­ti­tious
com­plaints it called into the Depart­ment of Labor's Wage and Hour
Divi­sion weren't even recorded.
Also, GAO iden­ti­fied seri­ous flaws in the inves­ti­ga­tions in real cas­es, which ​"were often delayed by months or years," cre­at­ing a risk of the work­ers' cas­es becom­ing inel­i­gi­ble for pass­ing the statute of limitations.
In response, House Democ­rats on Thurs­day intro­duced leg­is­la­tion that
would ​"freeze the statute of lim­i­ta­tions from the date an employ­er is
informed of an inves­ti­ga­tion until the agency noti­fies the employ­er that
the inves­ti­ga­tion has been completed."
Bobo called it ​"one impor­tant step for stop­ping and deter­ring wage
theft." But her group also wants to tough­en penal­ties, require employ­ers
to pro­vide pay stubs, and pro­tect com­plain­ing work­ers against retaliation.
The Cen­ter for Amer­i­can Progress also calls for tougher penal­ties, more
enforce­ment staff and part­ner­ship with unions and oth­er groups,
tar­get­ing sec­tors with high vio­la­tions, bet­ter record-keep­ing, and more
pro­tec­tion for immi­grant work­ers, whose abuse by employ­ers dri­ves down
stan­dards for everyone.
Labor Sec­re­tary Hil­da Solis, who famous­ly promised to be ​"the new
sher­iff in town," has made sev­er­al high­ly praised appoint­ments to her
staff, and just announced plans to hire 250 new Wage and Hour Divi­sion
investigators.
Ulti­mate­ly, empow­er­ing work­ers on the job is the key to enforce­ment of
laws and the pre­ven­tion of wage theft. But after years of neglect, there are
signs of progress.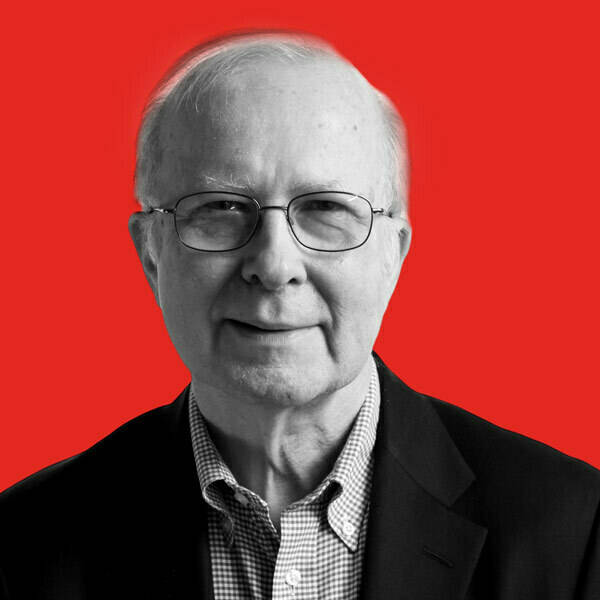 David Moberg, a senior edi­tor of In These Times, has been on the staff of the mag­a­zine since it began pub­lish­ing in 1976. Before join­ing In These Times, he com­plet­ed his work for a Ph.D. in anthro­pol­o­gy at the Uni­ver­si­ty of Chica­go and worked for Newsweek. He has received fel­low­ships from the John D. and Cather­ine T. MacArthur Foun­da­tion and the Nation Insti­tute for research on the new glob­al economy.