Big Bank Executives Skirt Jail Time While Lesser Fish Are Left to Fry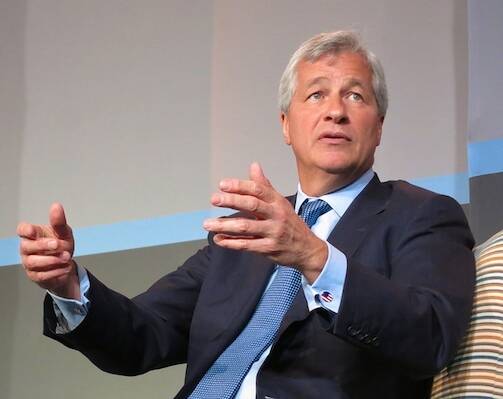 On January
15
, Karen Gasparian, manager of the L.A.-based G
&
amp;A Check Cashing company, was sentenced by a U.S. judge to five years in prison for violation of the Bank Secrecy Act/Anti-Money Laundering compliance (BSA/AML). Critics were quick to note the disparity between this punishment and the relative slaps on the wrist given to larger financial institutions found guilty of the same offense. For example, following the revelation in August
2011
that JP Morgan Chase had sent a ton of gold bullion to Iran in violation of sanctions, the company was forced to pay a paltry fine. The Department of Justice, in marked contrast to the case brought against Gasparian, chose not to file criminal charges against any of JPMC's executives, including CEO Jamie Dimon. In fact, just this week, the Office of the Comptroller of the Currency issued two orders to JPMC indicating that the company has yet to implement the internal controls and independent testing necessary to safeguard against future BSA/AML violations.
&
nbsp;This time the U.S. government refused to even fine JPMC, to say nothing of jail time.
At the sentencing hearing, the defense attorney noted these disparities: An even greater problem with the Government's seeking a sentence of incarceration in this case is the disparity when compared to other instances of the same offense, or instances involving even more egregious conduct, such as much larger financial institutions conducting business with drug trafficking organizations and terroristic regimes like Iran. Time and time again, the United States Government has offered deferred prosecution agreements (and fines) to financial institutions whose conduct was exponentially more egregious than the conduct at issue here. Mr. Gasparian's offense, while serious, was still far short of the conduct committed by these other institutions. Any sentence of incarceration in this case would be a loud proclamation that the rich and powerful receive one type of justice, while those less powerful receive another type. However, U.S. Judge John Walker was less than sympathetic. In addition to Gasparian's prison sentence,
&
nbsp;G
&
amp;A Check Cashing company was forced to pay a fine of $
1
million and sentenced to two years probation.
For a limited time: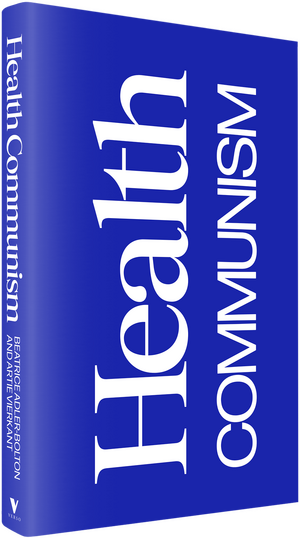 Donate $25 or more to support In These Times and we'll send you a copy of Health Communism.
A searing analysis of health and illness under capitalism from hosts of the hit podcast "Death Panel," Health Communism looks at the grave threat capitalism poses to global public health, and at the rare movements around the world that have successfully challenged the extractive economy of health.
"This is a book you should read before you die, because the ideas synthesized by Adler-Bolton and Vierkant could save our collective lives." –Jon Shaffer
Anthony Mangini
is an editorial intern at
In These Times
. He holds a master's degree from the University of Minnesota and a bachelor's degree from New York University. He currently resides in Chicago.