It Looks Like Bill Gates' Devotion to Child Welfare Doesn't Extend to Children in Yemen
The billionaire philanthropist is rolling out the red carpet for Mohammed bin Salman, crown prince of Saudi Arabia, who is overseeing the mass starvation and death of children in Yemen.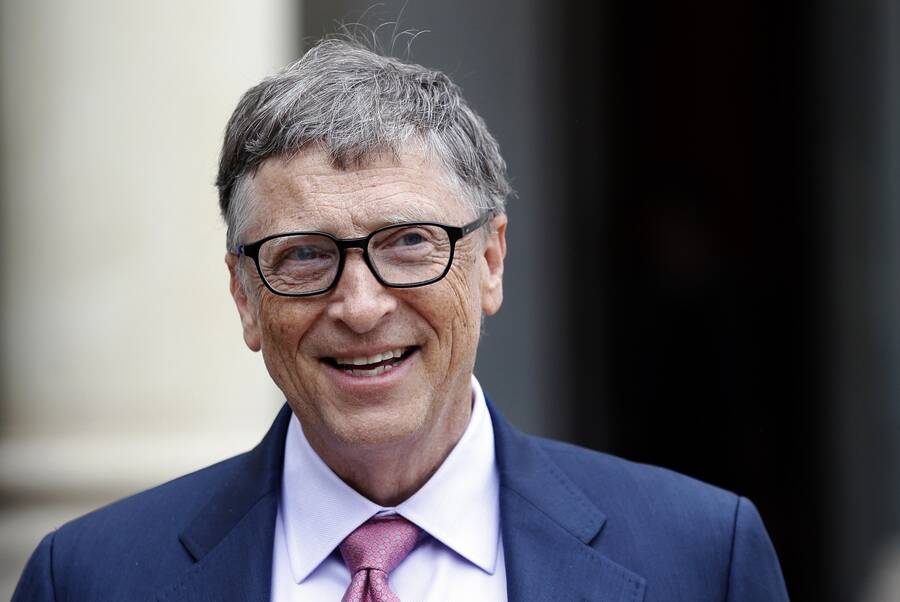 On the front page of the Bill and Melinda Gates Foundation website, the philanthropic organization identifies a key priority for disbursing its unparalleled $40.3 billion endowment: ​"Ensure more children and young people survive and thrive."
Despots who happen to be in Washington's good standing get a pass, no matter how horrific and well-documented their crimes may be.
Yet today Bill Gates welcomes Mohammed bin Salman, Crown Prince of Saudi Arabia, who is overseeing the mass starvation and death of children in Yemen. As part of his U.S. tour, the crown prince — who also serves as Minister of Defense, among other titles — is slated to travel to Seattle, where Gates is reportedly hosting him on March 30 at a meeting focused on technology.
The visit comes just days after the three-year anniversary of the Saudi-led war on Yemen, which has left nearly all of the country's children ​"in desperate need of humanitarian assistance," according to UNICEF. Abetted by U.S. vessels, a Saudi naval blockade has choked off food and medical supplies, driving a famine and the largest-ever recorded cholera outbreak.
Meanwhile, the Saudi-led coalition — which includes the United States, United Kingdom and Gulf allies — has unleashed a vicious bombing campaign on Yemen's civilian infrastructure, hitting hospitals, weddings and funerals. No one knows exactly how many Yemeni civilians have died since the bombing started, but UN estimates usually settle on 10,000. Though this has been the most popular total for over a year now, the actual number is likely much higher, given the difficulty in calculating the number of people killed by bombs, famine and disease.
With U.S. assistance, the Saudi-led coalition has repeatedly bombed schools, in some cases striking the same facility multiple times, suggesting that the schools were intentionally targeted. These attacks are notable in light of the Bill and Melinda Gates Foundation's stated focus on improving education and ensuring that students graduate.
The prince's visit will not mark the first collaboration between bin Salman and Gates. After meeting with the prince in the Saudi Arabian capital Riyadh last fall, Gates announced a joint venture with the Prince Mohammed bin Salman bin Abdulaziz (MiSK) Foundation to launch a $10 million ​"Grand Challenges" initiative aimed at fostering ​"innovation to solve key health and development problems." (A pitiful sum in its own right, at 0.000006 percent the estimated worth of the Saudi state oil company.)
Gates is not the only prominent figure actively validating and normalizing bin Salman, whose brutal crackdown on his political opponents has garnered him gushing coverage as a ​"reformer" in the U.S. press. Oprah Winfrey and former secretary of state Henry Kissinger are just some of the people bin Salman was slated to meet, according to a leaked itinerary.
But by laying out the red carpet for bin Salman, Gates is displaying a new level of moral odiousness, as the tech icon has reinvented himself as a philanthropist and dedicated champion of humanity — namely children.
The billionaire has built his foundation's name on its humanitarian mission and, through that branding, developed a philanthropic empire. As the largest private funder of the World Health Organization, the Bill and Melinda Gates Foundation has the power to sidestep governments and shape the political agenda of international entities like the United Nations.
It goes without saying that accused war criminals hailing from nations that are geopolitical foes of the United States would not be met with the same warm reception. But despots who happen to be in Washington's good standing get a pass, no matter how horrific and well-documented their crimes may be. Even the U.S. State Department found in 2016 that the United States, in its support for the Saudi bombing of Yemen, is exposing itself to war crimes prosecution.
Thanks to the dogged work of activists, the Saudi onslaught is increasingly falling out of favor in U.S. Congress, with a recent political push to end U.S. support for the Saudi war narrowly failing in the Senate on March 20. While lawmakers fail to bring an end to the U.S. war, private foundations are even less accountable, beholden only to their internal leadership — safe from any meaningful public control.
The Bill and Melinda Gates Foundation claims it is a responsible steward of the largest endowment in the United States, stating in its code of conduct: ​"We are honest, fair and trustworthy in our foundation activities and relationships." Gates' ongoing relationship with one of the worst perpetrators of child suffering in the world does not inspire confidence that this principle is being followed — at least not in the most baseline moral sense.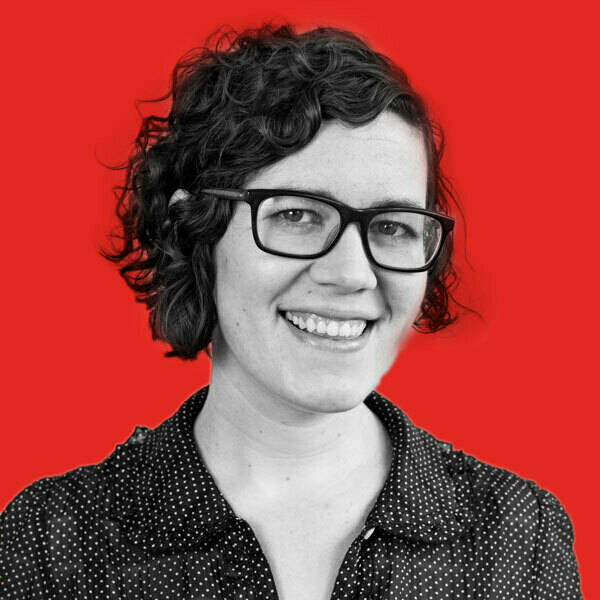 Sarah Lazare is the editor of Workday Magazine and a contributing editor for In These Times. She tweets at @sarahlazare.