Major Public Defense Nonprofit in New York Is Unionizing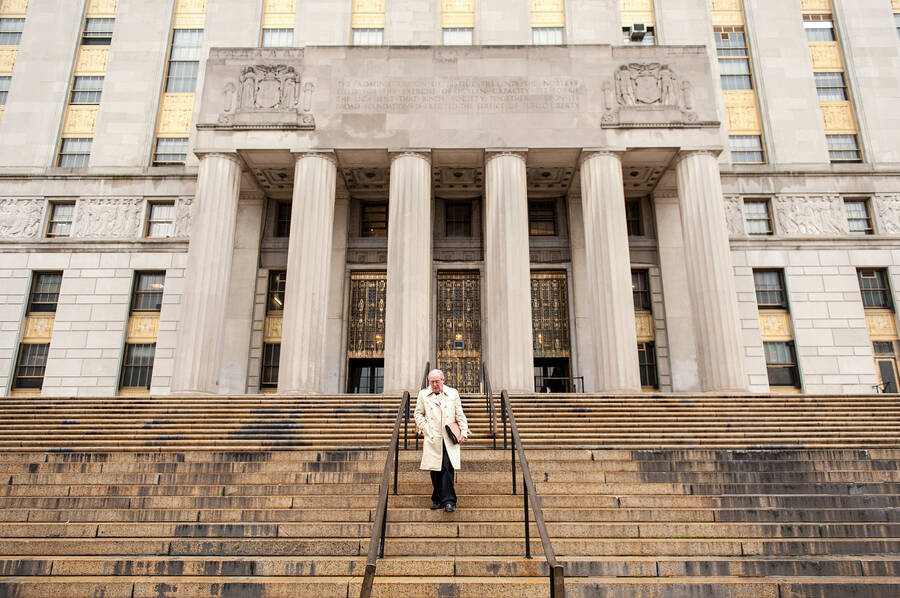 One of the nation's most respect­ed pub­lic defend­er non­prof­its is union­iz­ing, the lat­est in a surge of union dri­ves at promi­nent non­prof­its across the country.
The Bronx Defend­ers, a large non­prof­it that defends low-income peo­ple in the Bronx, New York, told man­age­ment today that they intend to union­ize with the Asso­ci­a­tion of Legal Aid Attor­neys, an affil­i­ate of the UAW. The pro­posed union will have about 270 mem­bers, cov­er­ing vir­tu­al­ly the entire non-man­age­ment staff. Of those, about 100 are not attor­neys, includ­ing every­one from social work­ers to para­le­gals to facil­i­ties workers.
Employ­ees at the Bronx Defend­ers cit­ed issues like pay, health care ben­e­fits, and equal­i­ty of pro­fes­sion­al devel­op­ment and pro­mo­tions as moti­vat­ing fac­tors for the union dri­ve. But one fac­tor stood out more than any oth­er: the poten­tial for burnout among pub­lic defend­ers and those who work along­side them.
"I've seen peo­ple who were hired with me who left already because of burnout," says Imani Waweru, a staff attor­ney in the crim­i­nal defense prac­tice who has been at the orga­ni­za­tion for less than two years. ​"What we do every day is advo­cate. Why not have a place we can advo­cate for ourselves?"
Naima Dreck­er-Wax­man, an asso­ciate in the immi­gra­tion prac­tice, agrees that burnout is a real threat — and believes that improve­ments in work­ing con­di­tions for the Bronx Defend­ers staff will trans­late to bet­ter out­comes for the clients. ​"We need to ensure our work­force is treat­ed with respect in order to serve our clients," she says.
Dis­cus­sions about union­iz­ing began qui­et­ly a year ago, and the effort to col­lect union cards inten­si­fied in the past cou­ple of months. (Union dri­ves at non­prof­its usu­al­ly win vol­un­tary recog­ni­tion from man­age­ment, thanks to the inher­ent pres­sure for the orga­ni­za­tion to live up to the ideals it espous­es. Employ­ees at the Bronx Defend­ers expect the same.) The cul­mi­na­tion of the union cam­paign comes against the back­drop of the coro­n­avirus cri­sis, which has hit both the Bronx and the incar­cer­at­ed pop­u­la­tion of New York City with sav­age force. The employ­ees of the Bronx Defend­ers see their union dri­ve as part of a larg­er strug­gle to improve a jus­tice sys­tem that often seems unable to keep up with the demands of the cri­sis. ​"We're all shar­ing this bur­den of a court sys­tem that's not respon­sive to our needs," says Drecker-Waxman.
Alexi Shalom, the union orga­niz­er at the ALAA, says his union has already won pro­tec­tive equip­ment and haz­ard pay in oth­er places. ""We're see­ing the tan­gi­ble ben­e­fits of an orga­nized work­force," he says. ​"Our mem­bers are of no use to clients if they're sick."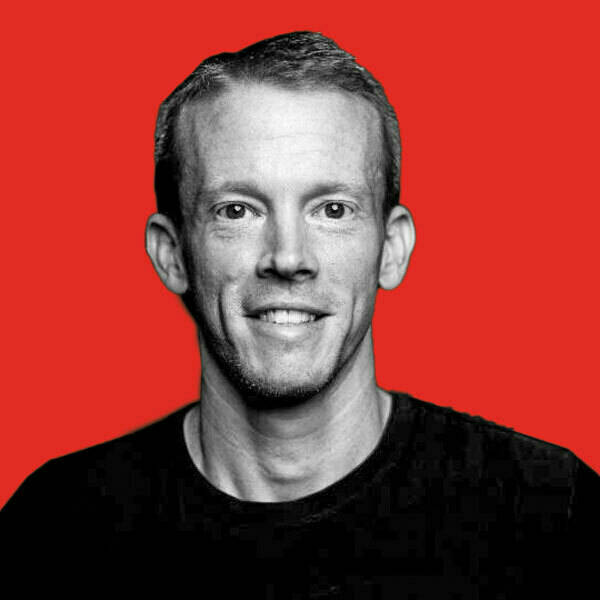 Hamil­ton Nolan is a labor reporter for In These Times. He has spent the past decade writ­ing about labor and pol­i­tics for Gawk­er, Splin­ter, The Guardian, and else­where. You can reach him at Hamilton@​InTheseTimes.​com.