Major Public Defense Nonprofit in New York Is Unionizing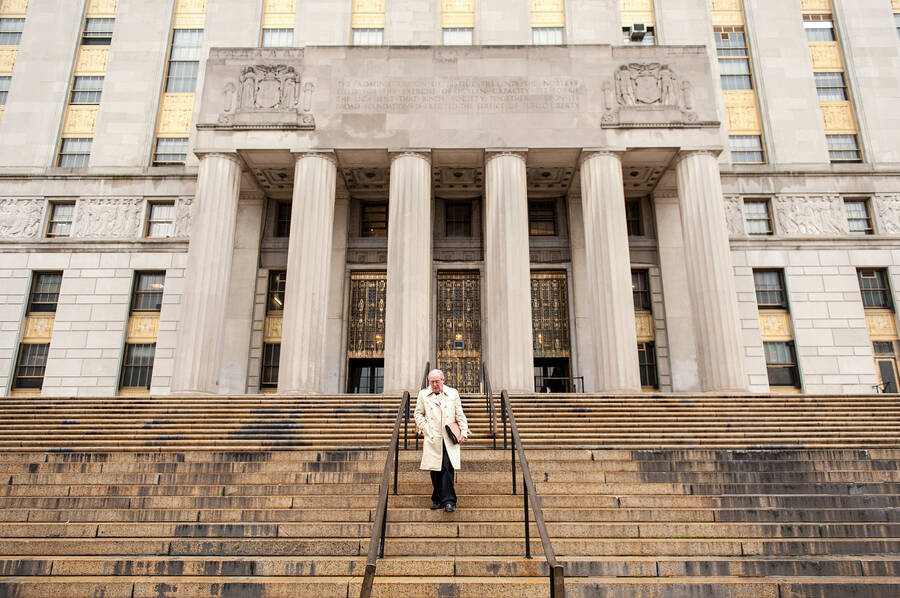 One of the nation's most respected public defender nonprofits is unionizing, the latest in a surge of union drives at prominent nonprofits across the country.
The Bronx Defenders, a large nonprofit that defends low-income people in the Bronx, New York, told management today that they intend to unionize with the Association of Legal Aid Attorneys, an affiliate of the UAW. The proposed union will have about 270 members, covering virtually the entire non-management staff. Of those, about 100 are not attorneys, including everyone from social workers to paralegals to facilities workers.
Employees at the Bronx Defenders cited issues like pay, health care benefits, and equality of professional development and promotions as motivating factors for the union drive. But one factor stood out more than any other: the potential for burnout among public defenders and those who work alongside them.
"I've seen people who were hired with me who left already because of burnout," says Imani Waweru, a staff attorney in the criminal defense practice who has been at the organization for less than two years. ​"What we do every day is advocate. Why not have a place we can advocate for ourselves?"
Naima Drecker-Waxman, an associate in the immigration practice, agrees that burnout is a real threat — and believes that improvements in working conditions for the Bronx Defenders staff will translate to better outcomes for the clients. ​"We need to ensure our workforce is treated with respect in order to serve our clients," she says.
Discussions about unionizing began quietly a year ago, and the effort to collect union cards intensified in the past couple of months. (Union drives at nonprofits usually win voluntary recognition from management, thanks to the inherent pressure for the organization to live up to the ideals it espouses. Employees at the Bronx Defenders expect the same.) The culmination of the union campaign comes against the backdrop of the coronavirus crisis, which has hit both the Bronx and the incarcerated population of New York City with savage force. The employees of the Bronx Defenders see their union drive as part of a larger struggle to improve a justice system that often seems unable to keep up with the demands of the crisis. ​"We're all sharing this burden of a court system that's not responsive to our needs," says Drecker-Waxman.
Alexi Shalom, the union organizer at the ALAA, says his union has already won protective equipment and hazard pay in other places. ""We're seeing the tangible benefits of an organized workforce," he says. ​"Our members are of no use to clients if they're sick."
Did you know?
Many nonprofits have seen a big dip in support in the first part of 2021, and here at In These Times, donation income has fallen by more than 20% compared to last year. For a lean publication like ours, a drop in support like that is a big deal.

After everything that happened in 2020, we don't blame anyone for wanting to take a break from the news. But the underlying causes of the overlapping crises that occurred last year remain, and we are not out of the woods yet. The good news is that progressive media is now more influential and important than ever—but we have a very small window to make change.

At a moment when so much is at stake, having access to independent, informed political journalism is critical. To help get In These Times back on track, we've set a goal to bring in 500 new donors by July 31. Will you be one of them?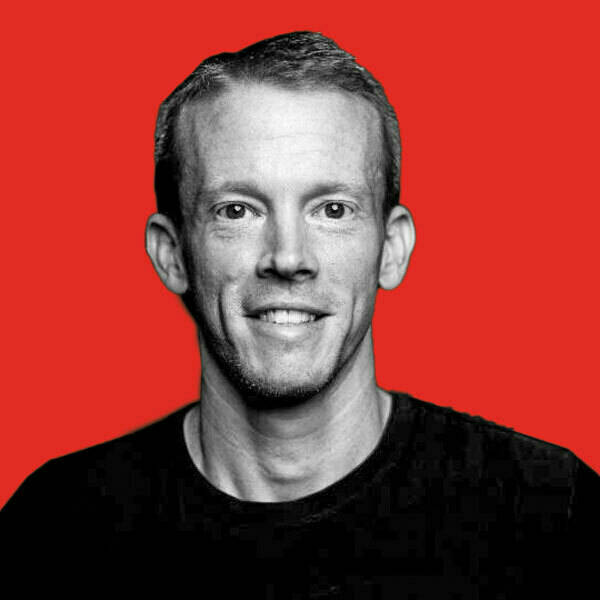 Hamilton Nolan is a labor reporter for In These Times. He has spent the past decade writing about labor and politics for Gawker, Splinter, The Guardian, and elsewhere. You can reach him at Hamilton@​InTheseTimes.​com.
Here's how you can help
In These Times is funded entirely by readers like you, but through the first half of 2021, reader donations are down 20% compared to last year. If that continues, it could spell real trouble for In These Times. We're running a short fundraising drive (from now until July 31) to get things back on track. Will you chip in?