Illinois Billionaire Gov. Bruce Rauner's Anti-Union Plan Hits a Roadblock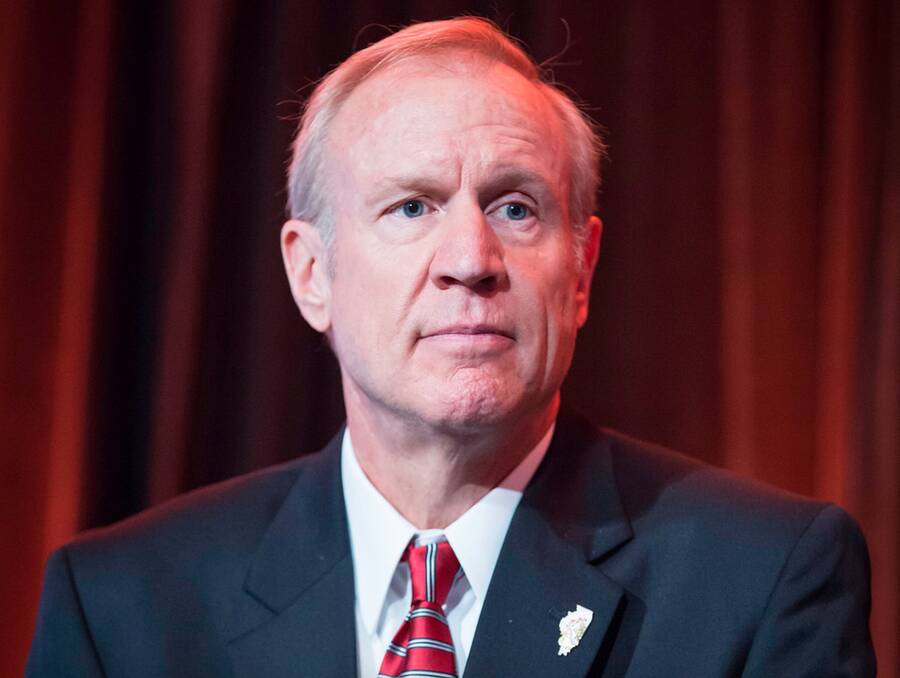 Reader donations, many as small as just $1, have kept In These Times publishing for 45 years. Once you've finished reading, please consider making a tax-deductible donation to support this work.
Illinois Republican Gov. Bruce Rauner, long accustomed to giving orders without constraints as head of a private equity firm, just discovered that as a governor, democracy and the law provide a check on his powers.
The discovery unfolded after Rauner launched the first of what will surely be many attacks on unions in the state — an executive order prohibiting the assessment of ​"fair share" payments by non-union state employees to unions that negotiate and enforce contracts for all workers within their jurisdiction, whether or not they are members.
Rauner, however, could only try to apply the new rule — in violation of a state law that remains valid even if the governor believes it is unconstitutional — to the share of all state employees considered to be under the governor's office. (That includes roughly half of the state workforce, for example, excluding employees of the university system.) In any case, for the executive order to have an effect on the unions, Rauner had to prevent them from receiving the fair share money. So he ordered comptroller Leslie Munger, whom he had appointed to the post after the elected Republican comptroller died before taking office, to put the funds in escrow.
But Rauner's actions seem to have surprised Munger and many others, including elected officers, appointees and managers. Munger decided to check with the state's attorney general, Democrat Lisa Madigan, on the legality of the executive order on holding the fair share payments in escrow. As Capitol Fax newsletter publisher Rich Miller first reported, Madigan gave her advice: fair share fees are constitutional, and the comptroller must follow the law.
Rauner, however, refuses to follow the law himself. Late Friday, his office announced that the governor will order agency heads under his control to withhold the fair share fees and put them in escrow, then send the request for issuance of checks to the comptroller, letting her off the legal hook by breaking the law himself.
At this point, the split in the Rauner administration is more a case of sloppy legal work and overzealous political ambitions, not a political division. Rauner may have to wait for his own lawsuit challenging the fair share requirement or a California case moving to the Supreme Court to take further actions on the issue. But his own actions to obstruct a valid law may provide a faster legal test.
Meanwhile, the unions can now demonstrate more vividly to workers the threat Rauner poses. Already, AFSCME (American Federation of State, County and Municipal Employees) internal organizers report that a small trickle of former fair share fee payers have become so angry that they have joined the union and asked to have full dues withheld.
"It is gratifying to know that two of our state's constitutional officers are clearly committed to upholding the Constitution," Roberta Lynch, AFSCME Council 31 executive director, said in a formal response. ​"That they include both a Democrat and a Republican shows that preserving the integrity of our democracy isn't a partisan or political issue. No elected official has the right to place themselves above the law."
It's not a lesson Gov. Rauner seems likely to learn quickly or happily, as his latest moves illustrate.
Your donation makes In These Times possible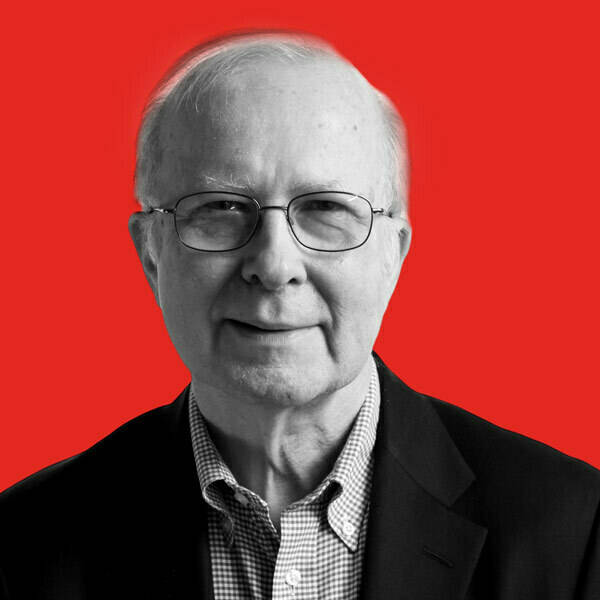 David Moberg, a senior editor of In These Times, has been on the staff of the magazine since it began publishing in 1976. Before joining In These Times, he completed his work for a Ph.D. in anthropology at the University of Chicago and worked for Newsweek. He has received fellowships from the John D. and Catherine T. MacArthur Foundation and the Nation Institute for research on the new global economy.