The End of Cell Phone Smuggling?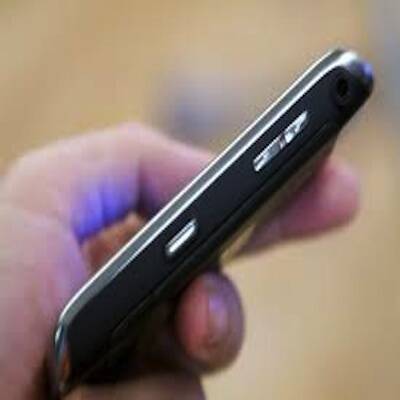 The smuggling of cell phones into U.S. prisons has reached epidemic proportions, according to figures released this week. State corrections officers in Florida alone confiscated over 4,000 cell phones last year — nearly a dozen a day. Many media outlets are painting these figures — along with similar trends in other states — as indication of a burgeoning problem: When smartphones end up in the hands of criminals, they're used to orchestrate further illicit activity, plot escapes and threaten lawmakers perceived as adversaries.
But while some prisoners may indeed be using cell phones for nefarious ends, many have been using them simply to communicate with loved ones to circumvent the historically exorbitant rates imposed on phone calls made through the prison network.
On February 11, new legislation from the Federal Communications Commission (FCC) went into effect that eliminates these ​"predatory" rates.
Prior to this legislation, families whose phone calls passed through prison networks had to pay up to 20 times that of calls made through traditional channels. The new interstate rate cap of 25 cents per minute for collect calls and 21 cents per minute for debit and prepaid calls means that a 15-minute phone conversation — previously billed as high as $17 — now cannot exceed $3.75.
Prisoners had been in active pursuit of less burdensome rates for some time, many sending handwritten pleas to the FCC. Given that over 2.7 million children in the United States have at least one parent in prison, it's likely that these reforms will not only keep families intact but also reduce the number of phones smuggled into prisons.