New lawsuit filed ahead of next month's election
In Catholic churches, the ​"stations of the cross" mark the major steps in the last hours of the life of Jesus. But, according to Marcie Call, who works at Kaiser Permanente's Santa Rosa, Calif., hospital, it was also the name given to the steps of an educational campaign promoted in the workplace by and about the hospital workers' union – the Service Employees (SEIU).
Ultimately, it concluded not with a crucifixion but with a denigrating message about why workers should support SEIU, not a new union – the National Union of Healthcare Workers. Former SEIU local leaders founded NUHW more than a year and a half ago after SEIU put its major west coast healthcare workers union into trusteeship, and now NUHW and those leaders are trying to become Kaiser workers' representative in a mail ballot going to members on September 13.
In a lawsuit filed last Thursday against Kaiser, NUHW charges that Kaiser's policy of allowing SEIU to use workers like Call to organize for SEIU and against NUHW violates basic labor law, which prohibits employers from providing any ​"thing of value" to a union or is representatives. NUHW accuses Kaiser of providing payment for wages and/​or benefits for workers who are campaigning on their work time for SEIU.
Call worked full-time as a ​"contract specialist," a Kaiser employee who is paid by the company but selected by the union as part of Kaiser's union-management partnership, which is supposed to help interpret and enforce the contract. She says that SEIU insisted that she take off time from her work to distribute its anti-NUHW, pro-SEIU ​"stations of the cross" message to union stewards or directly to workers.
Although she was an SEIU contract specialist, Call retained sympathies with NUHW. She and many colleagues thought it was best to stay in their positions after the trusteeship to help fellow workers rather than be dismissed or resign.
But they resented and resisted SEIU pressure to ​"be with the program" by campaigning on their work time against NUHW, or even turning a contract ratification education meeting on company-paid time into a session of attacks on NUHW. Call felt caught in a bind.
"If you weren't on program you could potentially be recalled," she says, ​"and then who would represent the people?" Recently, Call and dozens of other Santa Rosa stewards or low-level officials resigned en masse to back NUHW.
The lawsuit cites similar cases of alleged employer financial support for a union, SEIU, at many facilities. It asks the court to enjoin support from Kaiser to SEIU and declare payments to contract specialists, shop stewards and ​"lost timers" (people off their job to work for the union who may or may not be partly reimbursed by the company).
SEIU says the suit is wrong on the facts and the law. Spokesman Steve Trossman claims that ​"the people they're talking about have not campaigned while being paid by Kaiser." Also, he says, if workers with part-time union duties like stewards ​"want to talk to co-workers about SEIU, they can," as a matter of free speech, and ​"lost-timers" are paid only by the union. Trossman calls the lawsuit a ​"desperate" move ​"to come up with excuses for why they are losing."
But NUHW, which insists it will win the vote of nearly 45,000 workers, says it simply wants to eliminate unfair and illegal employer favoritism for one union over another. NUHW attorney Jonathan Siegel says the evidence of Kaiser financial support for workers campaigning against NUHW is very strong, especially for contract specialists like Call, and that the issue is not free speech but employer influence.
The suit may come too late to have much effect, but it has the potential to generate resentment toward SEIU as management's favorite in an election with major ramifications for healthcare unionism.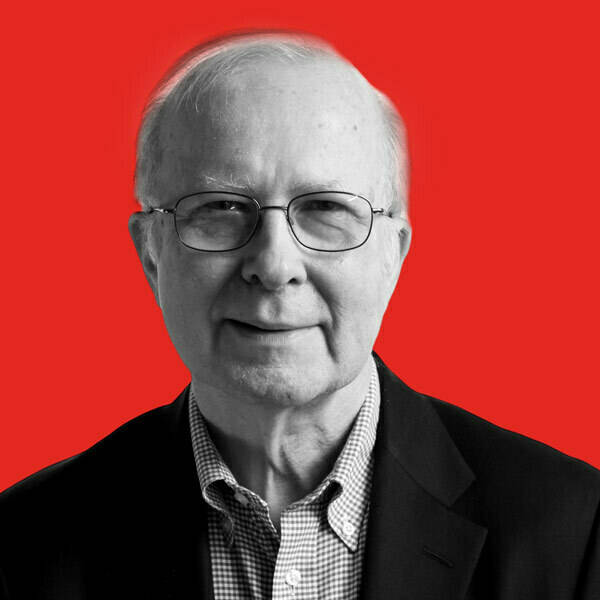 David Moberg, a senior editor of In These Times, has been on the staff of the magazine since it began publishing in 1976. Before joining In These Times, he completed his work for a Ph.D. in anthropology at the University of Chicago and worked for Newsweek. He has received fellowships from the John D. and Catherine T. MacArthur Foundation and the Nation Institute for research on the new global economy.