New Chicago Wage Theft Law Sets Model for Nation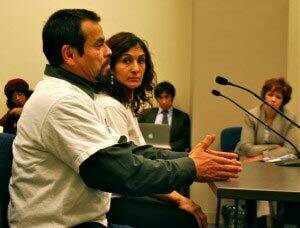 Chicago's City Council unanimously
&
nbsp;passed
&
nbsp;a wage theft law Thursday that labor activists hope will set a standard for other cities around the United States. Under the new law, companies convicted of wage theft
&
mdash;which includes unpaid overtime or hourly pay below the minimum wage
&
mdash;could have their business licenses revoked. Before Thursday's vote, members of the labor group Arise Chicago and other workers and activists showed up in droves to committee hearings. Labor activists agreed to one concession: a provision of the bill specifying that businesses could lose their licenses only after ​
"
willful or egregious violations," a means of protecting companies who miscalculate workers' pay by accident.
According to a
2012
report from Progressive States Network, the ratio of federal Department of Labor enforcement agents to U.S. workers is a dismal one to every
141
,
000
. With less enforcement and accountability, activists say, it's easier for companies to mistreat workers.
&
nbsp;
&
ldquo;In low-wage industries,
&
rdquo; said [Arise Chicago's Adam] Kader,
&
ldquo;it
&
rsquo;s standard practice to be practicing wage theft.
&
rdquo; Now, he said,
&
ldquo;there
&
rsquo;s another force that they have to reckon with, which is the threat of losing their license.
&
rdquo; Advocates say Chicago is now the second, and the largest, U.S. city with such a law on the books. San Francisco was the first.
For a limited time: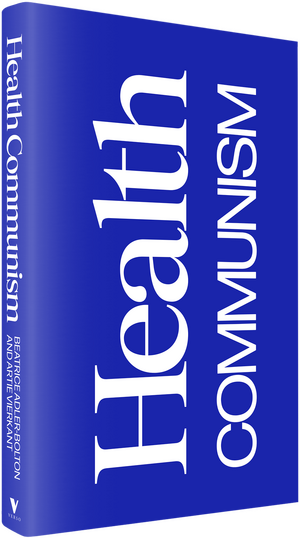 Donate $25 or more to support In These Times and we'll send you a copy of Health Communism.
A searing analysis of health and illness under capitalism from hosts of the hit podcast "Death Panel," Health Communism looks at the grave threat capitalism poses to global public health, and at the rare movements around the world that have successfully challenged the extractive economy of health.
"This is a book you should read before you die, because the ideas synthesized by Adler-Bolton and Vierkant could save our collective lives." –Jon Shaffer
Camille Beredjick
is a student of the Medill School of Journalism at Northwestern University and a Spring
2013
ITT intern.