Rewarding the richest. Before the latest round of tax cuts skewed to the rich, Bush cut the corporate government expenses by nearly half and had provided the top 1 percent of households an average tax cut of $35,000 this year—54 times the average of $647 for the middle 20 percent.
Stimulating recession. The flawed tax-cut package failed to stimulate the economy effectively. The result: nearly 1 million fewer jobs now than in 2000, including 2.7 million fewer in manufacturing. That means roughly 8 million fewer jobs than would exist now in a typical recovery from a recession. Real wages have stagnated in the recovery; profits have risen faster than average.
Putting profits before people. Five million more people lack health insurance now than in 2000, including nearly 2.4 million children. Healthcare costs skyrocketed—a 60 percent hike in employer-paid family coverage since 2000—but Bush blocked bargaining for lower prescription costs and boosted subsidies to private insurers.
Bargaining for bosses. Bush wants to eliminate overtime pay for roughly 6 million workers. His National Labor Relations Board is on the verge of undermining unions' most effective organizing strategy. There has been no minimum wage increase and inadequate job training and unemployment compensation for displaced workers.
Globalizing discontent. Bush refuses to link labor rights to trade and pushes a souped-up version of NAFTA for the western hemisphere. Both manufacturing and white-collar jobs are moving offshore more rapidly, with the encouragement of the administration and its policies.
For a limited time: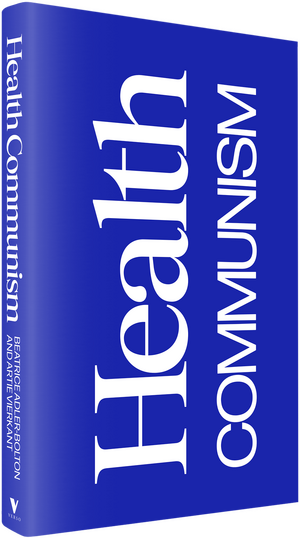 Donate $25 or more to support In These Times and we'll send you a copy of Health Communism.
A searing analysis of health and illness under capitalism from hosts of the hit podcast "Death Panel," Health Communism looks at the grave threat capitalism poses to global public health, and at the rare movements around the world that have successfully challenged the extractive economy of health.
"This is a book you should read before you die, because the ideas synthesized by Adler-Bolton and Vierkant could save our collective lives." –Jon Shaffer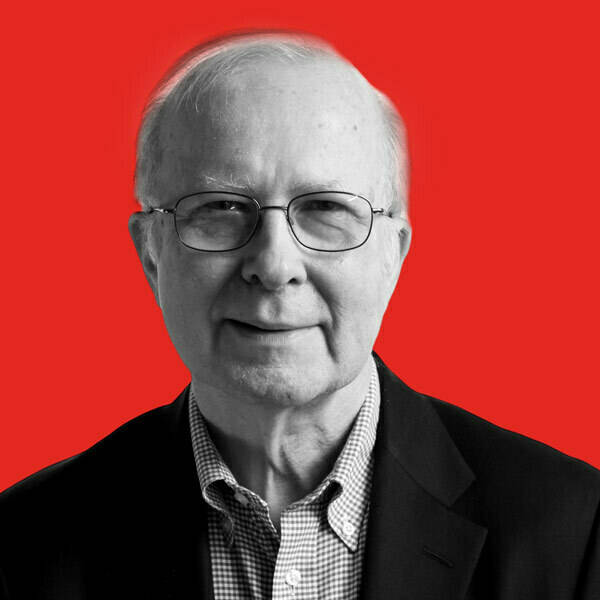 David Moberg, a former senior editor of In These Times, was on staff with the magazine from when it began publishing in 1976 until his passing in July 2022. Before joining In These Times, he completed his work for a Ph.D. in anthropology at the University of Chicago and worked for Newsweek. He received fellowships from the John D. and Catherine T. MacArthur Foundation and the Nation Institute for research on the new global economy.