Conn. Workers Ground Company's Plans to Fly Jobs Overseas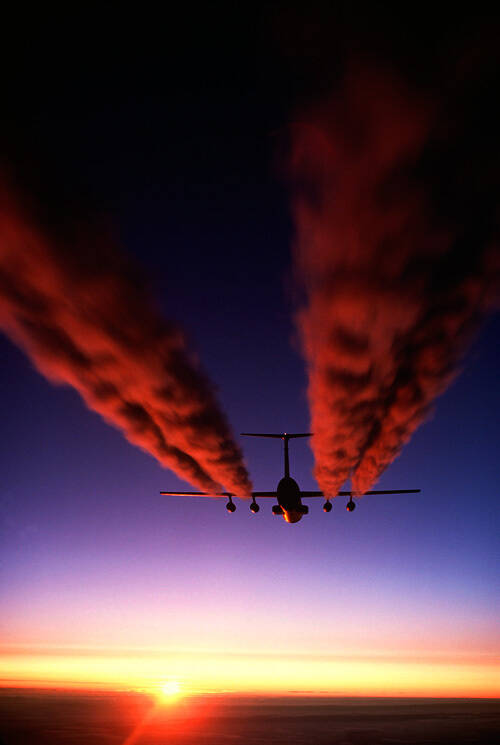 Machinists at two Connecticut airplane engine repair facilities won a major battle in their fight to prevent the employers from moving their jobs to the state of Georgia and Asia. A U.S. District Court judge
issued an order
preventing aerospace company Pratt
&
Whitney from closing two plants and moving
1
,
000
jobs out of the state.
As part of the union's collective bargaining agreement, the engine manufacturer was required to make
​

"

every reasonable effort"
to keep the jobs where they were.
Late last week, Judge Janet C. Hall said
the company did not live up to their end of the agreement
and would not be allowed to move forward with plans to relocate the jobs, which it claimed it needed to do to stay competitive in a challenging aerospace market. In her
85
-page conclusion, Hall wrote:
Pratt has violated its Letter 22 obligation to make ​"every reasonable effort" to preserve the work of the Cheshire and CARO collective bargaining unit members, and it has violated the [collective bargaining agreement's implied covenant of good faith and fair dealing.
The International Association of Machinists District 26 filed suit against Pratt & Whitney, which is part of United Technologies Corp., last September. The company had turned down more than $100 million in incentives from the state, as the union attempted to halt the company's proposal to migrate the jobs to Columbus, Ga., Singapore and Japan. Connecticut's attorney general filed an amicus brief supporting the machinists' lawsuit. In 2000, the union won a similar battle against the company and forced it to keep some 500 jobs in the state.

Despite the union's recent victory, the workers aren't home free. The company could appeal the court's decision, and the workers' contract expires in December, when they'll have to defend their jobs again. Jim Parent of District 26 said:
We're ready for a fight, if that's what it takes. But we hope that after the dust settles, the company will recognize what we have said all along – these are the most highly skilled overhaul, repair and refurbishment workers in the world. Pratt may think that moving the work will save costs, but quality and reliability are crucial in aerospace operations. If they want the best performance possible for their demanding customers, Pratt should keep the work here.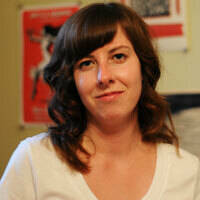 Emily Udell
is a writer for Angie's List Magazine in Indianapolis. In
2009
, she finished a stint drinking bourbon and covering breaking news for
The Courier-Journal
in Louisville, Ky. Her eclectic media career also includes time at the Associated Press,
Punk Planet
(R.I.P.),
The Daily Southtown
in southwest Chicago, and Radio Prague in the Czech Republic. She co-hosted and co-produced
In These Times
' radio show ​
"
Fire on the Prairie
" from
2003
to
2006
.