Unions Across America Are Screaming For Paid Sick Leave and Healthcare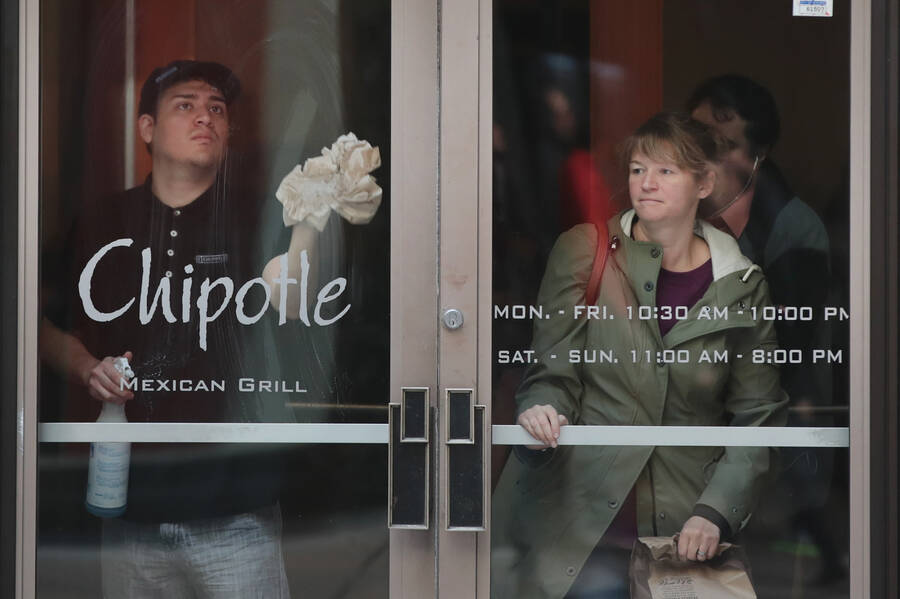 As coro­n­avirus spreads, sow­ing pan­ic and eco­nom­ic dis­lo­ca­tion, unions across the coun­try are using the cri­sis as an oppor­tu­ni­ty to call for pri­or­i­ties that were dis­missed as left-wing fan­tasies not long ago — and now seem like com­mon sense.
Vir­tu­al­ly every union with mem­bers in a posi­tion to be exposed to the ill­ness itself or to its eco­nom­ic side effects (which is to say, almost every­one) has reached out to mem­bers with tips about how to nav­i­gate the cri­sis. Many, par­tic­u­lar­ly those rep­re­sent­ing front-line ser­vice work­ers, are also speak­ing to reporters, hold­ing press con­fer­ences, and issu­ing press releas­es about the fail­ings of the gov­ern­ment and cor­po­ra­tions to deal effec­tive­ly with the needs of work­ing peo­ple. AFGE, which rep­re­sents fed­er­al gov­ern­ment work­ers, crit­i­cized the Trump administration's lack of guid­ance about what to do as the virus spread. The Asso­ci­a­tion of Flight Attendant's called Trump's Euro­pean trav­el ban ​"irre­spon­si­ble," and crit­i­cized the administration's ​"fail­ure to ade­quate­ly test for the virus, fail­ure to con­tain the spread, sup­pres­sion of advice from lead­ing sci­en­tists, and fail­ure to con­sult with stake­hold­ers." Most unions called for imme­di­ate paid sick leave poli­cies, some tar­get­ing indi­vid­ual com­pa­nies where union mem­bers work, and oth­ers call­ing on the gov­ern­ment to cre­ate a nation­al paid sick leave pro­gram to bring the Unit­ed States in line with the stan­dards of the devel­oped world.
Demands of dif­fer­ent unions vary based on their mem­ber­ship, but all coa­lesce around pub­lic health and eco­nom­ic secu­ri­ty. The Chica­go Teacher's Union called on city lead­ers to promise that teach­ers and staff would not lose any pay in the event of a school shut­down. It also broad­ened its focus to the entire com­mu­ni­ty, demand­ing that ​"the City take all action with­in their author­i­ty to sup­port fif­teen days of paid sick leave for all CPS par­ents and Chica­go residents."
The SEIU is run­ning sev­er­al dif­fer­ent cam­paigns at once that focus on needs exposed by the coro­n­avirus cri­sis. The union rep­re­sents doc­tors in train­ing, and launched a ​"Hos­pi­tal Interns, Res­i­dents and Fel­lows Bill of Rights," call­ing for bet­ter wages and work­ing con­di­tions, as well as a right to union­ize. In New York, where 32BJ SEIU rep­re­sents thou­sands of air­port work­ers, the union held a press con­fer­ence call­ing for the pas­sage of a state law that would require employ­ers to give a health insur­ance sub­sidy to those work­ers — includ­ing sub­con­trac­tors — many of whom can­not cur­rent­ly afford health insurance.
Mas­sive, nation­wide pub­lic fear of an infec­tious dis­ease is a great way to get peo­ple to care about the health of the work­ing peo­ple they come into con­tact with in their dai­ly lives. Even the most con­ser­v­a­tive Repub­li­cans have now acquired an intense desire to ensure that the peo­ple who dri­ve them around, serve their food, ring them up at stores, and take care of them at hos­pi­tals are not sick. Unions are try­ing to use this new­found lever­age to score gains that can last past the day when the coro­n­avirus dies down.
Per­haps the most blunt­ly effec­tive cam­paign is now being waged by Chipo­tle work­ers in New York City, who are try­ing to orga­nize with SEIU. Work­ers went on strike last week, charg­ing that the com­pa­ny is vio­lat­ing the city's paid sick leave laws by retal­i­at­ing against employ­ees who take time off. To put a fine point on it, the union quot­ed Chipo­tle work­er Car­los Her­nan­dez in a press release: ​"Sev­er­al times in my year at Chipo­tle, I've got­ten sick and had diar­rhea while at work," Her­nan­dez said. ​"Every time this hap­pened, I went to the on-duty man­ag­er, let them know I had diar­rhea, and asked to go home. Unfor­tu­nate­ly, every time I did this, the man­ag­er mere­ly told me to switch from the grill, where I nor­mal­ly work, to wash­ing dish­es or work­ing the cash register."
With diar­rhea and the coro­n­avirus on their side, work­ing peo­ple may achieve fair health care at last.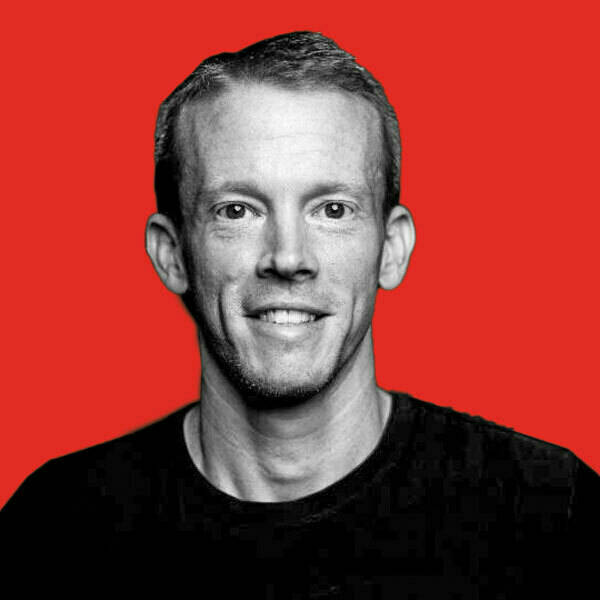 Hamil­ton Nolan is a labor reporter for In These Times. He has spent the past decade writ­ing about labor and pol­i­tics for Gawk­er, Splin­ter, The Guardian, and else­where. You can reach him at Hamilton@​InTheseTimes.​com.