Think Progress reports: A new study by the Pew Research Study shows that viewers of the Daily Show and the Colbert Report have the highest knowledge of national and international affairs, while Fox News viewers rank nearly dead last That's the headline, but the overall results of the survey are rather a bit disconcerting. The audience for NPR rates below O'Reilly's viewers and just one notch above Limbaugh's dittoheads. Which are ranked above consumers of news magazines, CNN, Google and Yahoo News, and network evening news shows. And the FOX audience still rated above viewers of network morning shows.
For a limited time: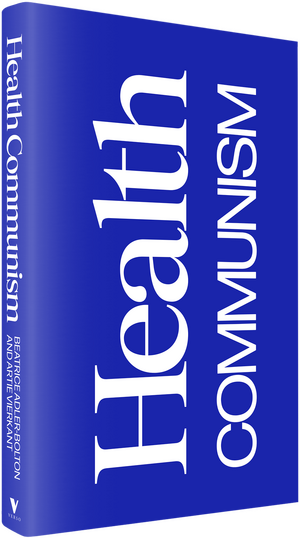 Donate $25 or more to support In These Times and we'll send you a copy of Health Communism.
A searing analysis of health and illness under capitalism from hosts of the hit podcast "Death Panel," Health Communism looks at the grave threat capitalism poses to global public health, and at the rare movements around the world that have successfully challenged the extractive economy of health.
"This is a book you should read before you die, because the ideas synthesized by Adler-Bolton and Vierkant could save our collective lives." –Jon Shaffer