The 2010 midterm election results make one point abundantly clear: The Democrats are doing something wrong.
In a democracy, political power can and should flow from the bottom up. Sadly, it's a lesson the White House appears unable to grasp.
Yes, midterm losses were expected, given the dismal state of the economy.
Yes, secret corporate donations corrupted the political process.
Yes, K Street lobbyists jerked the strings of many members of Congress.
Yes, the Democratic Party is in the thrall of apparatchiks unable to see across the Potomac.
Yet for all the extenuating, understandable circumstances, the fact remains that on November 2 the Dems not only lost the House, but they lost more seats than either party has lost in one election since 1938.
So where do we apportion blame?
The proverbial buck stops with President Barack Obama, who seems to have forgotten the principles that guided him as a community organizer. He failed to cultivate his base.
For example, exit polls show that youth stayed home in 2010. In 2008, voters 65 and older made up 15 percent of the electorate, and in 2010 they counted for 23 percent. In 2008, voters 18 to 29 comprised 18 percent of the electorate, and in 2010 only 9 percent.
In a democracy, political power can and should flow from the bottom up. While this is something that the Tea Party has no problem learning, sadly, it is a lesson the Democratic National Committee and White House appear unable to grasp. Here we are, back to where we were in 1972, 1980, 1988, 1994, 2002, take your pick. Those elections all had different circumstances, but a common theme: The Democratic Party establishment mucked things up.
This past summer, we surveyed members of the In These Times Community, asking questions about the future editorial direction of this magazine. A majority of you said you wanted to see ​"more discussion and debate about progressive political strategy."
Recall, the night of Super Tuesday, Feb. 5, 2008, when Obama told his Chicago supporters: ​"Change will not come if we wait for some other person or if we wait for some other time, we are the ones we've been waiting for, we are the change that we seek, we are the hope."
It is through debate and discussion that we can begin to successfully navigate ways to achieve ​"the change we seek." As the 2010 election results demonstrate, that cannot start too soon. To meet that challenge, In These Times will devote more space in the magazine to the critical issue of political strategy. We invite your participation.
Our December issue​'s cover story, ​"Where We Go From Here," contains essays by two movement veterans.
In ​"What We Lost After We Won in 2008," Marilyn Katz, a longtime Chicago anti-war activist, discusses the failure of Democratic Party leaders to nurture the 2008 movement that elected Obama president and put Democrats in control of Congress.
In A New Blueprint for Change," Amy Dean, a legendary labor organizer, makes the case for creating local and state political coalitions that keep elected officials engaged with their social movement constituencies.
Nine years ago, as In These Times celebrated its 25th anniversary, James Weinstein, the magazine's founding editor & publisher, wrote, ​"A viable New Left cannot exist without principled, rigorous publications to inform it, and to help give it direction. That was what we intended to do in 1976 when we cobbled together In These Times' initial staff in Chicago. It remains our purpose today."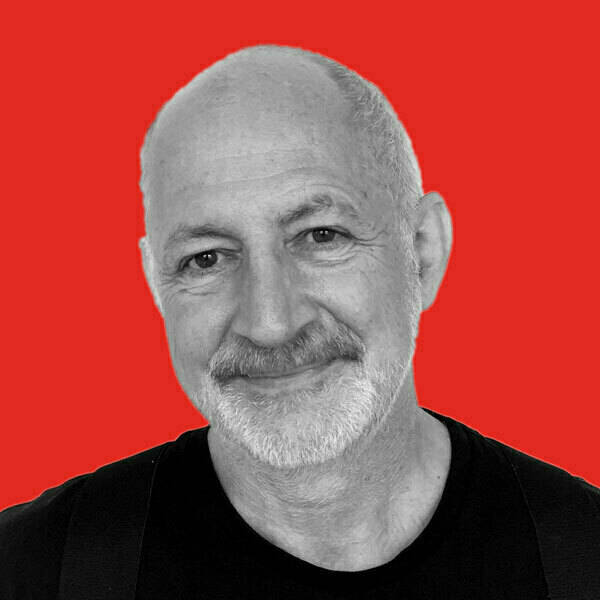 Joel Bleifuss, a former director of the Peace Studies Program at the University of Missouri-Columbia, is the editor & publisher of In These Times, where he has worked since October 1986.