Actually, We Don't Need To Grow the Economy
Protecting the planet requires scaling down, not up.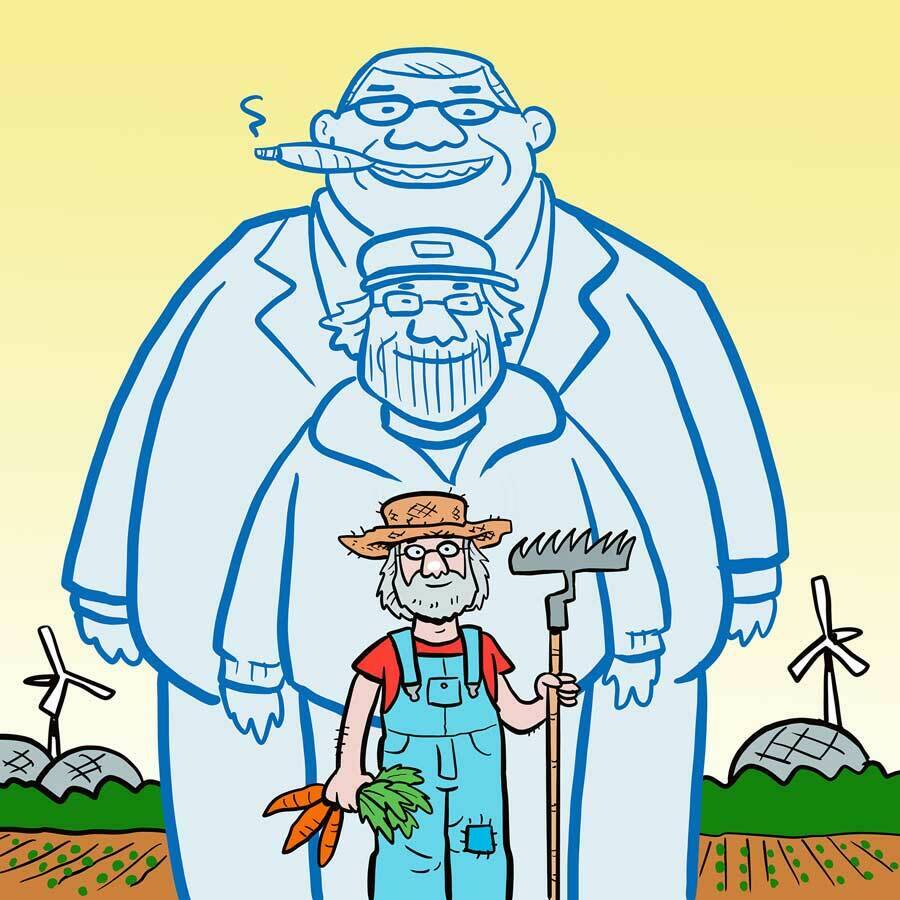 de • growth
noun
1. A decrease in the ener­gy and raw mate­r­i­al used by human economies, and a man­aged decline in GDP
2. The move­ment to bring about this decrease in an equi­table, sus­tain­able and demo­c­ra­t­ic manner
An eco­nom­ic decline — isn't that called a depression?
It's true that eco­nom­ic con­trac­tion usu­al­ly hits the poor the hard­est. But, degrowthers con­tend, eco­nom­ic expan­sion doesn't always help — just look at the Unit­ed States, where most recent growth went straight to the rich.
A man­aged decline in total GDP, with less work and con­sump­tion and more time for com­mu­ni­ty, leisure and polit­i­cal engage­ment, might lead to an over­all health­i­er soci­ety. Many Euro­pean coun­tries, for instance, have small­er GDPs per capi­ta than the Unit­ed States, but more sup­port­ive wel­fare states and gen­er­al­ly hap­pi­er people.
Can't we have sus­tain­abil­i­ty and equi­ty and also keep growing?
Many, even on the Left, believe we can — that automa­tion, wealth redis­tri­b­u­tion and tech­no­log­i­cal inno­va­tion will allow lux­u­ri­ous stan­dards of liv­ing for all.
Degrowth advo­cates aren't so sure. One paper sug­gests that, were every­one on the plan­et to con­sume at U.S. lev­els, it would take four Earths to sus­tain us all. While tech such as renew­able ener­gy can help, even a solar pan­el requires rare earths min­ing, and wind­mills pose a threat to wildlife.
We still need ​

"

growth" for solar pan­els though, right?
We do! Degrowth is a macro pre­scrip­tion for the entire econ­o­my of a coun­try or the world. It doesn't mean we can't selec­tive­ly invest in tran­sit, health­care, edu­ca­tion or oth­er cru­cial sec­tors. It also doesn't mean the glob­al poor must remain poor — it's the afflu­ent whose con­sump­tion needs to change. That's why a recent gath­er­ing in Chica­go called to ​"Degrow Amer­i­ca First."
How do you build a move­ment for shrinking?
The term degrowth comes from French ecoso­cial­ist André Gorz, and until recent­ly was main­ly used by Euro­pean aca­d­e­mics. Indige­nous move­ments in Latin Amer­i­ca, how­ev­er, have pro­vid­ed per­haps the best mod­el of a degrowth move­ment, resist­ing min­ing and defor­esta­tion projects and build­ing coop­er­a­tive economies out­side the cap­i­tal­ist market.
Calls for degrowth are now enter­ing the main­stream, in pub­li­ca­tions such as For­eign Pol­i­cy and the Guardian. Degrowthers advo­cate poli­cies such as a short­er work- week and the ​"right to repair"—requir­ing tech com­pa­nies to let us fix our own devices rather than buy new ones. They fight air­port and high­way expan­sions, and plan ​"zero waste" cities where all dis­card­ed items are recy­cled, reused or com­post­ed. Ulti­mate­ly, the fight against growth is a fight against cap­i­tal­ism — for a world of shar­ing and coop­er­a­tion over prop­er­ty and profit.
This is part of ​"The Big Idea," a month­ly series offer­ing brief intro­duc­tions to pro­gres­sive the­o­ries, poli­cies, tools and strate­gies that can help us envi­sion a world beyond cap­i­tal­ism. For relat­ed In These Times cov­er­age, see, ​"The Case Against Using the GDP as a Mea­sure of Eco­nom­ic Health" and ​"Max­i­mum Pro­duc­tion for Short-term Eco­nom­ic Gain: Our ​'Col­li­sion Course.' "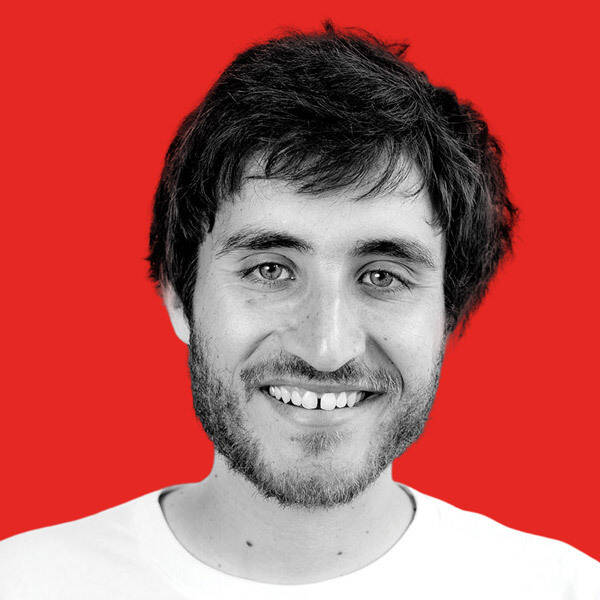 Day­ton Mar­tin­dale is a free­lance writer and for­mer asso­ciate edi­tor at In These Times. His work has also appeared in Boston Review, Earth Island Jour­nal, Har­bin­ger and The Next Sys­tem Project. Fol­low him on Twit­ter: @DaytonRMartind.