Understanding the Existential Threat Trump Poses to a Beleaguered Labor Movement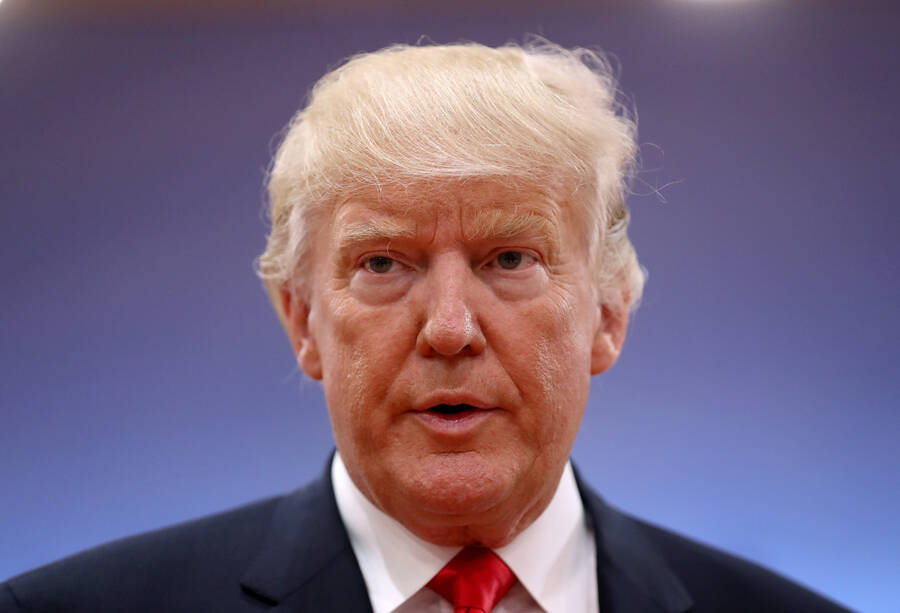 This article first appeared in Jacobin.
As nativist right-wing populism surges across the Global North amidst the exhaustion of social democracy and ​"Third Way" liberalism, the United States finds itself at the forefront. Elsewhere, right populist parties have led in the polls, as with the Front National in France and the PVV in the Netherlands, or played key roles in seismic political events, as with UKIP and Brexit. But so far, only in the US has the right populist wave captured a major political party and ridden it to power. The improbable election of Donald Trump reflects deep crises within the US political system, but also this broader crisis of modern liberalism.
The early months of the Trump administration have been chaotic, but one thing remains clear: despite Trump's rhetorical appeals to the working class, actual workers and unions have reason to be worried. His public pronouncements about bringing back coal and manufacturing jobs are based on pure sophistry, while his less public moves to gut labor regulations and workers' rights will hurt workers. Labor's dire situation predates Trump by decades, but it is likely that his accession to the Oval Office will further embolden labor's foes, much as Ronald Reagan's election did in the 1980s.
Barry Eidlin
is an assistant professor of sociology at McGill University, a former head steward for UAW Local
2865
and a founding member of Academic Workers for a Democratic Union.