Understanding the Existential Threat Trump Poses to a Beleaguered Labor Movement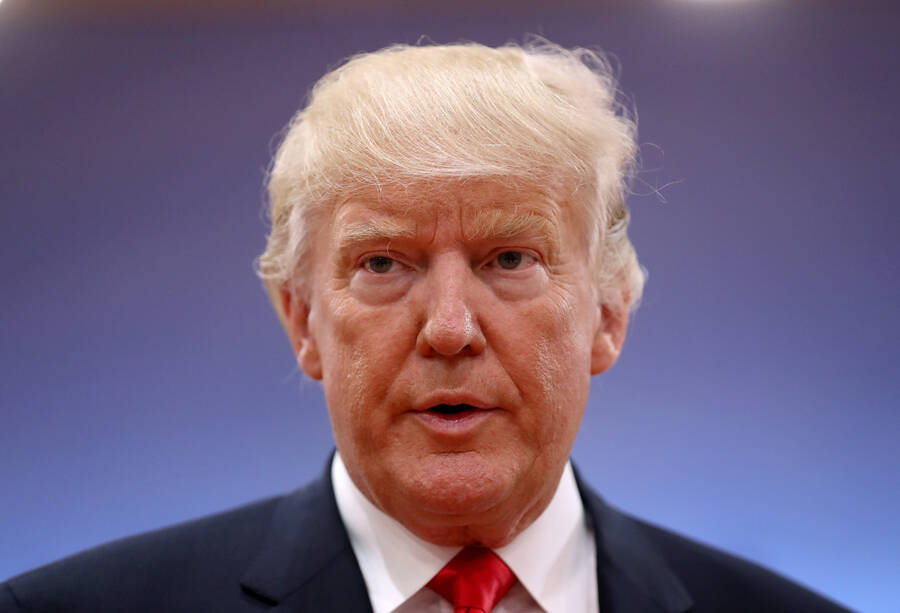 This arti­cle first appeared in Jacobin.
As nativist right-wing pop­ulism surges across the Glob­al North amidst the exhaus­tion of social democ­ra­cy and ​"Third Way" lib­er­al­ism, the Unit­ed States finds itself at the fore­front. Else­where, right pop­ulist par­ties have led in the polls, as with the Front Nation­al in France and the PVV in the Nether­lands, or played key roles in seis­mic polit­i­cal events, as with UKIP and Brex­it. But so far, only in the US has the right pop­ulist wave cap­tured a major polit­i­cal par­ty and rid­den it to pow­er. The improb­a­ble elec­tion of Don­ald Trump reflects deep crises with­in the US polit­i­cal sys­tem, but also this broad­er cri­sis of mod­ern lib­er­al­ism.
The ear­ly months of the Trump admin­is­tra­tion have been chaot­ic, but one thing remains clear: despite Trump's rhetor­i­cal appeals to the work­ing class, actu­al work­ers and unions have rea­son to be wor­ried. His pub­lic pro­nounce­ments about bring­ing back coal and man­u­fac­tur­ing jobs are based on pure sophistry, while his less pub­lic moves to gut labor reg­u­la­tions and work­ers' rights will hurt work­ers. Labor's dire sit­u­a­tion pre­dates Trump by decades, but it is like­ly that his acces­sion to the Oval Office will fur­ther embold­en labor's foes, much as Ronald Reagan's elec­tion did in the 1980s.
Bar­ry Eidlin
is an assis­tant pro­fes­sor of soci­ol­o­gy at McGill Uni­ver­si­ty, a for­mer head stew­ard for UAW Local
2865
and a found­ing mem­ber of Aca­d­e­m­ic Work­ers for a Demo­c­ra­t­ic Union.