Fight Over Safe Reopening Is The Latest Front in "Civil War" at the EPA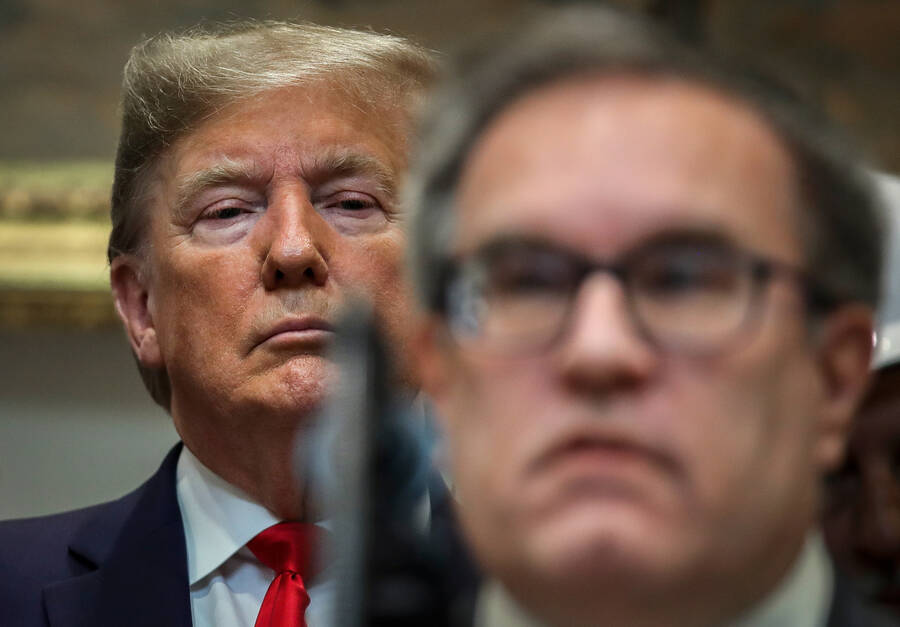 Just like pri­vate busi­ness­es across Amer­i­ca, fed­er­al gov­ern­ment agen­cies are plot­ting how to get their employ­ees back into their offices. The Envi­ron­men­tal Pro­tec­tion Agency sent an email to all of its employ­ees late last week telling them it's set to begin reopen­ing offices in sev­er­al regions. One prob­lem: the biggest union of EPA employ­ees says the gov­ern­ment hasn't spo­ken to them about it, and that they have no rea­son to believe the plan to reopen is safe.
Andrew Wheel­er, the admin­is­tra­tor of the EPA, wrote that offices in Atlanta, Seat­tle and Lenexa, Kansas are ready to pro­ceed to ​"Phase 1" sta­tus, imply­ing the begin­ning of the end of work­ing at home and the expec­ta­tion that employ­ees will start the three-phase process of mov­ing back into the office. In response, the Amer­i­can Fed­er­a­tion of Gov­ern­ment Employ­ees Coun­cil 238 — which rep­re­sents more than 7,500 EPA work­ers — sent a let­ter to the agency express­ing ​"utter sur­prise" at the announce­ment, say­ing ​"we see no data or oth­er analy­sis to sup­port [the asser­tion that those regions have met the safe­ty cri­te­ria to reopen], and we have had no par­tic­i­pa­tion in the dis­cus­sion of whether any EPA offices meet the gat­ing cri­te­ria." The union also said the EPA has not bar­gained or dis­cussed with them the process for send­ing employ­ees back to work.
Gary Mor­ton, the pres­i­dent of AFGE 238 and a for­mer EPA employ­ee, says that the root of the prob­lem is the com­plete fail­ure of the agency to include the union in its deci­sion-mak­ing process, or even to share infor­ma­tion. (Char­ac­ter­is­ti­cal­ly, he says, the EPA has not respond­ed to the union's let­ter.) ​"There has not been a dis­cus­sion of what hap­pens if an employ­ee goes back to work and tests pos­i­tive. There are no pro­to­cols," Mor­ton says.
At least 40 EPA employ­ees have test­ed pos­i­tive for coro­n­avirus, and Mor­ton per­son­al­ly knows one who has died. The absur­di­ty of with­hold­ing infor­ma­tion from the work­force is par­tic­u­lar­ly high in this case: ​"We're sci­en­tists. EPA is full of sci­en­tists. We just want transparency."
The larg­er con­text for the cur­rent argu­ment is the Trump administration's deter­mi­na­tion to side­line and dis­em­pow­er fed­er­al unions in any way pos­si­ble. The admin­is­tra­tion has issued a series of mem­os designed to restrict the pow­er of unions at fed­er­al agen­cies, includ­ing lim­it­ing what they can bar­gain over and cut­ting back on the time and resources that employ­ees are grant­ed for union busi­ness. Though some of those rules are still tied up in court chal­lenges, the effect has not been lim­it­ed to legal restric­tions — the entire pos­ture of the admin­is­tra­tion has been hos­tile to pub­lic unions. Now, those unions see lit­tle rea­son to believe that the agen­cies have their best inter­ests at heart in the reopen­ing process.
"This admin­is­tra­tion has not been friend­ly to fed­er­al employ­ees. So why should we trust them, when they've done every­thing in their pow­er to cre­ate a hos­tile work envi­ron­ment over the past four years?" Mor­ton says. More than per­haps any oth­er fed­er­al agency, employ­ees at the EPA under the Trump admin­is­tra­tion have faced a dual assault on both their union pow­er, and on the under­ly­ing pow­er of the agency itself, which is seen as a job-killing bureau­cra­cy by many right-wing busi­ness advo­cates who make up Trump's base. Mor­ton sees the anti-union pos­ture as part of a strat­e­gy to make work so unpleas­ant that long­time employ­ees will leave the EPA for good.
"It's a civ­il war at the EPA, between the polit­i­cal appointees and the career, senior EPA employ­ees," he says. "[The Trump admin­is­tra­tion] put these peo­ple in there who do not care about the work­ers, don't care about the envi­ron­ment, don't care about pub­lic health, only care about eco­nom­ics and politics."
An EPA spokesper­son says: ​"The unions will con­tin­ue to be reg­u­lar­ly informed as the agency moves through its rolling reopen­ing; how­ev­er the Admin­is­tra­tor talks direct­ly to the employ­ees and does not need to speak through the unions. The agency will ful­fill any bar­gain­ing oblig­a­tions required by law."
With the law tilt­ed against them, and no plans for any con­cert­ed labor action, there is lit­tle rea­son to think that the union will win this fight. Mor­ton says the union does not tell employ­ees not to fol­low orders; rather, it tells them to fol­low orders and file a griev­ance lat­er. For at least the past four years, that strat­e­gy does not have a win­ning record.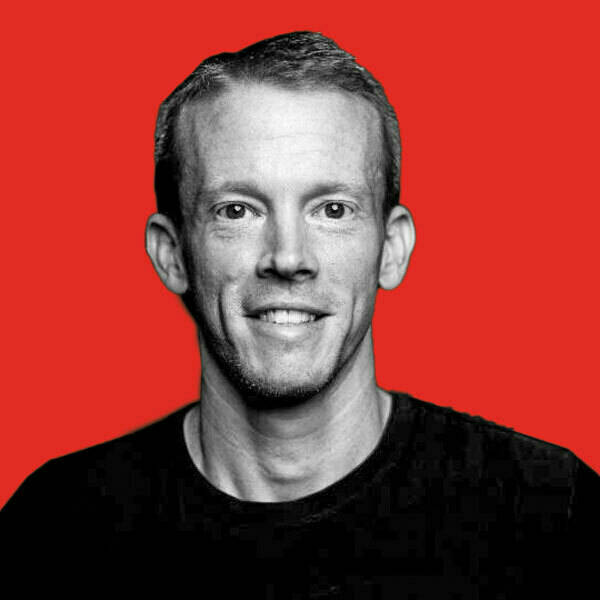 Hamil­ton Nolan is a labor reporter for In These Times. He has spent the past decade writ­ing about labor and pol­i­tics for Gawk­er, Splin­ter, The Guardian, and else­where. You can reach him at Hamilton@​InTheseTimes.​com.