Exposing the Myth of New Orleans Charter School 'Miracle,' 10 Years After Katrina
Reporter Colleen Kimmett appears on the Real News Network discusses her
recent investigative story
that revealed that 10 years after Hurricane Katrina led to the wholesale privatization of New Orleans' school system, public schools still dramatically outperform charters.
Limited time: $10 gift subscriptions
We've made it easier and more affordable to give the gift of In These Times than ever. Give a shining example of a free, independent press to all the progressive thinkers on your gift list. For a limited time, 12-issue gift subscriptions are just $10.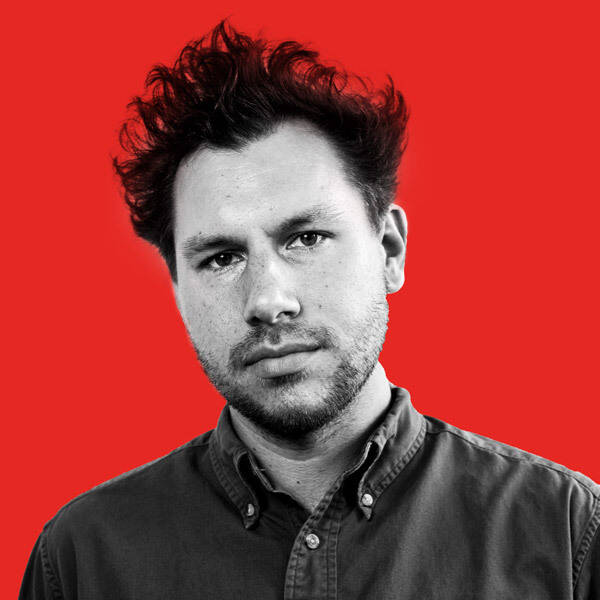 Miles Kampf-Lassin, a graduate of New York University's Gallatin School in Deliberative Democracy and Globalization, is a Web Editor at In These Times. Follow him on Twitter @MilesKLassin
Special Offer: Gift subscriptions for just $10
For a limited time, you can give a gift subscription to In These Times magazine for just $10.