When Carlos Sandoval — a Manhattan lawyer of Latino heritage — read while vacationing in Long Island about violence against Latinos in a nearby town, he felt a shock. Still? Here? Now? In the Hamptons? Surely not.
So Sandoval went to working-class Farmingville to learn about the conflict between longtime town residents and the new immigrants who arrive daily from Mexico to work in the landscaping, construction and swimming pool businesses serving Long Island's McMansions.
And it was all true. It was so true that he himself faced insults when walking by the side of the road or waiting for a light to change.
Farmingville, the film that Sandoval co-directed with Catherine Tambini, goes inside the faction-riven town to tell the stories behind the headlines. The remarkable work, which won an award at the Sundance Film Festival, will air on the public TV documentary series P.O.V. (June 22 in many places, but check local listings).
Farmingville might have been a victims' story. It would be easy to demonize the white working-class people who jeer at and taunt their new neighbors. Instead, the film is an extraordinary record of what has sadly become the American tradition: national governmental failure to address people's problems that result from forces far beyond their control.
Sandoval and Tambini have the curiosity of sociologists and the patience of anthropologists, combined with a fierce commitment to respect all the characters they met during the year they spent in Farmingville. The result is an elegant and engrossing observational film.
We see what we're always clamoring for: grassroots organizing, political participation, interaction with elected officials. The only thing is, it's mostly angry white residents using these tools to pressure for deportation and to block creation of a hiring hall.
Local politics fail to solve this problem because it's not a local problem. The Mexicans don't come for the pleasure of living 20 men to a house, far from their families. They come because contractors offer pay better than they can receive in Mexico. The sons of Farmingville's families won't take the low-low wage jobs with no benefits; they can't afford to.
To longtime Farmingville residents, the dynamics of international labor look like this on the ground: noisy, crowded houses, with too many cars in the front yard; strange men hanging out at the convenience store; early-morning traffic. Meanwhile, workers complain about not getting paid, crowded conditions, fear of persecution. The Mexicans live with the knowledge that someone tried to murder two of them. Longtime residents constantly refer to a young mother killed by a drunk Mexican driver who escaped on bail.
A few lead characters spin the action. There's Margaret Bianculli-Dyber, a local teacher who sees a hiring hall as the first step on a slippery slope. Her anger radiates as she points her finger at a Mexican day laborer. When she's sitting with allies from a racist national anti-immigration organization that her local group turns to for help, she basks in the shared disgruntlement — the same kind that oozes from talk radio. You watch working-class resentment mutating into racism before your eyes.
Organizer Darren Sandow starts a pro-immigrant group and Matilde Parada, a tough, short activist from El Salvador, defends the Mexicans from employers who won't pay and argues for them in the county legislature.
Presiding over the legislature, the seemingly unflappable Paul Tonna occupies the hot seat for much of the film. His attempt to find solutions that support immigrants — including a hiring hall that would get them off the streets — leads to threats against his family.
By movie's end the people in Farmingville are figuring it out, more or less. The issues are evolving, but trouble still brews in the dark parts of the culture that the old-timers and the new arrivals are creating together, without help.Watch closely what happens in Farmingville, because the issues are everywhere.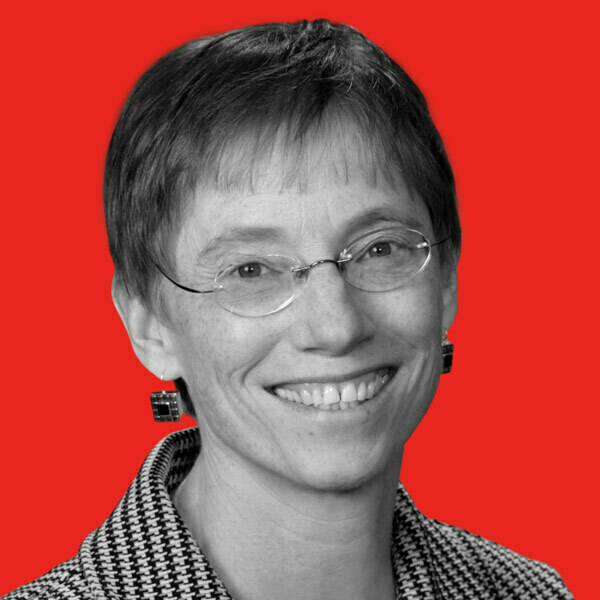 Patricia Aufderheide
, a professor in the School of Communication at American University in Washington, was culture editor of
In These Times
from
1978
to
1986
. Now a senior editor of the magazine, her most recent book is
Reclaiming Fair Use: How to Put Balance Back in Copyright,
co-authored with Peter Jaszi.