This Father's Day, Recognizing the Dads Who Are Left Out, Locked Up and Fighting for Their Families
For dads in the crosshairs of systemic oppression, the work of parenting often goes underappreciated.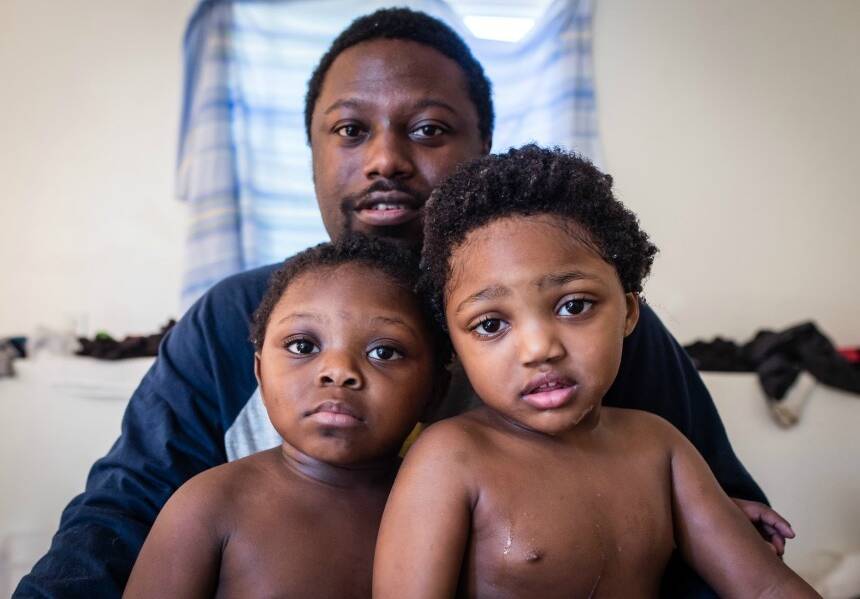 Brooke Anderson is an Oakland, California-based organizer and photojournalist. She has spent 20 years building movements for social, economic, racial and ecological justice. She is a proud union member of the Pacific Media Workers Guild, CWA 39521, AFL-CIO.