The 'Friedrichs' Supreme Court Case Was Not About Union Dues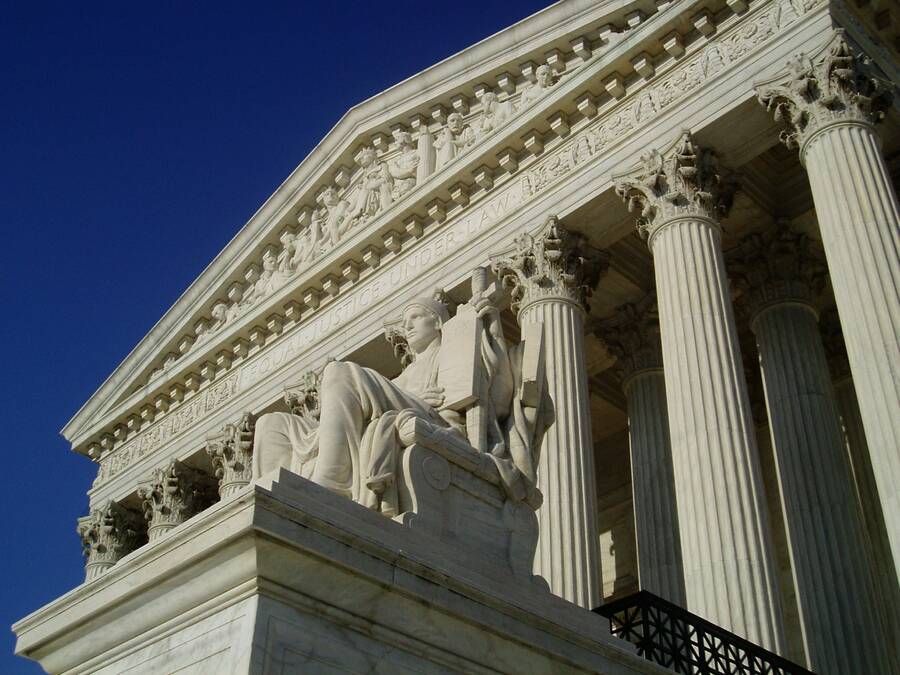 This arti­cle first appeared at Bea​con​Broad​side​.com
I was dri­ving to a meet­ing lis­ten­ing to the news this morn­ing and a spe­cial seg­ment was announced. It was described as a dis­cus­sion on the Supreme Court's deci­sion on ​"union dues." The sec­ond time that I heard this pro­mo I stopped my car and called the sta­tion. Though I did not reach a human being, I left a point­ed mes­sage to the effect that this case—Friedrichs v. Cal­i­for­nia Teach­ers Asso­ci­a­tion—was NOT about union dues. So, if it was not about union dues, what was it about and why would the news sta­tion make such a basic error?
The Friedrichs case involved an effort tak­en by indi­vid­u­als against the Cal­i­for­nia Teach­ers Asso­ci­a­tion, the union that legal­ly rep­re­sent­ed them for pur­pos­es of col­lec­tive bar­gain­ing. The plain­tiffs were argu­ing that they should not have to pay what is called an agency fee since that, alleged­ly, inter­fered with their Con­sti­tu­tion­al right to free­dom of speech. The sophistry con­tained in this case is unbe­liev­able, and the fact that it reached the US Supreme Court was, itself, unbe­liev­able and unac­cept­able. This is the sort of case that should nev­er have seen the light of day.
Let's take this one from the top. As I point out in ​"They're Bank­rupt­ing Us! and 20 Oth­er Myths About Unions", the Nation­al Labor Rela­tions Act man­dates that once a union is cho­sen by a spe­cif­ic work­force (a bar­gain­ing unit), the union has the legal oblig­a­tion to rep­re­sent all of those work­ers fair­ly and equi­tablyirre­spec­tive of union mem­ber­ship. That's right: in sit­u­a­tions — such as pub­lic employ­ment — where there is no manda­to­ry mem­ber­ship in a union, but also in sit­u­a­tions such as so-called right-to-work states, the union must rep­re­sent all of the work­ers in the spe­cif­ic work­force for which it is responsible.
As I am fond of ask­ing, think, for a moment, about the num­ber of towns and cities in the USA where tax­es are vol­un­tary but where the cit­i­zens — irre­spec­tive of whether they pay tax­es — are enti­tled to pub­lic ser­vices, such as fire depart­ment, police, water, san­i­ta­tion. I can bet that you have not had to think very long. There are no such exam­ples. How­ev­er, the Court has man­dat­ed that a union must rep­re­sent work­ers at the expense of the union.
The excep­tion to this was the estab­lish­ment of what is called an agency fee. What this means is that in a sit­u­a­tion where union mem­ber­ship is vol­un­tary, work­ers who are rep­re­sent­ed by a union but who choose not to join the union will still pay a fee that will help to cov­er the costs of rep­re­sen­ta­tion. This is what is called an agency fee, and this is what the Friedrichs plain­tiffs were attempt­ing to escape.
Does an agency fee oblig­ate a work­er to any­thing? Not at all. It basi­cal­ly pro­vides a means for a union to gain the resources in order to ful­ly and fair­ly rep­re­sent the work­ers it is legal­ly oblig­at­ed to represent.
Much has been raised about the Friedrichs case being used by Repub­li­cans to under­mine the resources of unions to con­duct polit­i­cal and leg­isla­tive work. That is cer­tain­ly true, but the more fun­da­men­tal issue is that had the low­er court deci­sion been over­turned by the US Supreme Court, the main impact would have been on the abil­i­ty of unions to rep­re­sent their own mem­bers. It would have meant that the union, at its own expense, would be forced to rep­re­sent work­ers who are not pay­ing a dime. Again, I must ask, is there any oth­er insti­tu­tion in the US that would be held to such a standard?
The con­ser­v­a­tive mem­bers of the US Supreme Court, along with their polit­i­cal allies, seek to effec­tive­ly under­mine the basic right to col­lec­tive bar­gain­ing for work­ers. Of course they will nev­er admit that. They will hide behind the notion of pro­tect­ing free­dom of speech, but there is no way that Friedrichs con­cerns an infringe­ment on the right to free­dom of speech any more than a cit­i­zen los­es their right to free­dom of speech because they have to pay tax­es to a juris­dic­tion where they may dis­agree with the elect­ed polit­i­cal leadership.
One final point worth not­ing: An agency fee is some­thing that is intro­duced into a col­lec­tive bar­gain­ing agree­ment (con­tract) as a result of nego­ti­a­tions. The union, first, is cho­sen by the work­ers in a spe­cif­ic work­force. Once the union is cho­sen, the union enters into nego­ti­a­tions with man­age­ment. One of the many issues nego­ti­at­ed is the sta­tus of those who are not mem­bers. The pro­pos­al for an agency fee in pub­lic sec­tor set­tings is some­thing that is put before the mem­ber­ship and nego­ti­at­ed with man­age­ment (with no guar­an­tee that man­age­ment will agree, by the way). In some set­tings there must be a vote tak­en on his issue alone. But this is a mat­ter that takes place with­in the work­force through debate. It is not some­thing imposed upon the work­ers, some­how throt­tling any of their rights.
Thus, it is impor­tant that one under­stands that this con­tro­ver­sy has not been about dues. The issue is not about the use of union dues. It is, in effect, about whether any­one has the right to with­hold funds yet expect that they will, nev­er­the­less, be ser­viced and, there­fore, get some­thing for free.
There is a term for such an atti­tude, but I do not use it in polite company.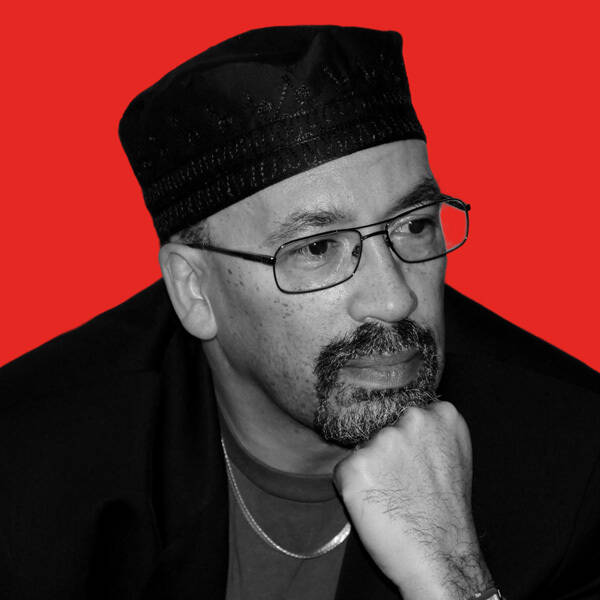 Bill Fletch­er, Jr.

is a talk show host, writer, activist, and trade union­ist. He is the exec­u­tive edi­tor of

The Glob­al African Work­er

, a co-author (with Fer­nan­do Gapasin) of

Soli­tary Divid­ed

, and the author of

​

"

They're Bank­rupt­ing Us" – Twen­ty Oth­er Myths about Unions.

You can fol­low him on Twit­ter, Face­book and at www​.bill​fletcher​jr​.com.