Furloughed Disney Workers "Can't Wait" For Help, But Florida's Unemployment System Is Broken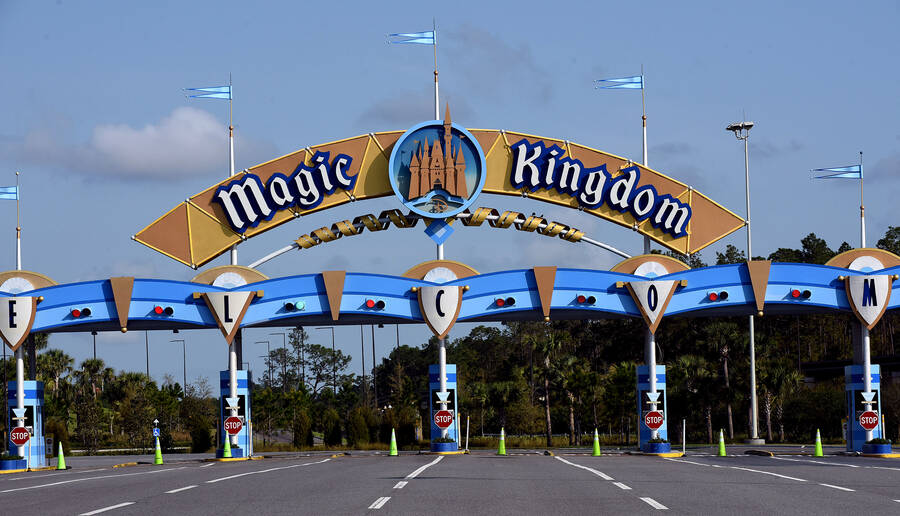 At the end of this week, 43,000 unionized Walt Disney World employees will be furloughed, an unprecedented blow to families throughout the entire central Florida region. On top of the sudden loss of income, workers say that they face an even more immediate threat: the broken Florida unemployment system.
Disney is not just one of Florida's most important employers — it represents a rare island of union power in a state where less than 7% of workers are union members. A coalition of six unions called the Service Trades Union Council that represents nearly 40,000 Disney workers negotiated an agreement with the company this week that guarantees employees will keep their benefits while they are furloughed, including health insurance. They're also guaranteed the right to go back to their old jobs, with the same wages and seniority, when the theme parks finally reopen. Most of the employees stopped working in mid-March, but secured five weeks of pay. After April 19, however, they are on their own.
That's the good news. The bad news is that these newly furloughed workers are now being forced to apply for unemployment benefits in Florida all at once — a virtual impossibility, since the state's unemployment system is already overwhelmed, dysfunctional, and incapable of delivering the benefits that are owed to everyone who has found themselves newly without a job in recent weeks.
"Nobody can do anything. Nobody can apply. The system is crashed," said Wesny Theophin, a Unite Here member who has been a Disney food and beverage worker for five years. His coworkers, knowing he is a union activist, ​"keep calling me, all afternoon and all night, asking me what they're supposed to do."
There are no easy answers. Fresh off negotiating the furlough agreement with Disney, Unite Here — a union that has said that 98% of its members nationally are now out of work — now finds itself forced to run a week-long protest campaign in central Florida in an attempt to push the state government to make the unemployment system functional. Eric Clinton, the president of Unite Here Local 362, which covers a portion of the workers at Disney, said that ​"Can you actually collect?" is the question on everyone's minds. ​"Many of our members live paycheck to paycheck. How do they make ends meet? There's going to be a gap of time here that is very concerning to me."
Estafania Villadiego has worked as a Disney attraction employee for the past two years. She earns about $13 an hour. She lives with her daughter and her husband, a plumber who is still working. She is concerned about the risk of him coming in contact with coronavirus, and praises the union for getting the company to maintain health benefits. But she speaks in stark terms about the dangerous implications of tens of thousands of her coworkers flooding into the state unemployment system at the same time, and finding that none of them can get through. Her family, she says, cannot survive on just one income — and many of her coworkers have it even worse, either living alone or supporting families by themselves.
"It's a very delicate situation for thousands of people in central Florida," she said. ​"We need to fix the system right now. People need the help right away. We need it now, we can't wait. It's a lie that regular working people have a lot of savings. We need it now."
Florida Gov. Ron Desantis, facing a state filling up with unemployed people unable to access their benefit payments, suggested Tuesday that perhaps the state could directly enter the furloughed Disney employees into the system in a process of auto-enrollment. Unite Here responded that this was an idea they had suggested weeks ago, when they first started bargaining, only to see their ​"alarm bells" disregarded until now.
Eric Clinton says, in fact, that other members of his union have been laid off for nearly a month and have still not received their unemployment checks. Unite Here knew that this would be an issue for Disney workers. But when they suggested the company use its political clout with the state government to seek direct access to the unemployment system for its furloughed employees, the union was rebuffed.
"Any time they want to do something that helps them," they can influence the governor's office, Clinton said. ​"But not this."
Be one of the first
Help kick off the new era of In These Times! Without a media that brings people together and creates a written record of the struggles of workers, their voices will be fragmented and forgotten.
The mission of In These Times is to be that written record, and to guide and grow those movements.
We have a lot of work ahead of us, and that work starts today. Early support is the most valuable support, and that's why we're asking you to pitch in now. If you are excited for this new era of In These Times, please make a donation today.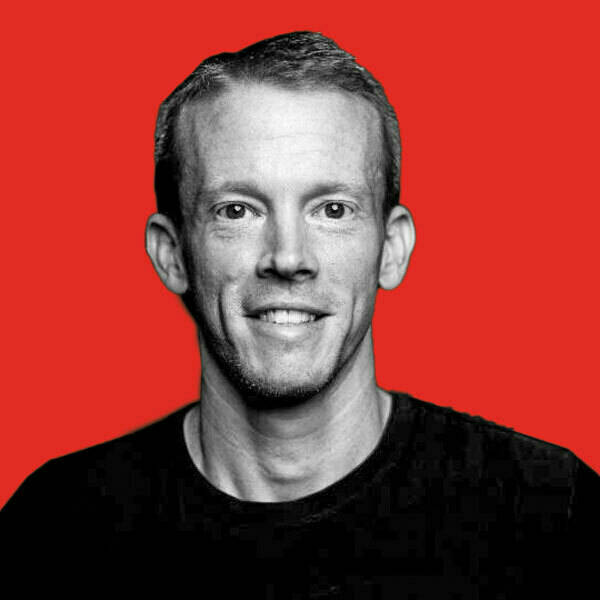 Hamilton Nolan is a labor writer for In These Times. He has spent the past decade writing about labor and politics for Gawker, Splinter, The Guardian, and elsewhere. You can reach him at Hamilton@​InTheseTimes.​com.