Let's Harness Fyre Festival Schadenfreude To Kick the 1 Percent Out of Power
The Left can channel collective joy at screw-ups by the wealthy into a bigger movement for wealth redistribution.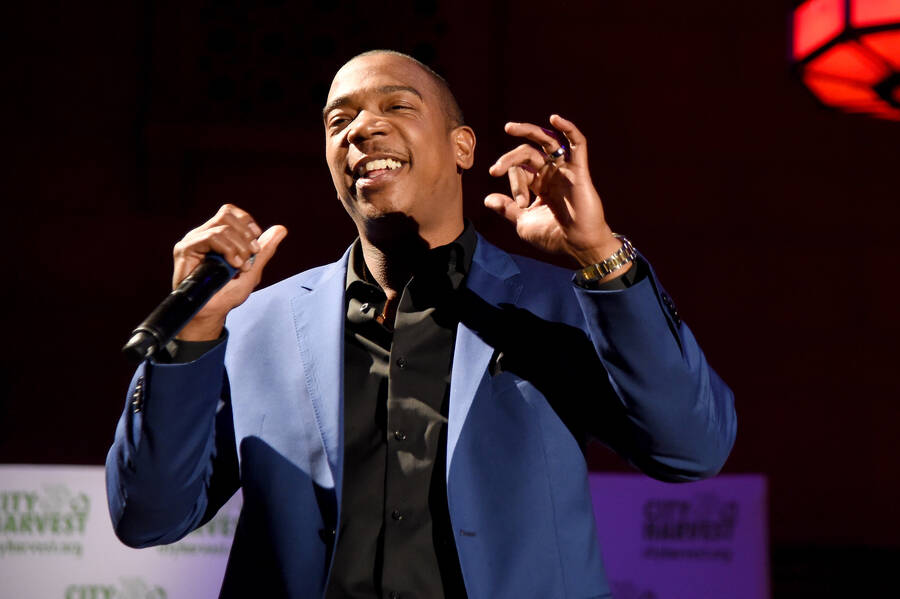 If you like to laugh at rich peo­ple doing stu­pid things, this has been a sat­is­fy­ing past cou­ple of weeks.
Politics can be a fun way to hate on the ultra-rich too, including those who make up the vast majority of Republican lawmakers.
First came the news last week that ven­ture cap­i­tal­ists had pumped mil­lions of dol­lars into Juicero, the wifi and QR-code uti­liz­ing juic­ing start-up (cost­ing $400 a pop) that — as it turns out — does lit­tle more than press a bag of fruit into a glass. And today, reports came out that the Fyre Fes­ti­val, a $12,000-a-head, Blink 182-head­lined island music fes­ti­val, is devolv­ing into a chaot­ic, Lord of the Flies-type sce­nario for its über-wealthy atten­dees, com­plete with food and water short­ages. It has since been post­poned indef­i­nite­ly, with guests flee­ing the island in the Bahamas.
But we shouldn't have to get all of our schaden­freude from inci­dents like this where cap­i­tal is hilar­i­ous­ly mis­al­lo­cat­ed — though these moments should be savored. Pol­i­tics can be a fun way to hate on the ultra-rich too, includ­ing those who make up the vast major­i­ty of Repub­li­can lawmakers.
And why not? As news of the Fyre Fes­ti­val deba­cle was start­ing to trick­le out over Twit­ter and Insta­gram, the Wall Street Jour­nal pub­lished an edi­to­r­i­al propos­ing that — in order to pay for cor­po­rate tax cuts — Con­gress should raise the age at which Amer­i­cans are eli­gi­ble to col­lect social secu­ri­ty pay­ments. The health­care pro­pos­al pushed by Trump and GOP lead­ers would kick 24 mil­lion peo­ple off their insur­ance, i.e. leave them more like­ly to die, by 2026.
With Trump's exec­u­tive orders aimed at expand­ing off­shore drilling and elim­i­nat­ing Obama's Clean Pow­er Plan, Repub­li­cans are careen­ing us toward a future of ris­ing tides and hell­ish draughts. The upshot here is clear: If you don't hap­pen to make at least six fig­ures, chances are that this country's wealth­i­est and most pow­er­ful are active­ly try­ing to kill you.
So while the rubes buy­ing Juiceros and Fyre Fes­ti­val tick­ets are get­ting col­lec­tive­ly shamed — and right­ful­ly so — their fam­i­lies are by and large still run­ning the show. If they're left in charge, we are like­ly to face a future of cli­mate cat­a­stro­phe, pre­ced­ed by a still-harsh­er crim­i­nal­iza­tion of black and brown bod­ies and even more painful lev­els of wealth and income inequality.
A pol­i­tics aimed at staving off such a dystopia should tap into the joy felt scrolling through the des­per­ate tweets and Insta­gram updates from the wealthy elites who got conned into spend­ing over ten grand on a music fes­ti­val being host­ed by Ja Rule in 2017. Instead, estab­lish­ment pol­i­tics have sought to woo over the par­ents who bankrolled these fools' trips.
Every time mil­lion­aires and bil­lion­aires screw up like this is a recruit­ment oppor­tu­ni­ty for the Left, includ­ing groups like the Demo­c­ra­t­ic Social­ists of Amer­i­ca. The 1 per­cent are screw­ing all of us over. Sure, let's laugh at them when they do stu­pid shit, but then let's kick them out of power.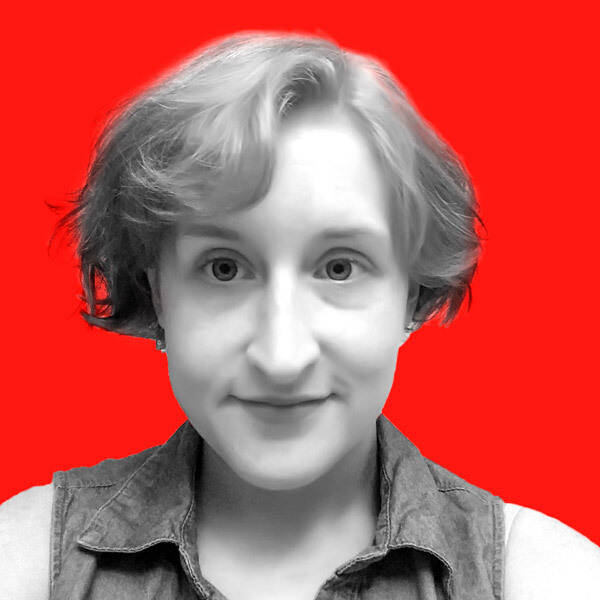 Kate Aronoff
is a Brook­lyn-based jour­nal­ist cov­er­ing cli­mate and U.S. pol­i­tics, and a con­tribut­ing writer at The Inter­cept. Fol­low her on Twit­ter @katearonoff.