Biotech Reps and GMO Regs: Conflicts of Interest at the National Academy of Sciences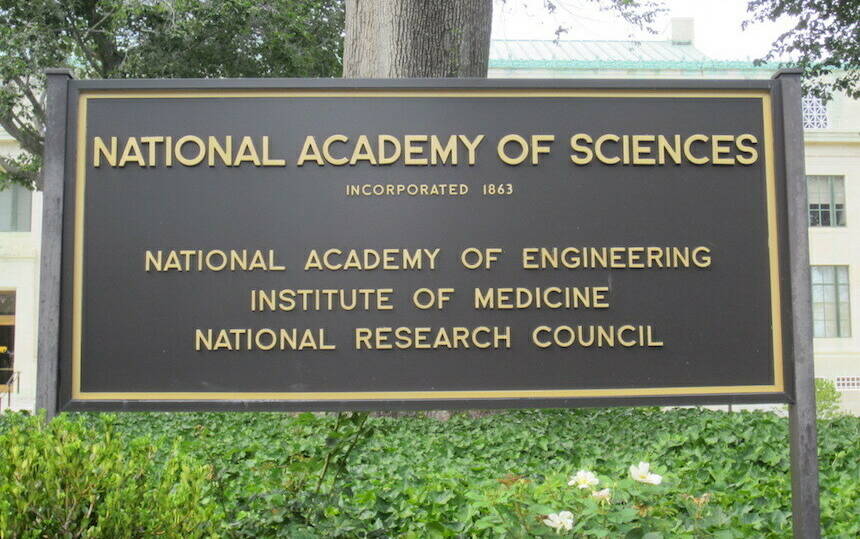 Reader donations, many as small as just $1, have kept In These Times publishing for 45 years. Once you've finished reading, please consider making a tax-deductible donation to support this work.
The National Academy of Sciences needs to urgently address its one-sided work on GMOs say public-interest groups, farmer organizations and academics. In a letter sent to the Academy's president, Bruce B. Darling, on June 29, dozens of stakeholders drew attention to what they called a ​"troubling trend" at the prestigious National Academy of Sciences and its work on agricultural biotechnology.
The letter cites a lack of balance, perspective and independence among experts chosen to carry out a taxpayer-funded National Academy study. These experts will advise the federal government on how to overhaul regulations concerning GMOs — including novel biotechnology products developed using synthetic biology and other techniques, such as DNA ​"editing." The new study is being conducted by the National Research Council's (NRC) Committee on Future Biotechnology Products and Opportunities to Enhance Capabilities of the Biotechnology Regulatory System.
The Academy's findings will likely shape how food is produced in the future. However, at least six of the 13 committee members chosen have financial conflicts of interests with the biotech industry, four of which are not publicly disclosed. Several other committee members have backgrounds advocating biotechnology development, including a representative of Dow AgroSciences and Richard Johnson of Global Helix LLC. Johnson, according to their report of 2014 – 2015, is also head of the United States Council for International Business committee on biotechnology.
The National Research Council's work on this project meets the definition of a Federal Advisory Committee. According to the Federal Advisory Committee Act, government agencies can only use scientific opinions from the National Academy of Science if they emanate from ​"fairly balanced" committees. These should be free of conflicts of interests — ​"unless such conflict is promptly and publicly disclosed and the Academy determines that the conflict is unavoidable…"
In contrast to the large presence of industry supporters in the Academy's work, no strong advocates of the precautionary principle or critics of industry practices were invited to participate as committee members, even though many were nominated. Likewise, no farmers or farmer groups — nor consumers or consumer groups — were invited, even though the focus of the Academy's work is on agricultural biotechnology and food products.
The complaint comes on the heels of a Food & Water Watch report (Under the Influence: The National Research Council and GMOs) showing structural conflicts of interests at every level of the National Academy. The Academy receives millions of dollars in donations from biotech companies and allows industry representatives to sit on high-level boards overseeing operations.
For decades, scientists and public-interest groups have raised questions about conflicts of interest and potential bias in the Academy's work on GMOs.
According to Tim Schwab, Senior Researcher at Food and Water Watch, ​"Congress's instructions are clearly designed to compel the Academy to avoid bias in its scientific work. The Academy cannot expect the public — or policy makers — to view its work as independent given how one-sided this scientific committee is."
"If you are not at the table you are on the menu," says Allison Wilson, Science Director of the Bioscience Resource Project that is also a signatory to the letter.
(This story first appeared on Inde​pen​dentScience​News​.org and is reposted here with permission.)
Your donation makes In These Times possible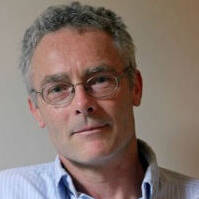 Jonathan R. Latham
, PhD, is co-founder and executive director of the Bioscience Resource Project, which is the publisher of Independent Science News (inde​pen​dentscience​news​.org). He has published scientific papers in disciplines as diverse as plant ecology, virology, genetics, and RNA biology.