Once the cell door slams shut, a life is severed. For the individual, a prison sentence imposes a ​"social death" in the form of isolation from family, social networks, and the economy. Less visible is the collective punishment that prison metes out against the families on the outside, broken up by the state and shattered by economic crisis.
According to a study by the Pew Charitable Trusts, the social and economic isolation that people suffer in prison continues to plague them long after their release. After prison, in fact, a second sentence begins as people are pushed out into a hostile economy, locked out of decent work opportunities and dogged by the stigma of a criminal record.
The researchers found devastating long-term consequences for the formerly imprisoned:
After release, former male inmates work nine fewer weeks annually and take home

40

percent less in annual earnings, making $

23

,

500

instead of $

39

,

100

. That amounts to an expected earnings loss of nearly $

179

,

000

through age

48

for men who have been incarcerated.
Incarceration depresses the total earnings of white males by

2

percent, of Hispanic males by

6

percent, and of black males by

9

percent.
The recession has complicated reentry struggles, as competition even for low-wage jobs is tighter than ever. The one in 100 Americans in the prison system must contend with near double-digit unemployment, and even higher unemployment among Blacks and Latinos, who, not coincidentally, are also disparately impacted by criminal justice systems.
As they brave an economic assault, many formerly incarcerated parents struggle to rebuild their families after years of separation. Poverty and social distress are rampant among children of incarcerated parents, foreclosing their future before it even begins, according to Pew:
Children with fathers who have been incarcerated are significantly more likely than other children to be expelled or suspended from school (

23

percent compared with

4

percent).
Family income averaged over the years a father is incarcerated is

22

percent lower than family income was the year before a father is incarcerated. Even in the year after the father is released, family income remains

15

percent lower than it was the year before incarceration.
This intergenerational destabilization is all the more tragic in light of the scope of mass incarceration in America. Pew estimates that there ​"more than 120,000 mothers and 1.1 million fathers" incarcerated nationwide. That translates into about one in every 28 children, or 2.7 million with a parent behind bars. A full one in nine Black children have an incarcerated parent, compared with just one in 57 white children.
Prison's ripple effects drain the economy from both ends: Harsh sentencing regimes suck working-age adults from the labor force, often for nonviolent offenses (these folks are conveniently omitted from unemployment counts); the fiscal cost of prisons saps precious state funds that could go toward other social programs.
Release from prison doesn't feel very emancipating when you fall head-first into a miserable job market, with no financial or social supports. It's no wonder that recidivism rates are extraordinarily high in the reentry population; resorting to illegal activity to keep the rent up, sadly, might make economic sense.

Pew recommends that state and federal authorities overhaul and expand programs to help former inmates connect to jobs and housing, and stay out of trouble. The most basic step is to provide training and job placement services around the time of release. States could also lessen the former inmates burden by relieving debts imposed as part of their punishment, or promoting prison-based college programs.
And then there is the long-term project of weaning America off of its prison addiction in general, by moving toward alternative sentencing programs for low-level and nonviolent offenders, and issuing penalties that are actually commensurate with real public safety concerns. There are some signs that states are already leaning in this direction, in part due to fiscal pressures.
But at the prison gates, unmet needs are way outpacing resources. Officials can't afford to keep dealing with incarceration and reentry through the narrow prism of correction policy alone. In addition to being a crime problem, the prison crisis is a social welfare issue, a race issue, and more broadly, a labor and economic equity issue.
The criminal justice system is designed to teach citizens that crime doesn't pay. But for millions struggling with the aftermath of imprisonment, neither does freedom.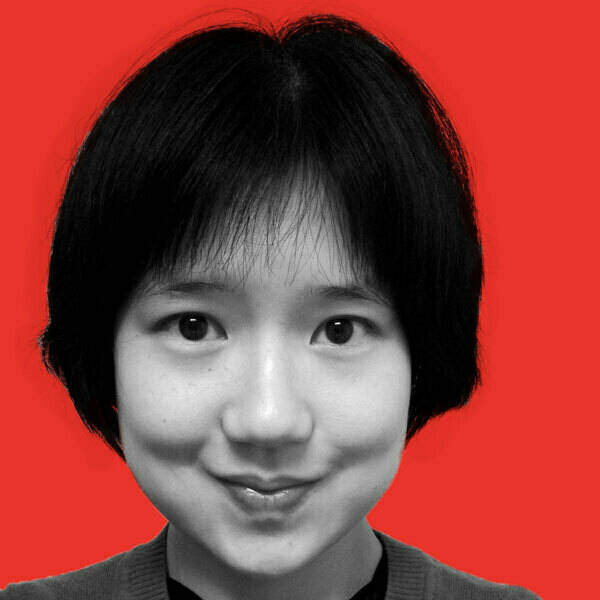 Michelle Chen is a contributing writer at In These Times and The Nation, a contributing editor at Dissent and a co-producer of the ​"Belabored" podcast. She studies history at the CUNY Graduate Center. She tweets at @meeshellchen.