Life After Coal in Harlan County, U.S.A.
Kentucky's lifeblood is drying up.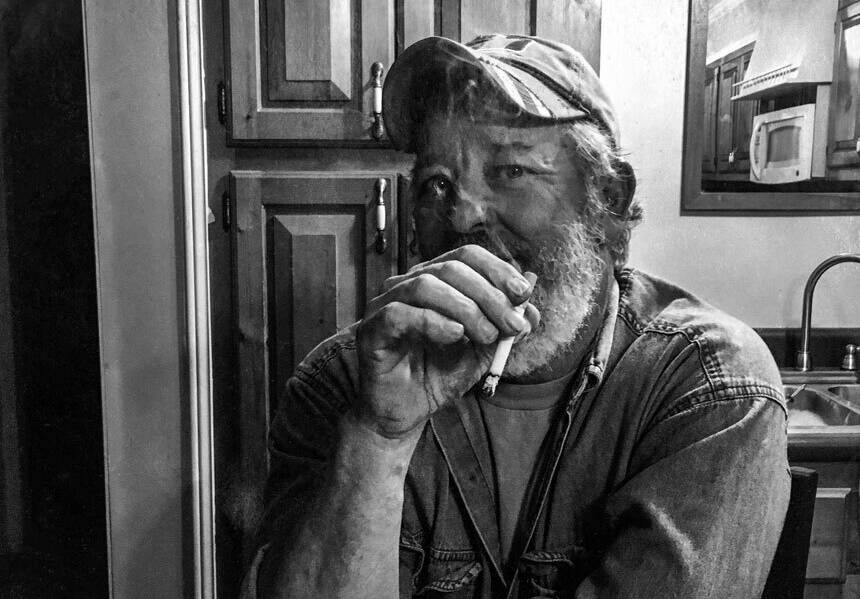 For near­ly a cen­tu­ry, Har­lan Coun­ty, Ky., has occu­pied an out­sized place in the Amer­i­can con­scious­ness. Coal is the lifeblood of Har­lan, where min­ers' fierce bat­tles against dead­ly work­ing con­di­tions remain a sym­bol of union grit and mil­i­tance. But Har­lan is also an emblem of the hard times that have fall­en on coal country.
Coal min­ing once pro­vid­ed a mid­dle-class liv­ing. Mine work­ers in Har­lan won liv­ing wages and ben­e­fits fol­low­ing a series of strikes and vio­lent clash­es with scabs and mine own­ers in the 1930s that earned the coun­ty the nick­name ​"Bloody Harlan."
Min­ers chart­ed a risky path to eco­nom­ic secu­ri­ty. Col­laps­es, explo­sions and oth­er acci­dents killed tens of thou­sands dur­ing the 20th cen­tu­ry. Many who sur­vived were still killed by coal, albeit more slowly
Jeff Kel­ly Lowen­stein
is a writer and inves­tiga­tive reporter who has been trav­el­ing to Cranks Creek, Ky., since
1989
.