Life After Coal in Harlan County, U.S.A.
Kentucky's lifeblood is drying up.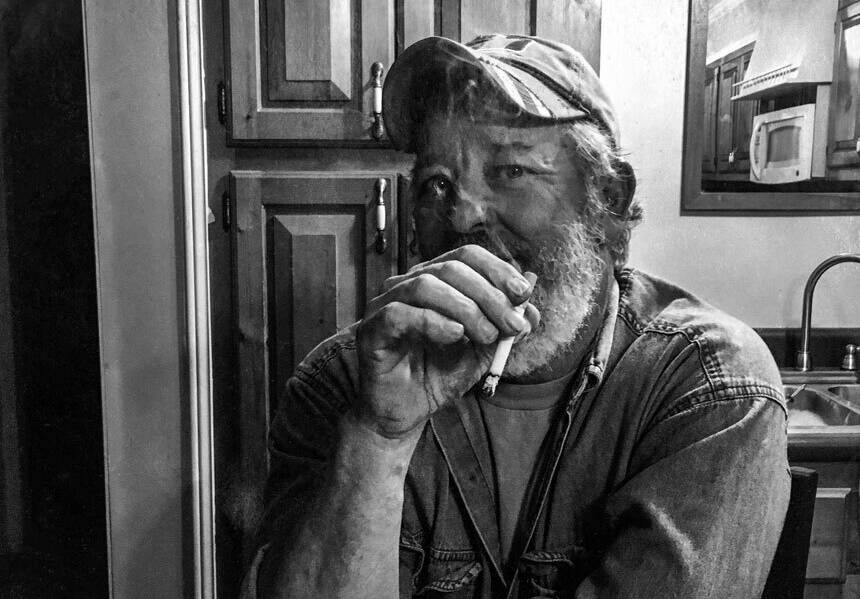 For nearly a century, Harlan County, Ky., has occupied an outsized place in the American consciousness. Coal is the lifeblood of Harlan, where miners' fierce battles against deadly working conditions remain a symbol of union grit and militance. But Harlan is also an emblem of the hard times that have fallen on coal country.
Coal mining once provided a middle-class living. Mine workers in Harlan won living wages and benefits following a series of strikes and violent clashes with scabs and mine owners in the 1930s that earned the county the nickname ​"Bloody Harlan."
Miners charted a risky path to economic security. Collapses, explosions and other accidents killed tens of thousands during the 20th century. Many who survived were still killed by coal, albeit more slowly
Be one of the first
Help kick off the new era of In These Times! Without a media that brings people together and creates a written record of the struggles of workers, their voices will be fragmented and forgotten.
The mission of In These Times is to be that written record, and to guide and grow those movements.
We have a lot of work ahead of us, and that work starts today. Early support is the most valuable support, and that's why we're asking you to pitch in now. If you are excited for this new era of In These Times, please make a donation today.
Jeff Kelly Lowenstein
is a writer and investigative reporter who has been traveling to Cranks Creek, Ky., since
1989
.