Has AFSCME Found the Cure to Harris v. Quinn?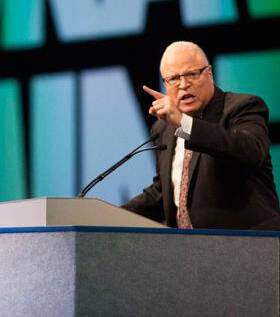 The just-released results of a six-month initiative by the American Federation of State, County and Municipal Employees (AFSCME) suggest that the dark cloud cast over public sector unionism by a recent Supreme Court decision may not be so threatening after all.
Many analysts saw the court's ruling last month in Harris v. Quinn as a profound blow to public sector unions such as AFSCME. In a case involving workers who receive state funds to provide home care for people with disabilities, the court found that the Service Employees International Union (SEIU) could not collect ​"fair share" payments from workers who declined to join the union. A significant share of public workers — especially in home care work, where workers are spread out over various workplaces — have been required to pay these reduced dues to compensate unions such as AFSCME and for their bargaining and representation work. Unions fear that in future rulings, the Supreme Court will eventually nix fair share fees for all public workers, or even all workers.
But a recent experiment by AFSCME may point the way to how unions can reduce the harmful effects of Harris.
In January, leaders of the 1.6-million-member union set a target of becoming ​"50,000 stronger" by the start of the convention through ​"internal organizing" — that is, recruiting workers who were paying ​"fair share" dues or nothing at all to become full-fledged, dues-paying members. What was notable about the union's approach was that, rather than bring in professional organizers, AFSCME used volunteer member organizers (VMOs). These volunteers approached their co-workers, or those at similar workplaces, to make the case for joining the union. AFSCME, like many other unions, has used VMOs before, but never on such a large scale.
​"We found that when VMOs went to workers, especially co-workers, and made the ask, people were signing up at a fantastic rate," says AFSCME spokesperson Chris Fleming.
AFSCME unveiled the outcome of its initiative on Monday at the union's annual convention, held in Chicago this week. With 800 VMOS doing outreach for six months, AFSCME's internal organizing drive brought in nearly twice the goal — 92,155 new, fully dues-paying members, including 20,000 home care workers in California.
At a prison in Toledo, 60 employees were non-members at the start of the internal organizing campaign. At the end, only two were still hold-outs.
AFSCME is also accelerating its new-member organizing — using VMOs whenever possible — in occupations such as emergency medical services (public and private), home care, child care and, in a few areas, such as New Orleans and Chicago, taxi drivers. The union has been organizing the first three occupations for several years, but the taxi drivers represent a new departure.
​"We may be under attack, but we are not about to raise the flag of surrender," United Domestic Workers member Viviana Saavedra, a California home care worker, told the roughly 4,000 convention delegates and alternates on Monday. ​"No matter what the challenges are, we must grow our union."
​"In state after state, extremist politicians are looking for any opportunity, and every opportunity, to destroy us," AFSCME president Lee Saunders said in a speech at the convention. ​"But, AFSCME, their opportunity will not come. This is our time."
AFSCME's success in internal organizing with VMOs shows that even in the face of hostile legal and political attacks, unions have reservoirs of strength. Harris v. Quinn may even turn out to backfire on the Right by energizing union members to become much more involved in bringing in new members, both in organized and unorganized workplaces.
AFSCME is a sponsor of In These Times. Sponsors have no role in editorial content.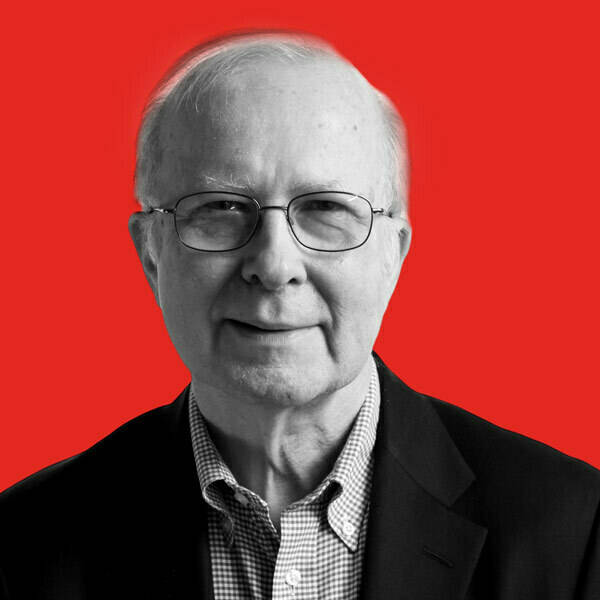 David Moberg, a former senior editor of In These Times, was on staff with the magazine from when it began publishing in 1976 until his passing in July 2022. Before joining In These Times, he completed his work for a Ph.D. in anthropology at the University of Chicago and worked for Newsweek. He received fellowships from the John D. and Catherine T. MacArthur Foundation and the Nation Institute for research on the new global economy.