Might New Union Leaders Speak—and Act— for All Workers?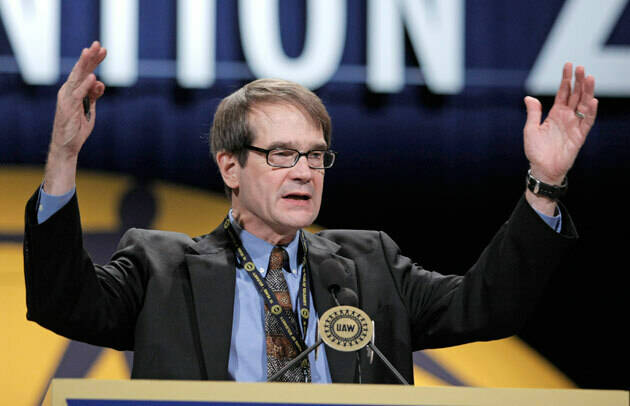 In his inauguration speech in mid-June, new United Autoworkers Bob King returned the focus of his once powerful union to its historic legacy. There was a time, not too long ago, when the once mighty UAW stood behind much of the progressivism of the 20th century. In a recent interview on ​"Democracy Now," King told host Amy Gooodman that ​"all workers … are tied together" and unions need to broaden their focus again to all workers.
King has recognized something that many leaders have seem to have forgotten. Unions grow, thrive even, when they speak for workers beyond their membership rolls. Really, it is more than speak; they must act too.
Unions like the United Minworkers, UAW, International Ladies Garment Workers (ILGWU) and the Amalgamated Clothing Workers (ACW) pushed for larger labor and social welfare reforms. Simply said, they stood for social justice. These unions gave birth to the Congress of Industrial Organizations (CIO, half of the AFL-CIO) in the 1930s and ushered in the brief period in American history when labor and workers' issues seemed to really matter.
Now these unions were not without their problems, as generations of historians have pointed out. But we must not forget that they spoke for the larger working class rather than just their members, often having to explain to their members why such a stance was important.
Because of their size, ability to get out the vote, they mattered. The ACW and ILGWU created housing, healthcare, and labor banks. It demanded a place at the table and because its members were organized, they elbowed their way to the table.
King has only been in office for a very short time, so its unclear whether the union under his leadership will actually do what he says they must. One hopes that he means what he says and that his experience, actually working in an auto plant and as an activist, means something.
Could King signal a new model of leadership that remembers social justice and really cares about it? Could he and the SEIU's new president, Mary Kay Henry, find a way forward through the past?
Sarah Horowitz, president of the Freelancers Union thinks so. She has a photo of Sidney Hillman, the legendary president of the ACW, in her office to remind her of what once was and still might be: a nation where working people have an advocate for justice and an organization representing them that matters.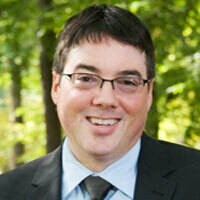 Richard Greenwald
is a labor historian and social critic. . His essays have appeared in
In These Times, The Progressive, The Wall Street Journal
among others. He is currently writing a book on the rise of freelancing and is co-editing a book on the future of work for The New Press, which features essays from the county's leading labor scholars and public intellectuals.