How We Are Part of the Sweatshop Economy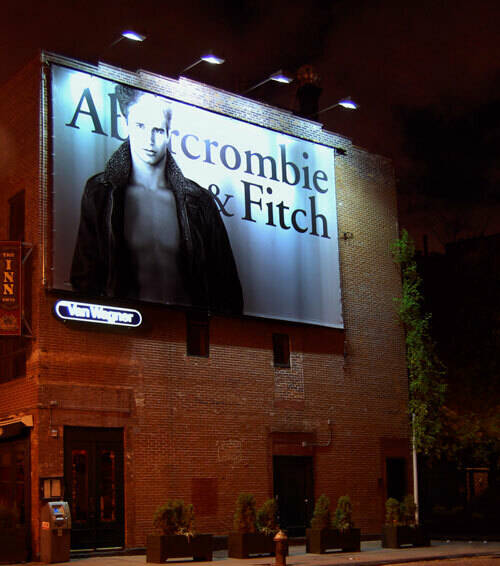 Reader donations, many as small as just $1, have kept In These Times publishing for 45 years. Once you've finished reading, please consider making a tax-deductible donation to support this work.
The International Labor Rights Forum has named Abercrombie and Fitch, Gymboree, Hanes, Ikea, Kohl's, LL Bean, Pier 1 Imports, Propper International, and Wal-Mart to its new ​"Sweatshop Hall of Shame," as Working ITT recently reported. Let's take this opportunity to remind ourselves that we are part of this problem.
For the past 100 years, reformers and labor activists have been decrying unfair working conditions, forced labor, child labor, and subhuman wages paid some workers. We have developed a word to describe the worst abuses: we call them sweatshops. Since we first named the problem we have struggled with ways to combat this economic ill.
One hundred years ago, that venerable reform group, the Consumers' League of America, educated consumers to use their purchasing power to punish employers who abused workers and reward those who did not.
Today, the ILRF continues that tradition with the publication of its Sweatshop Hall of Shame. In 2009, sweatshops still exist, even in this country.
One of the reasons is consumers continue to passively allow it through their purchases. We as a consumer society continue to support the sweatshop economy.
Gymboree, Hanes and LL Bean landed on the list because they continue to use cotton grown in Uzbekstan. As the ILRF report states:
The Uzbeck government has mandated children as young as seven to work in cotton fields during the late summer harvest, when they would normally begin school each year. Some children are forced to stay in dormitories in remote areas while they pick cotton.
The ILRF has demanded that these firms join the 25 other international companies that have agreed to boycott Uzbek cotton until these abuses are corrected. They have launched a campaign to pressure these firms.
As we hit the peak holiday shopping season, as progressives we need to consume with a conscience. That means we need to put our wallets where are politics are and boycott these and other firms that deny basic labor rights. (And that we ned to educated ourselves about the many non-sweatshop alternatives that deserve our dolars.)
We need to stop being passive supporters of a system that exploits women and children and find alternatives that offer hope for a future without sweatshops.
Your donation makes In These Times possible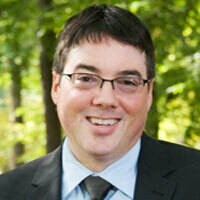 Richard Greenwald
is a labor historian and social critic. . His essays have appeared in
In These Times, The Progressive, The Wall Street Journal
among others. He is currently writing a book on the rise of freelancing and is co-editing a book on the future of work for The New Press, which features essays from the county's leading labor scholars and public intellectuals.