Hundreds Sit Down in Chicago To Send Hyatt A Message
CHICAGO — Susan Tynan, a smiling, personable woman who works as a waiter at the upscale Nomi restaurant in Chicago's Park Hyatt hotel, was wearing a sticker on her shirt Thursday evening with a frowning face labeled ​"Hyatt." Along with nearly 200 other hotel workers and their community supporters, she had gathered in front of the Hyatt Regency hotel in downtown Chicago with the intention of sitting down on and blocking Wacker Drive in front of the hotel until police arrested her.
"I believe workers deserve respect," she said, ​"and I believe this is one way to show the company we mean it."
In 15 cities around the country, including several where Hyatt workers are trying to organize a union, UNITE HERE staged protest allies and civil disobedience in protest over Hyatt's demands in bargaining for contracts to replace expired contracts in seven cities. In Chicago, for example, Hyatt's contract lapsed last August, but there have been only sporadic talks since then.
UNITE HERE Local 1 spokesperson Annemarie Strassel said Hyatt, whose public stock offering brought the rich Pritzker family $900 million last year, had attempted to use the depressed economy to propose a long contract term with minuscule wage gains and cuts in, or increased costs for, health insurance.
"We don't want Hyatt to lock us down in a five-year contract with health care that will diminish because they don't want to go over a certain amount and health insurance costs more every year," says Cris Saez, a Hyatt banquet waiter waiting to sit down in the street. ​"It's unfair to be held down for five years while the economy rebounds and we're stuck with a recession contract."
At 5 p.m. the protesters filed into the street wearing body placards saying ​"enough is enough" and chanting, ​"We are human beings./Enough is enough." Everyone sat down, and the police issued warnings to disperse. After 15 minutes, Tynan, Saez and most of the group got up and joined hundreds of supporters on the sidewalks, leaving just short of two dozen to be arrested. It was the union's gesture of empathy for the police, since a wake for a recently murdered police officer was scheduled for Thursday.
As time passes, Hyatt can expect more such actions. Last September there was a smaller sit-down. And in May, 400 workers at Hyatt Regency walked off for one shift to protest job cuts and overwork. The bargaining will de facto become more national as more contracts expire.
UNITE HERE may also make union recognition rights at non-union cities, like Indianapolis, a key part of any settlement. If so, they are likely to want something more ironclad than the agreement the Chicago local won for neutrality from the new owners of the Blackstone Hotel, a condition of receiving city financial help. After the union won recognition in December 2008, the company turned around and fostered a decertification campaign. The union blocked decertification, but over a year and a half later, it still does not have a first contract.
Tynan, who had no experience with a union until she started work at Park Hyatt, now knows it's worth going to jail to defend it. ​"Yes, I can tell the difference with a union," she says. ​"Managers can't treat you however they want or fire you without any reason. I think something like that is worth fighting for." With union members like her, Hyatt will not find it easy to impose a ​"recession" contract.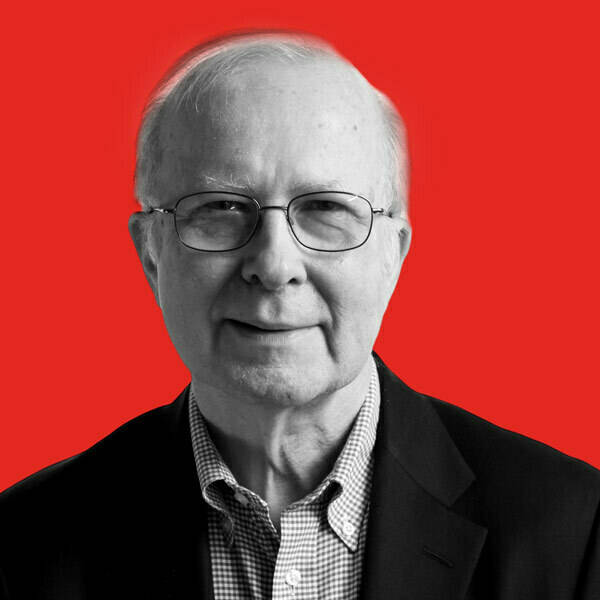 David Moberg, a senior editor of In These Times, has been on the staff of the magazine since it began publishing in 1976. Before joining In These Times, he completed his work for a Ph.D. in anthropology at the University of Chicago and worked for Newsweek. He has received fellowships from the John D. and Catherine T. MacArthur Foundation and the Nation Institute for research on the new global economy.