DOL Decision Could Mean the End of Wage Theft Through "Independent Contractor" Misclassification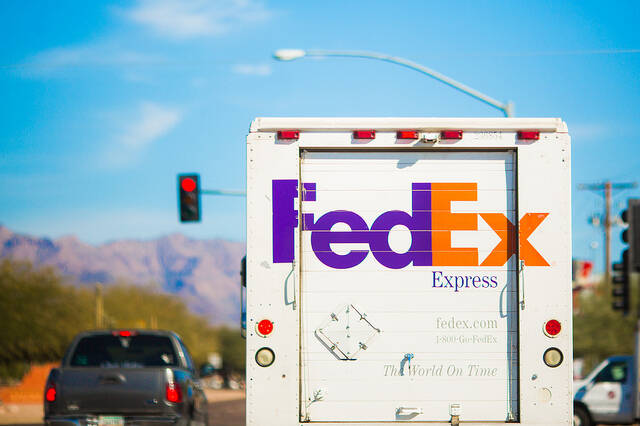 Are you an employee?
It seems like a sim­ple ques­tion that must have a sim­ple answer for most peo­ple. But def­i­n­i­tions in dif­fer­ent laws and rul­ings enforc­ing the laws vary. And that vari­a­tion pro­vides an open­ing for a grow­ing num­ber of employ­ers to cheat gov­ern­ments of tax­es and work­ers of income, ben­e­fits and pro­tec­tions by mis­clas­si­fy­ing their employ­ees, espe­cial­ly as ​"inde­pen­dent contractors."
Last week, the admin­is­tra­tor of the Depart­ment of Labor's Wage and Hour Divi­sion, David Weil, released a ​"let­ter of guid­ance" that clar­i­fies who is an employ­ee and who is an ​"inde­pen­dent con­trac­tor" — that is, essen­tial­ly an indi­vid­ual run­ning his or her own busi­ness. He argues that the most defin­i­tive state­ment from Con­gress comes from the Fair Labor Stan­dards Act, which says that ​"to employ" means ​"to suf­fer or per­mit to work." And, he con­cludes, ​"under the Act, most work­ers are employees."
The deci­sion is ​"incred­i­bly impor­tant," says Cather­ine Ruck­elshaus, gen­er­al coun­sel and pro­gram direc­tor of the Nation­al Employ­ment Law Project (NELP), a pro-work­er non­prof­it orga­ni­za­tion, and may help to clear up con­fu­sion in the courts and encour­age more enforce­ment of the law.
In recent years, many com­pa­nies — from 10 per­cent to 30 per­cent or more of employ­ers — employ at least sev­er­al mil­lion peo­ple who are mis­clas­si­fied as inde­pen­dent con­trac­tors, accord­ing to a recent NELP report. They even go so far as to require work­ers to form a lim­it­ed lia­bil­i­ty cor­po­ra­tion or fran­chise (with them­selves as the one and only par­tic­i­pant) or to sign con­tracts declar­ing that they are inde­pen­dent con­trac­tors. Accord­ing to anoth­er study from econ­o­mist Jef­frey Eise­nach of George Mason Uni­ver­si­ty, the num­ber of inde­pen­dent con­trac­tors rose by one mil­lion from 2005 to 2010, includ­ing both fake and real con­trac­tors (often unem­ployed work­ers who re-label them­selves as ​"con­sul­tants").
One high-pro­file exam­ple is the Fed­er­al Express deliv­ery dri­ver — who wears a FedEx uni­form, dri­ves a com­pa­ny truck, fol­lows a route set by the com­pa­ny and still is treat­ed as a con­trac­tor. Weil's rul­ing may also tip the judg­ment against com­pa­nies like the Uber taxi ser­vice, increas­ing­ly tar­get­ed in law­suits as improp­er­ly treat­ing its dri­vers as inde­pen­dent contractors.
When employ­ers mis­clas­si­fy work­ers, they often pay less for con­trac­tors, but most impor­tant, the work­ers lose a wide range of pro­tec­tions and ben­e­fits under the law such as unem­ploy­ment com­pen­sa­tion, work­ers' com­pen­sa­tion, min­i­mum wage and over­time reg­u­la­tions, and gov­ern­ments lose bil­lions of dol­lars a year in tax­es that sup­port those programs.
In his recent book The Fis­sured Work­place, Weil argues that work­place phe­nom­e­na like sub­con­tract­ing, using inde­pen­dent con­trac­tors, fran­chis­ing and oth­er ways to make employ­ers less respon­si­ble for their employ­ees is not just a result of com­pe­ti­tion dri­ving down costs, whether as a result of glob­al­iza­tion, weak­en­ing of unions, new tech­nolo­gies or new work process­es, but also ​"pres­sure from pub­lic and pri­vate cap­i­tal mar­kets to improve returns."
Unlike the ​"com­mon law" test for who is an employ­er, which empha­sizes the degree of con­trol over one's work, the FLSA stan­dard usu­al­ly relies on an ​"eco­nom­ic real­i­ties" test, which exam­ines many dif­fer­ent dimen­sions of work with­out favor­ing one above all oth­ers. But in his guid­ance let­ter, Weil writes, ​"the ulti­mate inquiry under the FLSA is whether the work­er is eco­nom­i­cal­ly depen­dent on the employ­er or tru­ly in busi­ness for him or her­self." But the var­ied eco­nom­ic real­i­ties test­ed include such ques­tions as how inte­gral the work­er is to the busi­ness, how much does man­age­r­i­al skill affect pos­si­ble prof­it or loss, how big is the worker's rel­a­tive invest­ment, does the worker's suc­cess rely on spe­cial busi­ness skills in addi­tion to any tech­ni­cal skills, what kind of con­trol does the employ­er exer­cise, or how per­ma­nent is the rela­tion of the work­er to the employer.
The impact of this guid­ance let­ter may first be felt in court­rooms and in var­i­ous fed­er­al or state agen­cies, but Ruck­elshaus hopes that employ­ers will vol­un­tar­i­ly take it seri­ous­ly. More like­ly, it will only be quite mean­ing­ful if there are sys­tem­at­ic state and fed­er­al efforts to audit employ­er behav­ior, espe­cial­ly in indus­tries where abus­es are com­mon, such as low­er-skill con­struc­tion, home care and jan­i­to­r­i­al work. Unions are also in a posi­tion to push for more vig­or­ous enforce­ment, as Ruck­elshaus said the Car­pen­ters have been.
And when it is clear that the work­ers are not con­trac­tors but employ­ees, the unions can do the work­ers a favor and invite them to join the union.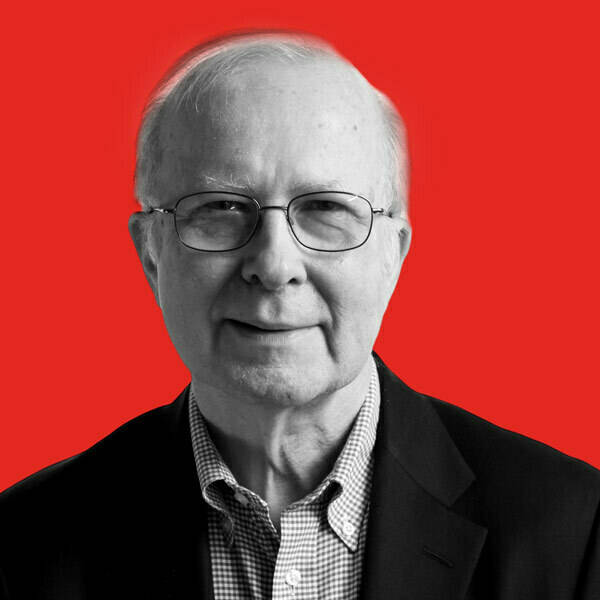 David Moberg, a senior edi­tor of In These Times, has been on the staff of the mag­a­zine since it began pub­lish­ing in 1976. Before join­ing In These Times, he com­plet­ed his work for a Ph.D. in anthro­pol­o­gy at the Uni­ver­si­ty of Chica­go and worked for Newsweek. He has received fel­low­ships from the John D. and Cather­ine T. MacArthur Foun­da­tion and the Nation Insti­tute for research on the new glob­al economy.