The Death—and Life?—of Craftsmanship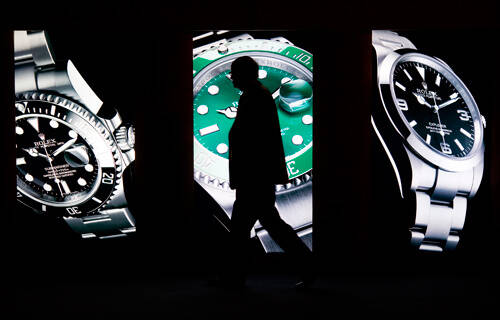 I was recently reading Richard Sennet's book, The Craftsman, in an attempt to understand how the notion of ​"craftsmanship" fits into our conceptions of quality, freedom and manual labor, and was caught by the power of craft on modern culture. Products demand our attention by signifying hand-crafted production.
When we want to proclaim some material production as high art, or expensive, we call it a craft (e.g. wine making). Sennet follows a long line of thinkers who have worried about the loss of craft, or the loss of its value, in society. Many have worried that craftness keeps our society rooted in production (i.e. real production, as opposed to knockoffs).
So what does it mean to live in a society where everything, or nearly everything, is mass-produced and some of this stuff is viewed as craft? How can we become individuals, if our identity is tied up in our consumption? Can we become individuals through craftsmanship?
I am afraid that craft has lost much of its meaning today, and that most of the time it signifies high-end chic.
In his book Bobos in Paradise, David Brooks wrote about how those in the middle class pretend to be individuals through the consumption of bohemian or chic goods. He hints that what people buy when they pay for $700 jeans is an authentic experience.
So, is craft now only something that the rich, or at least upper middle class, can afford? Can workers reclaim their craft identity? Or is it lost, stolen by the middle class?
Did you know?
Many nonprofits have seen a big dip in support in the first part of 2021, and here at In These Times, donation income has fallen by more than 20% compared to last year. For a lean publication like ours, a drop in support like that is a big deal.

After everything that happened in 2020, we don't blame anyone for wanting to take a break from the news. But the underlying causes of the overlapping crises that occurred last year remain, and we are not out of the woods yet. The good news is that progressive media is now more influential and important than ever—but we have a very small window to make change.

At a moment when so much is at stake, having access to independent, informed political journalism is critical. To help get In These Times back on track, we've set a goal to bring in 500 new donors by July 31. Will you be one of them?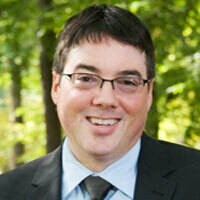 Richard Greenwald
is a labor historian and social critic. . His essays have appeared in
In These Times, The Progressive, The Wall Street Journal
among others. He is currently writing a book on the rise of freelancing and is co-editing a book on the future of work for The New Press, which features essays from the county's leading labor scholars and public intellectuals.
Here's how you can help
In These Times is funded entirely by readers like you, but through the first half of 2021, reader donations are down 20% compared to last year. If that continues, it could spell real trouble for In These Times. We're running a short fundraising drive (from now until July 31) to get things back on track. Will you chip in?