We wanted to make sure you didn't miss the announcement of our new Sustainer program. Once you've finished reading, take a moment to check out the new program, as well as all the benefits of becoming a Sustainer.

On his show This Week Tonight, host John Oliver explains the roots of the student debt crisis and exposes the seedy underbelly of the for-profit college industry—plus provides some unsettling information about former President Lyndon B. Johnson.
Be a Sustainer
We surveyed thousands of readers and asked what they would like to see in a monthly giving program. Now, for the first time, we're offering three different levels of support, with rewards at each level, including a magazine subscription, books, tote bags, events and more—all starting at less than 17 cents a day. Check out the new Sustainer program.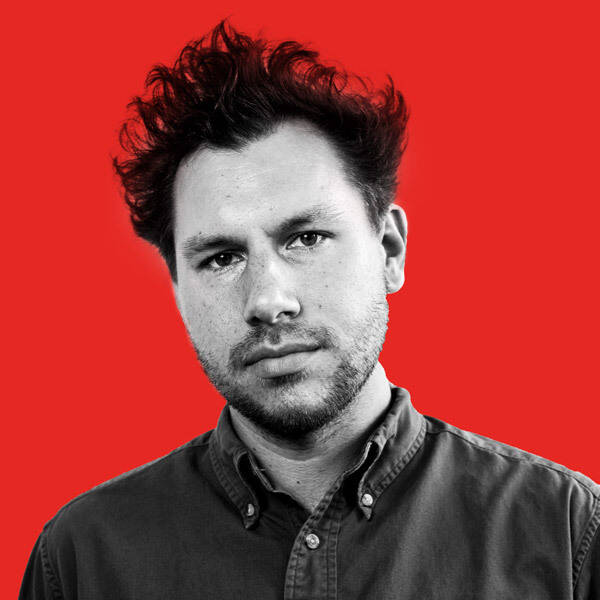 Miles Kampf-Lassin, a graduate of New York University's Gallatin School in Deliberative Democracy and Globalization, is a Web Editor at In These Times. Follow him on Twitter @MilesKLassin