Defying Their Bosses' Threats, Journalists at Gothamist, DNAinfo Say "Yes" to a Union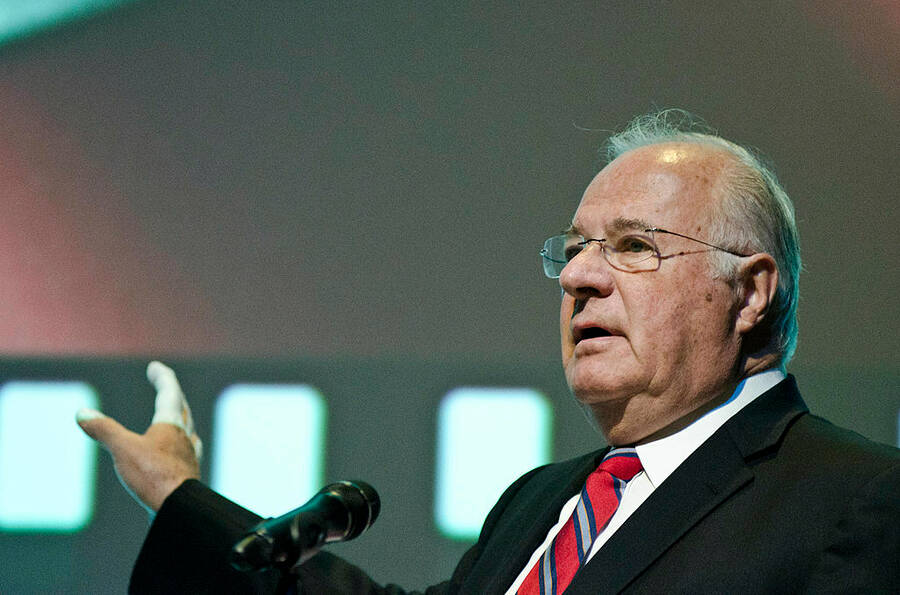 Amid threats from management, the recently-merged editorial staffs of Gothamist and DNAinfo have chosen to unionize with the Writers Guild of America East.
The two news sites became one recently when Gothamist was acquired by billionaire conservative donor Joe Ricketts. After opposing Donald Trump in the primaries, Ricketts, the founder and former CEO of online brokerage giant TD Ameritrade, pledged at least $1 million to his campaign against Hillary Clinton. Ricketts and his wife, Marlene, initially supported Scott Walker in the Republican primary, donating $5 million to his Unintimidated PAC. He also owns the Chicago Cubs and founded DNAinfo in 2009. His son, Pete Ricketts, is the Republican governor of Nebraska.
With the merger, Gothamist will now become the ​"official blog" for DNAinfo in New York, with Chicagoist folding into DNAinfo's Chicago site, also known for its hyper-local, neighborhood-by-neighborhood reporting. There have been layoffs recently, and the websites are now estimated to have around 25 editorial employees, the overwhelming majority of whom opted to join the union, according to a DNAinfo employee who spoke on the condition of anonymity, wanting to avoid any potential retaliation from management.
"We had more than 90 percent support in 24 hours" of distributing union authorization cards, that employee said. ​"The only person who didn't sign within 12 hours forgot."
The top-down nature of the layoffs, he said, spurred enthusiasm for the union drive, which had been in the works at both Gothamist and DNAinfo before the two companies combined.
"Every new development was a surprise," the DNAinfo employee told In These Times. ​"It really underscored how little voice we had. There was a feeling amongst us and certainly amongst our pals at Gothamist that we need to have a seat at the table."
In an email leaked this week, Dan Swartz, DNAinfo's chief operating officer, made a thinly veiled threat to his staff: ​"Would a union be the final straw that caused the business to be closed? I don't know."
Lowell Peterson, executive director of the Writers Guild of America East, was weary to make too much of what he sees as standard anti-union lines from management. ​"It's a very solid unit," Peterson told In These Times, ​"If the business is a viable business they will not shut it down just because people exercise their rights."
"We do a lot of organizing," Peterson said. ​"That kind of scare tactic is pretty common, and not effective."
Employees hope that Ricketts will choose to voluntarily recognize the union, rather than call for a National Labor Relations Board election or ignore the request.
The DNAinfo and Gothamist staffs join several other digital news outlets in the Writers Guild shop, including those at The Intercept, VICE, Fusion and MTV News. Peterson contends that unions will only get more important in the age of Trump, when press freedoms could become subject to increasing scrutiny.
"In our collective bargaining agreements we have language protecting editorial independence," he said. Beyond contracts, Peterson added, ​"People who are facing challenges from the government or from their employers are stronger when they're united."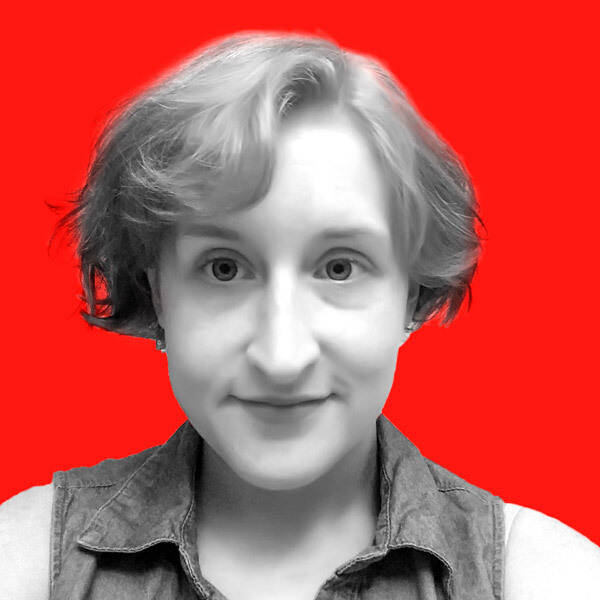 Kate Aronoff
is a Brooklyn-based journalist covering climate and U.S. politics, and a contributing writer at The Intercept. Follow her on Twitter @katearonoff.