No Home on the Range for Grass Fed Beef: "Confusion and Subterfuge in the Marketplace"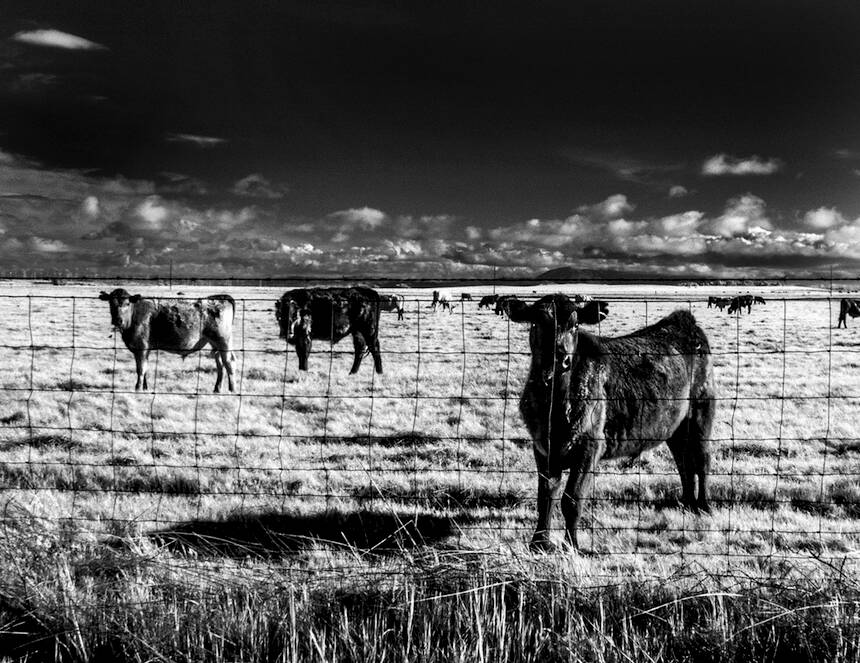 On January 12, in the Federal Register, the U.S. Department of Agriculture's Agricultural Marketing Service (AMS) rescinded the labeling standard for grass fed meat that was developed over the course of four years and finalized with the support of national farm and consumer organizations including the National Sustainable Agriculture Coalition in 2006.
"Meat labeling just became even more confusing for farmers and consumers," says Ferd Hoefner, policy director for the NSAC. ​"USDA is revoking a label standard that had widespread farm and consumer support. Actions such as this take us into a Wild West situation, where anything goes and both farmers and consumers lose."
In the Federal Register notice, AMS states that having a strong, clear, consumer-friendly labeling standard ​"does not facilitate the marketing of agricultural products in a manner that is useful to stakeholders or consumers" because a different USDA agency, the Food Safety Inspection Service (FSIS), must approve meat labels and ​"there is no guarantee that an USDA-verified production/​marketing claim will be approved by FSIS."
"The rationale that a strong USDA label standard for grass fed beef is not useful because it might not be recognized by a partner agency is outrageous," says Hoefner. ​"It is both sad and true that these two USDA agencies often do not coordinate, and worse yet that in some cases FSIS has looked the other way, allowing particularly unscrupulous meat companies to abuse the USDA standard. But the common sense solution is not to revoke the standard, but instead to tackle siloing and lack of interagency communication head-on."
The Federal Register notice gives producers using the grass fed label 30 days to either convert the newly revoked USDA grass fed label claim into their own private grass-fed standard, or to develop a new grass fed standard of their own.
"Rather than bringing consistency and common sense to our food marketing system, USDA seems to be throwing in the towel," says Hoefner. ​"This is terrible public policy that will create a multitude of non-uniform labels, which will open the door to more confusion and subterfuge in the marketplace. It is an affront to consumers, who have the right to know how their food is raised, and to the farmers whose innovation and hard work created the trusted grass fed label standard. NSAC and our member organizations believe this reversal is a detriment to a fair and transparent food system and we urge the USDA to come up with an alternative solution quickly."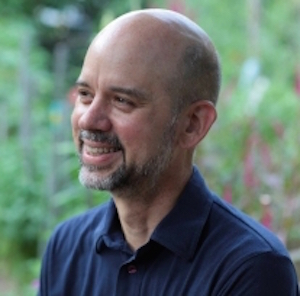 Ferd Hoefner, Policy Director for the National Sustainable Agriculture Coalition. (Photo: Organic Farming Research Association)
The grass fed label claim standard now being revoked was originally published in the Federal Register on May 12, 2006, the result of several years of meetings between farmers and farm and consumer organizations sponsored by AMS and facilitated by NSAC, as well as by a formal public notice and comment process. The standard stated among other things that grass, forbs, and forage needed to be 99 percent or more of the energy source for the lifetime of a ruminant species after weaning in order to qualify as grass fed. Prior to the setting of that standard, grain fed animals were often sold as grass fed, with USDA's approval.
This story was originally published by the National Sustainable Agriculture Coalition.
The
National Sustainable Agriculture Coalition
is a grassroots alliance that advocates for federal policy reform supporting the long-term social, economic, and environmental sustainability of agriculture, natural resources and rural communities.