God's Work: Labor in the Church
Rev. Lindsey Joyce of the Institute for Christian Socialism reflects on what it means to serve her community.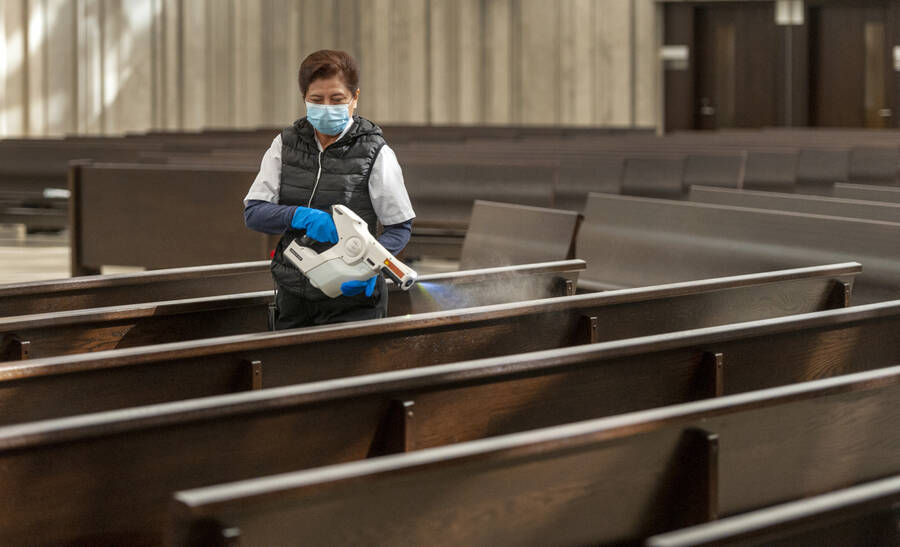 In this episode, we talk to Rev. Lindsey Joyce of the United Church of Rogers Park in Chicago and the Institute for Christian Socialism. We discuss Pastor Joyce's life and path to being a full-time pastor and the community she serves. We also discuss the work of ministry: What is it like to be a worker who works in the church? What is the relationship between the higher calling — the vocation of being a pastor — and the daily labor that goes into fulfilling that role in the church and the community?
Be one of the first
Help kick off the new era of In These Times! Without a media that brings people together and creates a written record of the struggles of workers, their voices will be fragmented and forgotten.
The mission of In These Times is to be that written record, and to guide and grow those movements.
We have a lot of work ahead of us, and that work starts today. Early support is the most valuable support, and that's why we're asking you to pitch in now. If you are excited for this new era of In These Times, please make a donation today.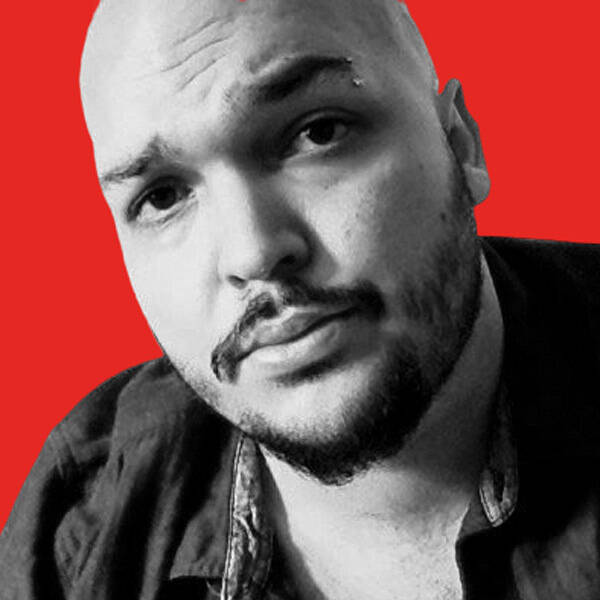 Maximillian Alvarez is editor-in-chief at the Real News Network and host of the podcast Working People, available at InThe​se​Times​.com. He is also the author of The Work of Living: Working People Talk About Their Lives and the Year the World Broke.