The debate over the legalization of marijuana has burned for decades, but has largely been waged between the political establishment and a grassroots movement trying to get the government off its back. But as the pot industry has blossomed and the political conversation matured, a third stakeholder has sprung up: the growers who produce the green gold, nestled between hungry consumers and forces of law and order.
And so the labor movement has joined the Great Pot Wars in California.
Forty medical-marijuana growers in Oakland, for instance, have signed up for the Teamsters Union, reports the AP:
The new members work as gardeners, trimmers and cloners for Marjyn Investments LLC, an Oakland business that contracts with medical marijuana patients to grow their pot for them.

Their newly negotiated two-year contract provides them with a pension, paid vacation and health insurance. Their current wages of $18 per hour will increase to $25.75 an hour within 15 months, according to the union….

The work can be difficult and the hours long - and trimmers cannot count on federal labor regulations to protect them while doing work banned under federal law.
Perhaps portending a possible turf war, the SEIU just lept into the fray as well by endorsing California's legalization bill, Proposition 19, possibly risking a bit of its own ​"respectable" image in order to invest in the validation of an active, vibrant and probably pretty cool set of workers.
But this isn't about mass unionization, yet. With full legalization still a political uncertainty, organizing growers would be difficult in a disperse, marginal marketplace, where employees may tend more toward chillaxing than standing on a picket line. What Prop 19 could do is bring the pot sector above ground, by removing restrictions on cultivation and possession and allowing taxation by cities and counties, injecting fresh revenue into local coffers.
SEIU President Bill A. Lloyd's interest in the initiative, according to the LA Times, is that the it ​"could help raise revenue to avoid cuts to healthcare, home care, education and services for children, families, the elderly and people with disabilities." That is, SEIU is less focused on rationalizing drug policy than shoring up fiscal policy.
Meanwhile, the labor movement is catching wind of more long-range prospects and challenges that might be on the horizon under legalization.
Earlier this year, the United Food and Commercial Workers began reaching out to the emerging pot proletariat, which encompasses dispensary clerks, indoor farmers and distributors who run the soil-to-spliff pipeline. Michael Whitney at Firedoglake speculated, ​"thousands of people work in every aspect of the marijuana industry from seed to smoke. UFCW is ahead of the curve in planting seeds in the industry if marijuana does become legal in California."
It's unclear whether the unionization action is a direct response to labor-management tensions; perhaps cannabis culture's relatively progressive bent has sustained solidarity between workers and employers. But in California, sudden commercial expansion might bring an explosion and diversification of the industry, creating new opportunities for wage disputes and workplace discrimination conflicts (will graying hippies be squeezed out of sales positions at dispensaries? Would undocumented immigrants be employed as agricultural workers?).
Unions could be a powerful voice in workplace regulation and oversight, as the current lack of government regulation in the sector opens political terrain for unions to act as a collective-bargaining liaisons. With union support, the industry could develop along socially responsible lines by providing decent, equitable work.
None of this will yield huge gains for the embattled labor movement as a whole. But the pot-labor synergy suggests that organizers are thinking creatively as they seek to stake a claim in the bud boom. Whether Prop 19 succeeds or fails, it looks like the legalization battle has moved beyond the domain of tie-dyed slackers. Both labor and capital are taking the pot industry seriously, and now it's the government's turn to mellow out and go with the flow.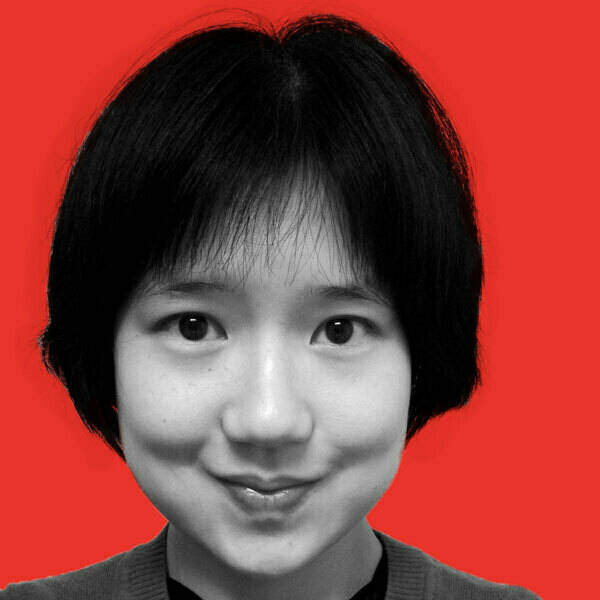 Michelle Chen is a contributing writer at In These Times and The Nation, a contributing editor at Dissent and a co-producer of the ​"Belabored" podcast. She studies history at the CUNY Graduate Center. She tweets at @meeshellchen.