As every election day approaches, an army of union members and staff sets to work: running phone banks, registering voters, knocking on the doors of union households, leafletting work sites, distributing yard signs and performing countless other tasks in the ground war for labor-endorsed candidates.
It's a relatively thankless job. These foot soldiers often provide the crucial margin for victory but rarely get much credit, except for perhaps a throwaway line in a victory speech. Regardless, there are still thousands of willing grunts in the trenches fighting for – usually – some of the most progressive candidates on the ballot.
This year the troops get a new reward: a chance to play general-for-a-day (ok, more like political director for a few minutes).
In a new twist to the AFL-CIO's national political operation, union members can accumulate points for the electoral work they've done. They then exchange them not for a tote bag, key-chain or T-shirt, but for the opportunity to strategically direct the campaign of any AFL-CIO-endorsed candidate or initiative.
Knock on enough doors, for example, and earn the right to decide that more resources and volunteer time should go into phone banking for Obama. The AFL-CIO explains the mechanism in an online video:
Dubbed ​'RePurpose' the program will be run through Workers' Voice, the federation's SuperPAC. ​"This is not to try to engage more activists," says AFL-CIO political director Michael Podhorzer, ​"but for us to engage in politics in a different way." It involves not just doing something online, he says, but becoming ​"a player…part of the process."
The best way to motivate members, AFL-CIO president Richard Trumka says, ​"is to offer them real power."
Trumka also emphasized that RePurpose is part of the federation's plans to make over its electoral operations into year-round campaigns for political issues as well as candidates, whom labor unions want to more effectively hold accountable when they win.
Computer programs will track individual's activities, promptly e-mail thank you notes and notify them of points accumulated, inviting the member to log in and use the points to choose an action.
Union members can also offer lists of friends, neighbors and family, from Facebook, for example, and if they match labor's target voter files, campaign messages will go out with the union member's name and even photo to personalize the communication. A trial run of Friends and Family took place during the unsuccessful attempt this spring to recall Wisconsin Gov. Scott Walker. This strategy is intended to extend the network of the union out into the wider community.
The RePURPOSE program is now live in six battleground states, including Ohio, Pennsylvania and Wisconsin, with plans for eventual expansion.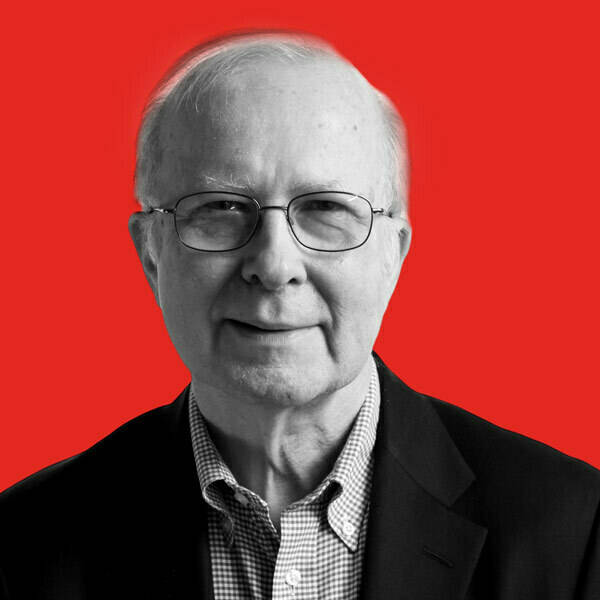 David Moberg, a former senior editor of In These Times, was on staff with the magazine from when it began publishing in 1976 until his passing in July 2022. Before joining In These Times, he completed his work for a Ph.D. in anthropology at the University of Chicago and worked for Newsweek. He received fellowships from the John D. and Catherine T. MacArthur Foundation and the Nation Institute for research on the new global economy.