As every elec­tion day approach­es, an army of union mem­bers and staff sets to work: run­ning phone banks, reg­is­ter­ing vot­ers, knock­ing on the doors of union house­holds, leaflet­ting work sites, dis­trib­ut­ing yard signs and per­form­ing count­less oth­er tasks in the ground war for labor-endorsed candidates.
It's a rel­a­tive­ly thank­less job. These foot sol­diers often pro­vide the cru­cial mar­gin for vic­to­ry but rarely get much cred­it, except for per­haps a throw­away line in a vic­to­ry speech. Regard­less, there are still thou­sands of will­ing grunts in the trench­es fight­ing for – usu­al­ly – some of the most pro­gres­sive can­di­dates on the ballot.
This year the troops get a new reward: a chance to play gen­er­al-for-a-day (ok, more like polit­i­cal direc­tor for a few minutes).
In a new twist to the AFL-CIO's nation­al polit­i­cal oper­a­tion, union mem­bers can accu­mu­late points for the elec­toral work they've done. They then exchange them not for a tote bag, key-chain or T‑shirt, but for the oppor­tu­ni­ty to strate­gi­cal­ly direct the cam­paign of any AFL-CIO-endorsed can­di­date or ini­tia­tive.
Knock on enough doors, for exam­ple, and earn the right to decide that more resources and vol­un­teer time should go into phone bank­ing for Oba­ma. The AFL-CIO explains the mech­a­nism in an online video:
Dubbed ​'RePur­pose' the pro­gram will be run through Work­ers' Voice, the fed­er­a­tion's Super­PAC. ​"This is not to try to engage more activists," says AFL-CIO polit­i­cal direc­tor Michael Pod­horz­er, ​"but for us to engage in pol­i­tics in a dif­fer­ent way." It involves not just doing some­thing online, he says, but becom­ing ​"a player…part of the process."
The best way to moti­vate mem­bers, AFL-CIO pres­i­dent Richard Trum­ka says, ​"is to offer them real power."
Trum­ka also empha­sized that RePur­pose is part of the fed­er­a­tion's plans to make over its elec­toral oper­a­tions into year-round cam­paigns for polit­i­cal issues as well as can­di­dates, whom labor unions want to more effec­tive­ly hold account­able when they win.
Com­put­er pro­grams will track indi­vid­u­al's activ­i­ties, prompt­ly e‑mail thank you notes and noti­fy them of points accu­mu­lat­ed, invit­ing the mem­ber to log in and use the points to choose an action.
Union mem­bers can also offer lists of friends, neigh­bors and fam­i­ly, from Face­book, for exam­ple, and if they match labor's tar­get vot­er files, cam­paign mes­sages will go out with the union mem­ber's name and even pho­to to per­son­al­ize the com­mu­ni­ca­tion. A tri­al run of Friends and Fam­i­ly took place dur­ing the unsuc­cess­ful attempt this spring to recall Wis­con­sin Gov. Scott Walk­er. This strat­e­gy is intend­ed to extend the net­work of the union out into the wider community.
The RePUR­POSE pro­gram is now live in six bat­tle­ground states, includ­ing Ohio, Penn­syl­va­nia and Wis­con­sin, with plans for even­tu­al expansion.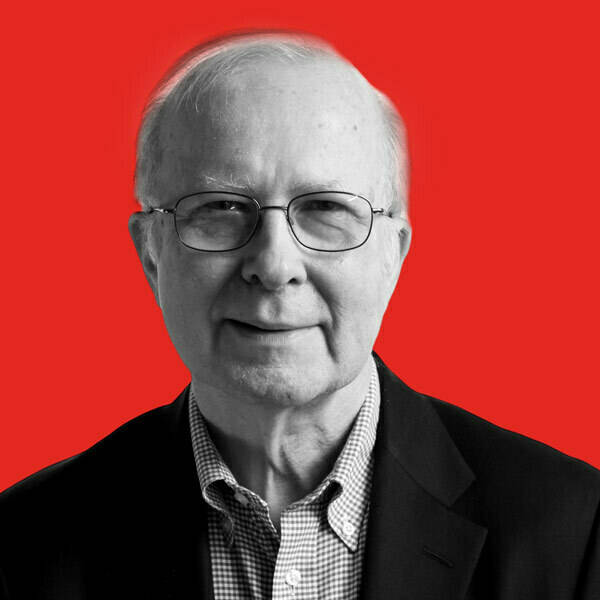 David Moberg, a senior edi­tor of In These Times, has been on the staff of the mag­a­zine since it began pub­lish­ing in 1976. Before join­ing In These Times, he com­plet­ed his work for a Ph.D. in anthro­pol­o­gy at the Uni­ver­si­ty of Chica­go and worked for Newsweek. He has received fel­low­ships from the John D. and Cather­ine T. MacArthur Foun­da­tion and the Nation Insti­tute for research on the new glob­al economy.