Will Bayer Get the Drift on Dicamba?
The agrochemical company has been ordered to pay hundreds of millions of dollars in lawsuits alleging its potent herbicide drifts and damages crops.
Dave Dickey
Midwest Center for Investigative Reporting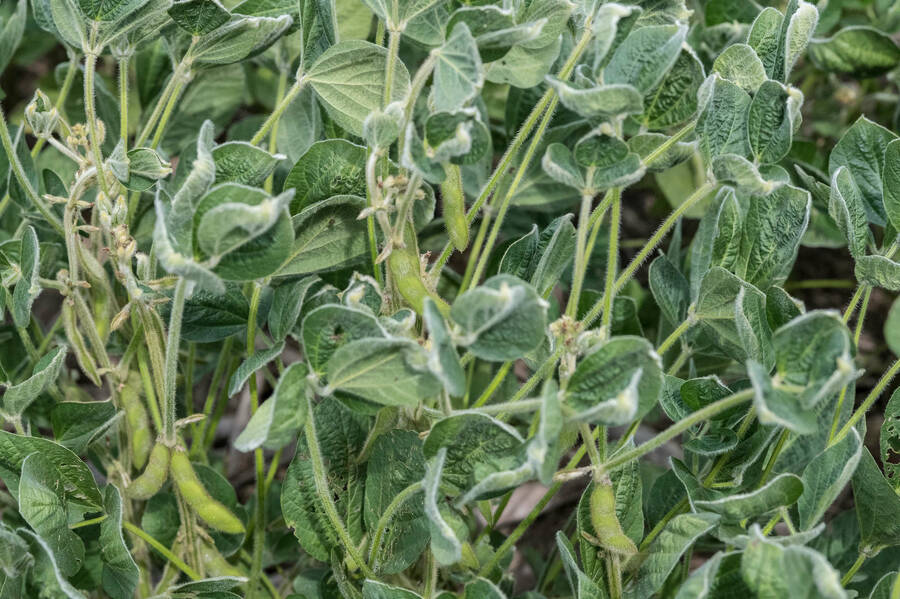 Be a Sustainer
We surveyed thousands of readers and asked what they would like to see in a monthly giving program. Now, for the first time, we're offering three different levels of support, with rewards at each level, including a magazine subscription, books, tote bags, events and more—all starting at less than 17 cents a day. Check out the new Sustainer program.
Dave Dickey spent nearly 30 years at University of Illinois at Urbana-Champaign's NPR member station WILL-AM 580 where he won a dozen Associated Press awards for his reporting. For 13 years, he directed Illinois Public Media's agriculture programming. His weekly column for the Midwest Center covers agriculture and related issues including politics, government, environment and labor.