North Carolina Supreme Court May Return Prisoners Spared by Racial Justice Act to Death Row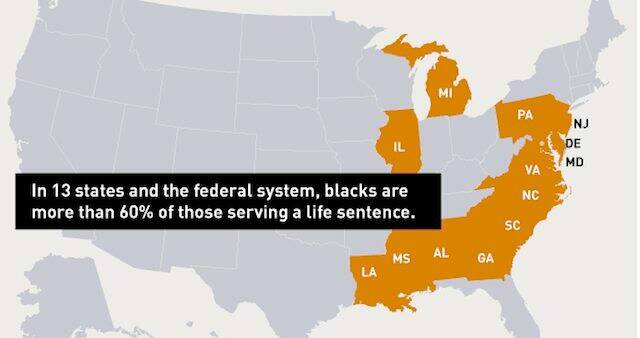 We wanted to make sure you didn't miss the announcement of our new Sustainer program. Once you've finished reading, take a moment to check out the new program, as well as all the benefits of becoming a Sustainer.

North Carolina's Supreme Court is reviewing the cases of four defendants who had their death sentences reduced to life without the possibility of parole under the state's Racial Justice Act. Before it was repealed in 2013, the law allowed death-row prisoners to challenge their sentences on the basis of racial bias. The first prisoner to have his sentence reduced this way was Marcus Robinson. On Monday, the state's Supreme Court heard arguments in two cases that could see Robinson, and three others sent back to death row. Nancy Mullane, Executive Producer of ​"Life of the Law" spoke with Donald Beskind, Professor of the Practice of Law at Duke University, and one of Robinson's lawyers.
Become a Sustainer
We surveyed thousands of readers and asked what they would like to see in a monthly giving program. Many of you expressed interest in magazine subscriptions, gift subscriptions, tote bags, events and books —and we've added all of those. Some of you said that cost was an issue, so we've kept our starting tier at just $5 a month—less than 17 cents a day.

Now, for the first time, we're offering three different levels of support, with unique rewards at each level, for you to choose from. Check out the new Sustainer program.
George Lavender
is an award-winning radio and print journalist based in Los Angeles. Follow him on Twitter @GeorgeLavender.