NYC Mayor Bill de Blasio Explains Why Democrats' Only Hope In 2016 Is Tackling Inequality
We wanted to make sure you didn't miss the announcement of our new Sustainer program. Once you've finished reading, take a moment to check out the new program, as well as all the benefits of becoming a Sustainer.

New York City Mayor Bill de Blasio tells Chris Hayes on MSNBC's All In that the lesson from Democrats' massive losses in the 2014 midterms is that running from progressive economic principles makes voters stay home.
Be a Sustainer
We surveyed thousands of readers and asked what they would like to see in a monthly giving program. Now, for the first time, we're offering three different levels of support, with rewards at each level, including a magazine subscription, books, tote bags, events and more—all starting at less than 17 cents a day. Check out the new Sustainer program.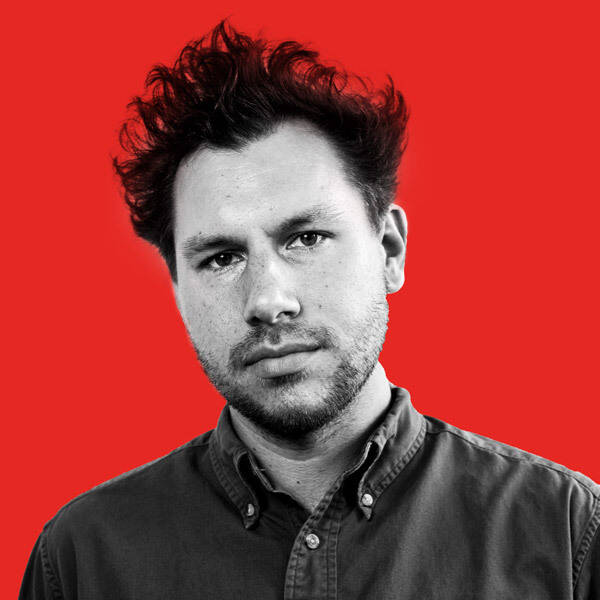 Miles Kampf-Lassin, a graduate of New York University's Gallatin School in Deliberative Democracy and Globalization, is a Web Editor at In These Times. Follow him on Twitter @MilesKLassin