Older Unemployed Workers Marginalized in Recession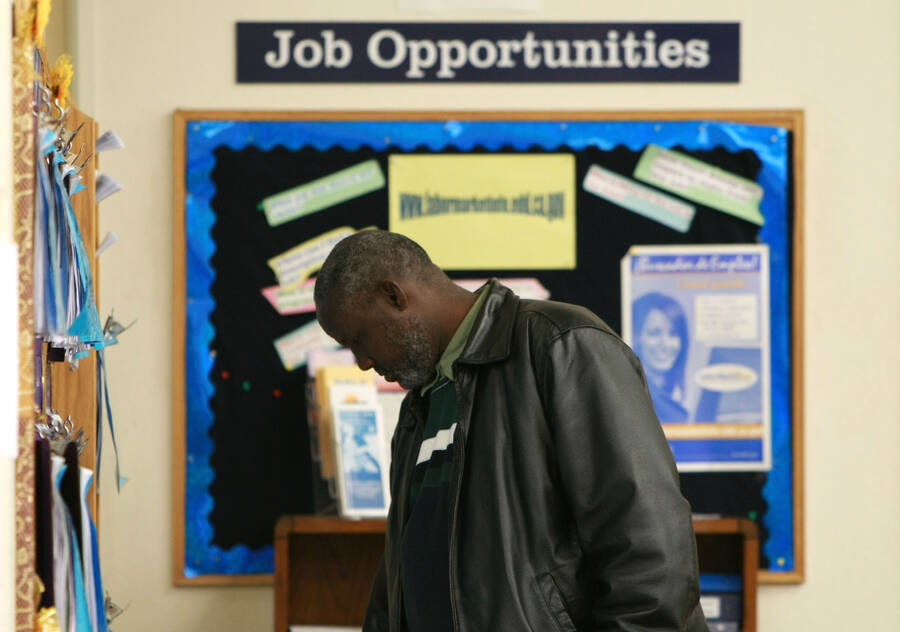 While catching up on the news coverage of workers' issues on Labor Day, I ran across a couple of stories touching on the challenges faced by older workers in the current recession.
I was struck by a vignette in a New York Times article about Ray Rucker, a 62-year-old Kansas man who lost his job as a facilities manager for a major coffee chain last November. While hunting for a job, Rucker grew increasingly frustrated and despondent because felt he was dismissed by potential employers because of his age.
Even though Rucker said he planned to continue working for another 10 years, an interviewer didn't seem to believe him. Facing few prospects, Rucker abandoned his job search.
In August, the Bureau of Labor Statistics estimated that 2.3 million people were ​"marginally attached to the labor force," including many who have become discouraged and given up their job searches.

An AP story says the economy is hitting two categories of the labor force the hardest: older workers like Rucker and young workers saddled with college debt and not a lot of experience under their belts.
Though younger people may be more likely to be laid off, older workers are less likely to recover from a layoff, experts said. Part of the reason stems from the myths surrounding older workers — that they're tough to train, more expensive and not comfortable with new technology, said Joseph Quinn, a professor of economics at Boston College.
And for those workers above age 62 who are still employed, many are delaying retirement because of diminished savings. Nearly 4 in ten people over the age of 62 have pushed back their retirement and are hanging onto the jobs they have, according to a Pew Research survey released last week.
This means fewer job openings than would be available for young or advancing workers in a better economy.
Quad City plant closes, as union continues fight for unpaid wages

It appears that just before the Labor Day weekend, the Quad City Die Casting plant in Moline, Ill., was shuttered. The Quad City Times ran an image of a four-year veteran of the company walking away from the shuttered factory for the last time.
The United Electrical, Radio and Machine Workers are attempting to recoup for the facility's employees some $200,000 in unpaid wages and benefits from Wells Fargo, which stopped financing the company early this year. No luck yet.
Be one of the first
Help kick off the new era of In These Times! Without a media that brings people together and creates a written record of the struggles of workers, their voices will be fragmented and forgotten.
The mission of In These Times is to be that written record, and to guide and grow those movements.
We have a lot of work ahead of us, and that work starts today. Early support is the most valuable support, and that's why we're asking you to pitch in now. If you are excited for this new era of In These Times, please make a donation today.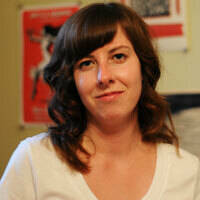 Emily Udell
is a writer for Angie's List Magazine in Indianapolis. In
2009
, she finished a stint drinking bourbon and covering breaking news for
The Courier-Journal
in Louisville, Ky. Her eclectic media career also includes time at the Associated Press,
Punk Planet
(R.I.P.),
The Daily Southtown
in southwest Chicago, and Radio Prague in the Czech Republic. She co-hosted and co-produced
In These Times
' radio show ​
"
Fire on the Prairie
" from
2003
to
2006
.