US Prisons Guilty of Censorship Says Report to UN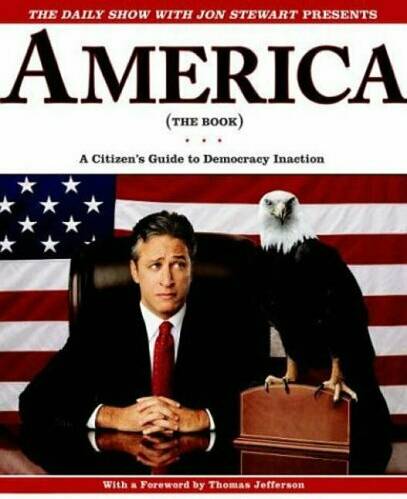 We wanted to make sure you didn't miss the announcement of our new Sustainer program. Once you've finished reading, take a moment to check out the new program, as well as all the benefits of becoming a Sustainer.

Botticelli, Caravaggio, Cezanne, Dali, Da Vinci, Gaugin, Goya, Kahlo, Magritte, Matisse,Michelangelo, Miro, Modigliani, Picasso, Raphael, Ray, Rembrandt… The list goes on. But this isn't a reading list for a fine arts class, it's a list of artists whose work is banned by the Texas Department of Criminal Justice (TDCJ).
According to a joint report to the United Nations' (UN) Universal Periodic Review by the National Coalition Against Censorship (NCAC) and Freemuse US prisons are guilty of censorship of books.
Texas, one of the largest corrections systems in the country, allows prisoners to receive books from publishers. As the report describes, when books arrive at the prison, they are first checked by the mailroom officer to see if they are on a list of approved books.
The mailroom officer decides whether they are objectionable by determining whether they 1) contain contraband; 2) contain information about manufacturing explosives, drugs or weapons; 3) are written ​"solely for the purpose of " ​"achiev[ing] the breakdown of prisons" through strikes, riots, or gang activity; 4) encourage ​"deviant criminal sexual behavior "; 5) contain instructions on how to set up ​"criminal schemes; or, 6) contain ​"sexually explicit images." Continue reading…
The NCAC and Freemuse report found that of the 11,851 total blocked titles in Texas, 7,061 were blocked for ​"deviant sexual behavior " and 543 for ​"sexually explicit images." The reports authors conclude ​"To survey the list of works banned by the TDCJ is to appreciate the dangers of the broad discretionary powers granted to prison officials under the concept of ​'legitimate penological interest'."
The Federal Bureau of Prisons' regulations state that books can only be banned if they are ​"detrimental to the security, good order, or discipline of the institution or if it might facilitate criminal activity." In 1989 the Supreme Court ruled "(W)ardens may not reject a publication ​"solely because its content is religious, philosophical, political, social[,] sexual, or … unpopular or repugnant," or establish an excluded list of publications, but must review each issue of a subscription separately."
According to the NCAC and Freemuse report "℗risoners appeals are formally possible, but without the benefit of legal assistance or even an opportunity to see the banned book in question they succeed in only 13% of cases. Documents produced in litigation have revealed similar censorship practices in states across the country."
In 2011, a prisoner in Alabama sued prison officials and the state commissioner of corrections, for preventing him from receiving a book on Southern history. Mark Melvin, was sent Pulitzer Prize-winner ​"Slavery by Another Name: The Re-Enslavement of Black Americans from the Civil War to World War II," by Douglas A Blackmon but, as the New York Times reports, he never received it.
According to his lawsuit, he was told by an official at Kilby that the book was ​"too incendiary" and ​"too provocative," and was ordered to have it sent back at his own expense.

He appealed, but in his lawsuit he says that prison officials upheld the decision, citing a regulation banning any mail that incites ​"violence based on race, religion, sex, creed, or nationality, or disobedience toward law enforcement officials or correctional staff." (Mr. Melvin is white.) Continue reading…
The report to the UN, which also examines censorship in public schools, concludes the United States ​"is failing to abide by its international commitments to protect fully the fundamental rights of some of its most vulnerable citizens: those enrolled in mandatory public education and those incarcerated in prisons, jails, and detention centers."
Become a Sustainer
We surveyed thousands of readers and asked what they would like to see in a monthly giving program. Many of you expressed interest in magazine subscriptions, gift subscriptions, tote bags, events and books —and we've added all of those. Some of you said that cost was an issue, so we've kept our starting tier at just $5 a month—less than 17 cents a day.

Now, for the first time, we're offering three different levels of support, with unique rewards at each level, for you to choose from. Check out the new Sustainer program.
George Lavender
is an award-winning radio and print journalist based in Los Angeles. Follow him on Twitter @GeorgeLavender.